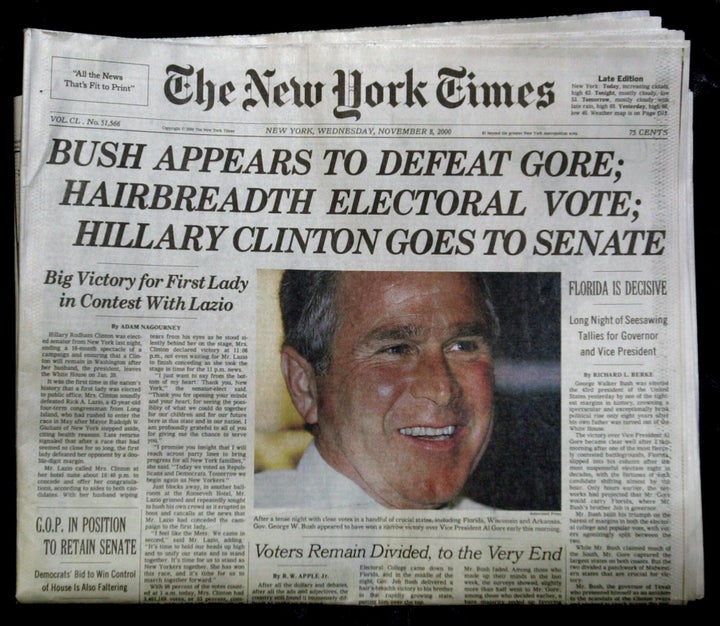 Chalk this one up as an unfortunate slip-of-tongue.
David Siegel, the Florida real estate mogul behind timeshare company Westgate Resorts, claims that he was "personally responsible" for George W. Bush's 2000 presidential victory. When the subject comes up in a newly released documentary, Siegel declines to elaborate, stating, "it may not necessarily have been legal."
The film follows Siegel and his wife, Jackie, as they set out to construct a giant 90,000-square-foot mansion in Florida modeled after Versailles. The ambitious building project was put on hold following the 2008 financial crisis. Magnolia Pictures, the film's distributor, did not make the video clip of Siegel's comments available to HuffPost.
The film quickly moves on from Siegel's election-related statements, but multiple photos of Siegel and Bush are shown throughout the movie.
HuffPost reached out to Greenfield's camp for more information, but she was unavailable for comment.
Apparently, Siegel was not happy with the way he and his family were portrayed in the documentary. According to Reuters, "On the eve of the film's premiere at Sundance, Siegel filed a defamation lawsuit over the portrayal of his business, which continues to wind its way through federal court."
Orlando Magazine profiled Siegel in 2009, and although he was equally adamant about his role in the election of Bush, Siegel told that publication, "It was legal ... I got [Bush] 2,000 votes in Florida."
There is some good news for the timeshare titan: He claims to be restarting construction on his dream home due to rebounding business. Siegel tells Reuters that Westgate is currently "the most profitable we've ever been."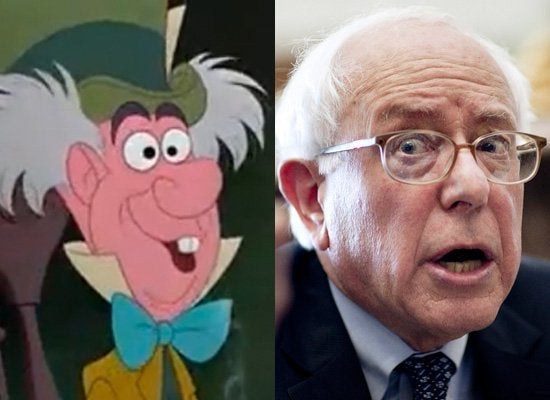 Politicians Who Look Like Disney Characters
Popular in the Community