By now it's pretty clear that infamous Westgate Resorts CEO David Siegel is not a fan of President Obama. What's not so clear is why, given that his company has had its best performance ever under Obama, according to his own estimates.
But while Siegel has claimed that an Obama reelection would mean debilitating tax hikes, he's also admitted amid his defense of the email that his business is currently thriving under Obama.
Siegel claims that small business owners across the country have reached out to express their support for his anti-Obama stance but others say he -- and his company -- would be best off if he kept his mouth shut.
But maybe Cuban doesn't understand the apparently unique relationship Siegel has with his workforce.
CORRECTION: A previous caption for the photo associated with this post ironically identified Westgate Resorts CEO David Siegel as President Barack Obama. David Siegel is not Barack Obama, nor is he getting off a plane.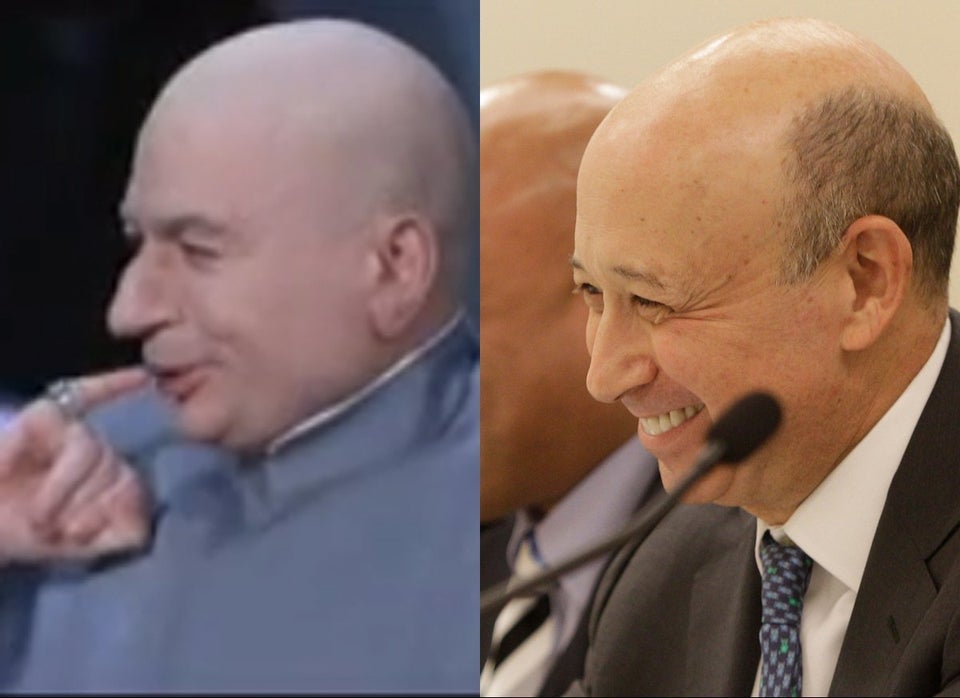 CEOs Who Look Like Villains
Popular in the Community