The death of a 33-year-old father of four at the hands of the police in Bakersfield, California, is raising questions after witnesses, some of whom recorded the beating on their cell phones, said the use of force was unjustified.
Police say they responded to a report of an intoxicated man outside Kern Medical Center, according to the Bakersfield Californian. When they encountered David Sal Silva, police say he resisted arrest and they responded by striking the man with their batons.
In a 911 phone call uploaded to YouTube, a woman who said she witnessed the event says:
The guy was laying on the floor and eight sheriffs ran up and started beating him up with sticks. The man is dead laying right here, right now. I got it all on video camera and I'm sending it to the news…

The man was not doing nothing. I got it from when they first pulled up on him 'til the end.
The episode turned even more controversial after the police confiscated the cell phones of two witnesses who recorded the altercation. When they returned the cell phones, one of the videos had been erased, witnesses Laura Vasquez and Melissa Quair told the Los Angeles Times.
The police, who obtained a search warrant for the cell phone videos, said they needed the evidence for an investigation into the officers' conduct.
The bloggers at Latino Rebels have likened the case to the Rodney King beating that brought national scrutiny to the Los Angeles Police Department in 1991.
The Kern County Police have involved the federal authorities in the case.
Before You Go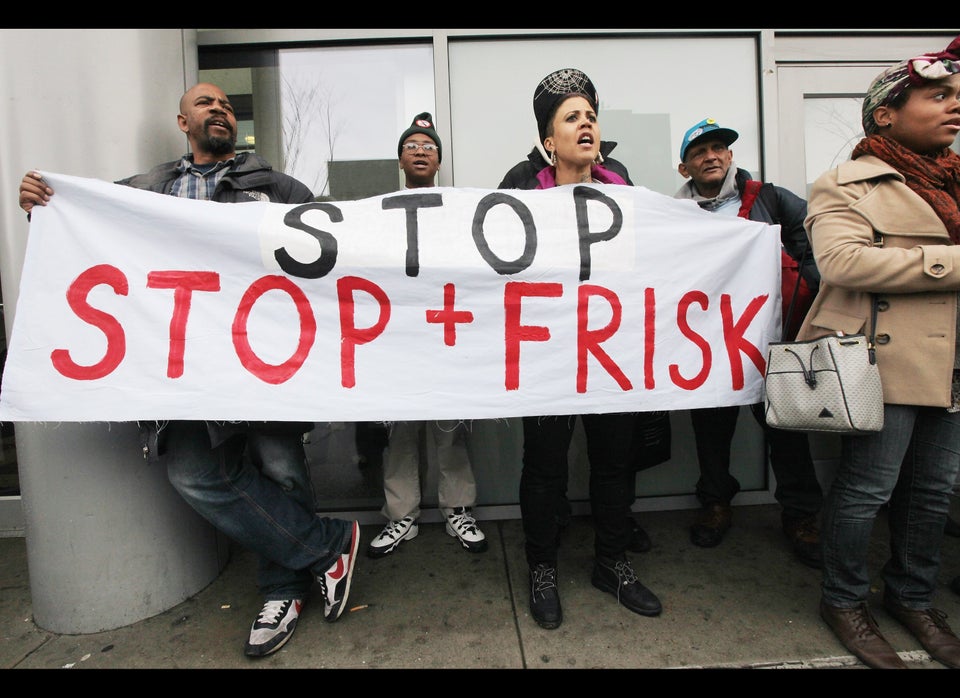 Latinos Standing Up For Their Rights
Popular in the Community