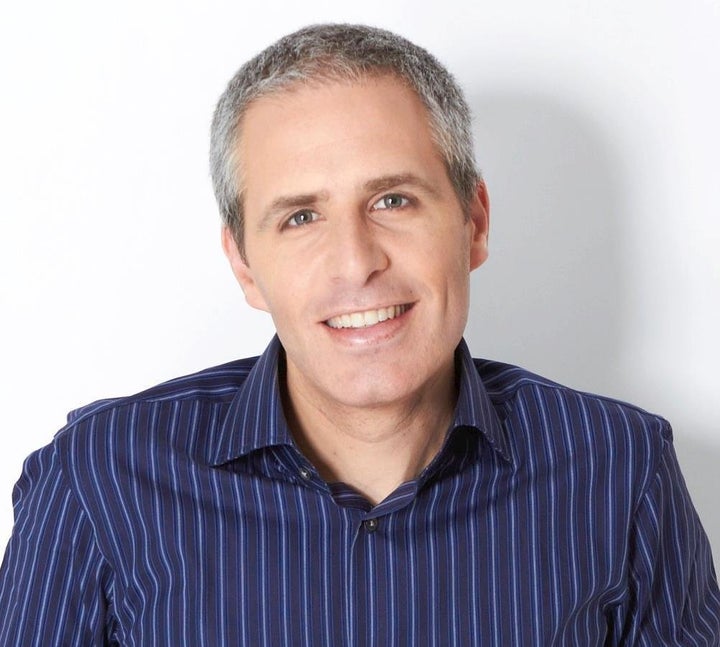 Political columnist and former Denver radio personality David Sirota is back in Denver moderating a panel on campaign finance reform in his first public event since leaving the Denver airwaves.
On Thursday evening, Sirota will be discussing how democracy is doing in the swing-state of Colorado and in the United States at large in this post-Citizens United altered political landscape.
Colorado is a microcosm of the larger problems facing American democracy today," Sirota told The Huffington Post. "Because we are a swing state, monied interests pour huge amounts of cash into the state to try to buy elections. That problem is compounded by a local newspaper monopoly whose owner has used his market dominance to tilt political coverage in ways that often serve those monied interests. The result is a serious assault on democracy. But as the vote on Amendment 65 shows, more and more citizens are aware of the problem and are prepared to support policies that could begin addressing this very serious problem."
Titled, "The Perfect Storm: Democracy in the Age of Big Money and Big Media," the discussion features Free Press President and CEO Craig Aaron, Former FCC Commissioner Michael Copps, American Independent News Network reporter Susan Greene, Colorado Common Cause executive director Elena Nunez and Sunlight Foundation consultant Nancy Watzman. Free Press describes the event on their website:
The Supreme Court's Citizens United ruling has led to unprecedented political ad spending — fattening broadcasters' wallets and undermining electoral coverage. And media consolidation has weakened news organizations — the very institutions that are supposed to question those in power and keep the public informed.

Colorado is on the front lines of this phenomenon. How is democracy faring in this critical swing state, which has suffered the loss of a major daily newspaper and experienced covert consolidation in the television broadcast market? How can media outlets better hold government and corporate leaders accountable? How can Colorado's history of campaign finance reform position the state as a leader in the movement to take back our democracy? And what can the average person do to make a difference?
The landmark Supreme Court decision of Citizens United vs. the Federal Election Commission handed down on Jan. 21, 2010, overturned decades of campaign finance precedent by freeing corporations and unions to spend unlimited amounts on elections because, as Justice Anthony Kennedy wrote, "independent expenditures do not lead to, or create the appearance of, quid pro quo corruption." This change in law opened the floodgates for money in the political system. The 2012 election was the most expensive in history as groups empowered by Citizens United and subsequent rulings spent more than $1 billion on federal elections.
On the November 2012 ballot, Colorado voters passed Amendment 65 which urges the state to limit corporate contributions in state and national elections and also asks congressional delegates to support efforts to overrule Citizens United.
The discussion is set to run from 6-8 p.m. at the LoRaine Good Room on the fourth floor of Tivioli Center at 900 Auraria Parkway.
REAL LIFE. REAL NEWS. REAL VOICES.
Help us tell more of the stories that matter from voices that too often remain unheard.
BEFORE YOU GO
PHOTO GALLERY
Supreme Court Justices