 That Mitt Romney had a successful tenure as CEO of Bain Capital doesn't mean he'll be able to turn the economy around, according to an ex-Reagan budget director. Instead, he says, it's just evidence that the financial system is rigged.
In an op-ed in The Daily Beast, David Stockman argues that the Romney campaign's refrain is "dead wrong" -- the refrain being that the Republican candidate is prepared to help the sputtering U.S. economy because he transformed struggling companies and created jobs. Instead, Stockman says, it's "crony capitalism" and central bank help that's made gambling on failing companies a relatively safe bet.
"Mitt Romney was not a businessman," he wrote. "He was a master financial speculator who bought, sold, flipped, and stripped businesses."
Stockman goes on to write: "Bain's billions of profits were not rewards for capitalist creation; they were mainly windfalls collected from gambling in markets that were rigged to rise."
Romney's tenure at Bain has fueled controversy on the campaign trail. The Romney campaign touted the candidate's experience at Bain, describing his work there as "fixing companies that were broken and giving new companies a shot at success." But some -- particularly some former workers at companies owned by Bain -- see it differently. Many have staged protests, including one outside the Republican National Convention in August, accusing Bain of shipping their jobs overseas.
The Obama campaign also hasn't held back, accusing Romney and Bain of pioneering the practice of outsourcing in a July ad.
Stockman's criticism may come as more of a shock given his point of view. Stockman was the budget director for Republican idol Reagan until 1985, when he resigned in protest over deficit spending. He was also a managing director at the now-defunct Wall Street firm Salomon Brothers. and has experience in private equity and leveraged buyouts himself, according to The Daily Beast post.
Still, this isn't the first time Stockman has come out against the Romney campaign. He wrote in August of Republican vice presidential candidate Paul Ryan's budget that it's, "devoid of credible math or hard policy choices."
CORRECTION: In an earlier version of this article, Ronald Reagan's name was misspelled.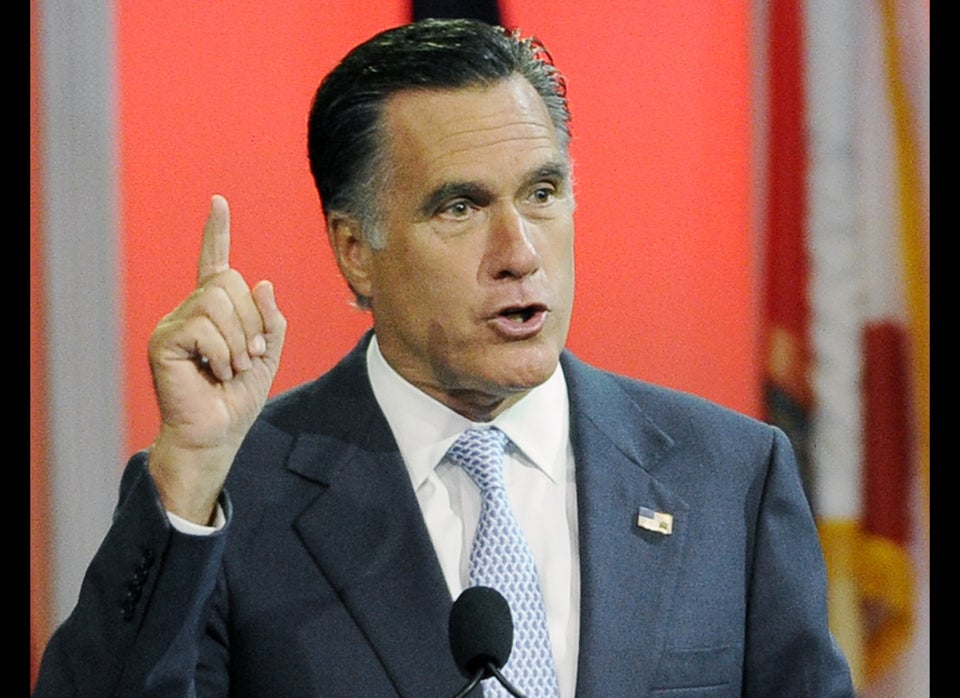 Romney's Bain Claims Don't Hold Up