Actor David Strathairn, nominated for an Academy Award for his portrayal of journalist Edward R. Murrow in "Good Night, and Good Luck," released a video this week urging his fellow Americans to join the November 6 Tar Sands Action protest in front of the White House.
In the video, Strathairn urges President Obama to stick to his campaign messages. He says, "Obama ran for office speaking of the dangers of our fossil fuel addiction, promising to fight climate change and fully embrace a clean energy future. The Keystone XL tar sands pipeline is a dangerous step away from that commitment."
In November, activists plan to surround the White House as part of the latest Tar Sands Action protest. In August, over 1,200 people were arrested during a two-week sit-in in front of the White House, according to a press release.
Strathairn is joined in his opposition by fellow actors Robert Redford, Daryl Hannah, Mark Ruffalo and Kyra Sedgwick. A number of Nobel Peace Prize laureates, including Desmond Tutu and the Dalai Lama, and prominent environmentalists have also expressed their opposition to the proposed pipeline.
The pipeline, which would travel from Canadian oil sands sources in Alberta to refineries in Texas, is waiting on approval from the Obama administration. Obama announced this week that his government had not yet made a decision, but one is expected by the end of 2011.
Check out the slideshow below of prominent individuals who have spoken out against the pipeline: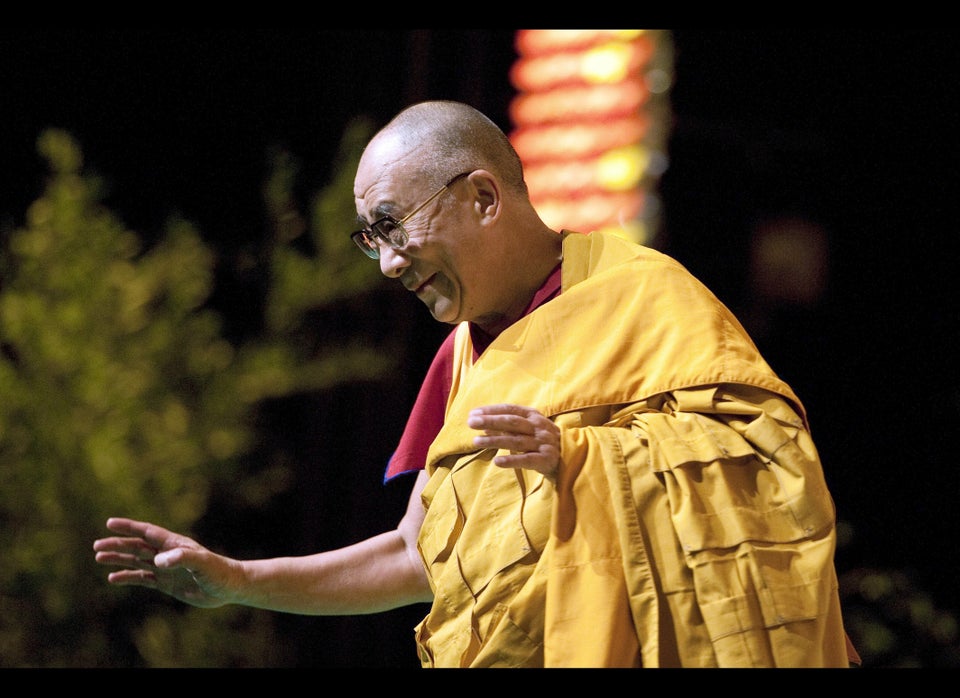 Prominent People Who Oppose Keystone XL Pipeline
Popular in the Community