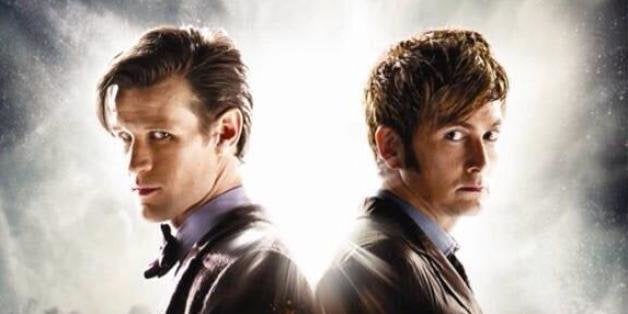 Matt Smith and David Tennant may star in future "Doctor Who" adventures together ... if they had their way.
While filming the 50th Anniversary Special, "The Day of the Doctor," the two Doctors (Tennant who played the Doctor from 2005-2010 and the current Doctor, Smith who ends his run at the end of the year) "...got on like a couple of old women. They just sat in the corner and gossiped the entire time," "Doctor Who" executive producer Steven Moffat told Radio Times.
Moffat continued: "By the end of it, Matt told me that he'd worked out this plan that they'd both continue in 'Doctor Who': do five individual episodes each and three together -– would that be OK? It was a nice plan. I think if I'd said yes they'd have gone for it."
While the plot for "Day of the Doctor" is under tight wraps, Moffat says: "The double act between them is sublime. It's one of those happy accidents -- there's no reason why they should be, but they are absolutely adorable and hilarious together."
The "Doctor Who" 50th Anniversary Special will be simultaneously broadcast around the world on Nov. 23 or for those who need to see the Doctor on something larger than a TV screen, the special will also be screened in 3D in over 300 theaters across the US.
Related
Before You Go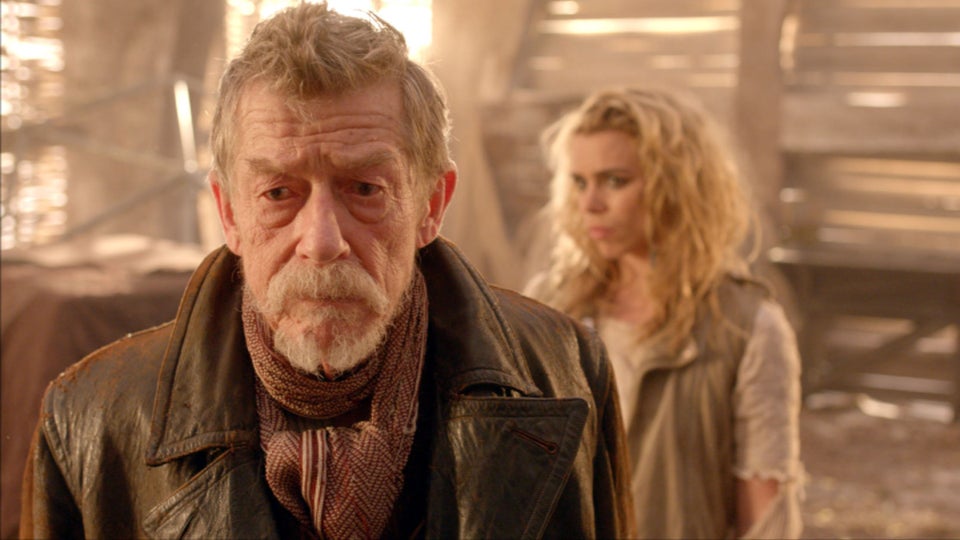 "Doctor Who" Season 7
Popular in the Community