An American-born professional soccer player now joins the ranks of other acclaimed LGBT athletes in coming out as gay.
As the CBC Radio-Canada is reporting, 30-year-old David Testo, who played with the Montreal Impact team from 2007 until last month and won the team's Most Valuable Player award two years ago, announced this week that he is gay and "really regrets" not coming out earlier.
I'm gay, I'm gay. I did not choose. It's just part of who I am. And it has nothing to do with the talent of a soccer player. You can be both an excellent soccer player and being gay. …

I really regret not having said publicly earlier. I fought with it all my life, my whole career. Living the life of a professional athlete and being gay is incredibly difficult. It is like wearing a secret in his bags but never yourself. It saps all your energy to you, in addition to having to perform, having to play.
Testo, a North Carolina native, added that he was extremely sad he didn't feel comfortable enough to thank his partner when accepting his MVP award in 2009:
It's made me realize that life is so much greater than just soccer and winning and losing. It's about the relationships you build with the people around you. In the end, when you're laying down on your death bed, it's not about how much money you've made, how many wins you have, any of that. You want to know those connections you had to people and the difference you made in people's lives.
Testo now joins a select group of athletes, from newly retired rugby star Gareth Thomas to Olympic swimmer Matthew Mitcham, in coming out of the closet.
Take a look at some other noteworthy athletes who are openly gay below: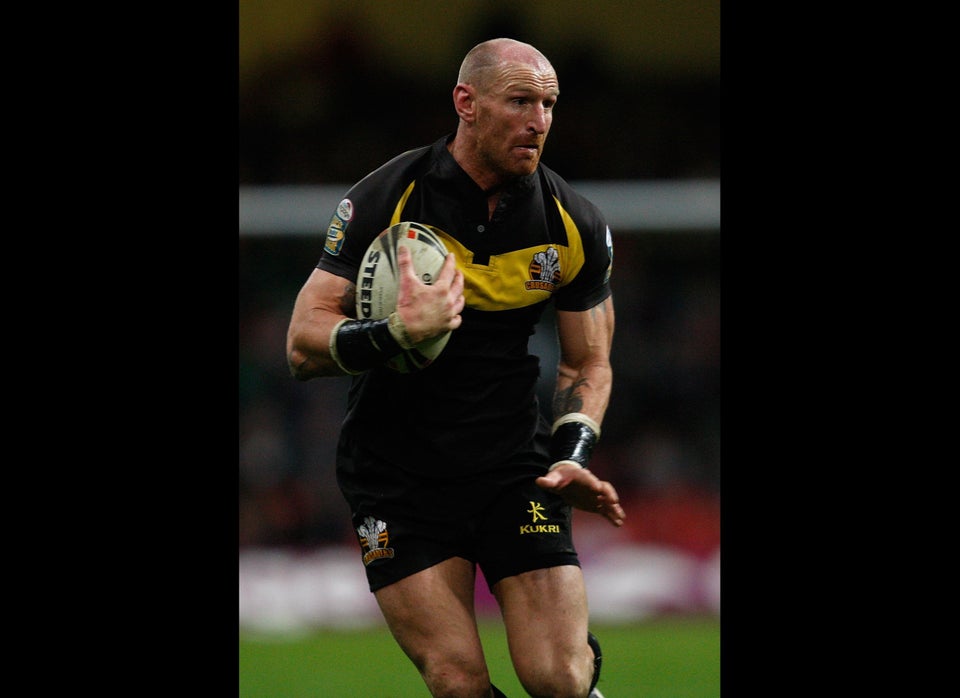 Openly Gay Sports Figures 2011
Popular in the Community