 WASHINGTON -- Sen. David Vitter (R-La.) is pushing for an abortion vote during this week's unrelated debate on the Employment Non-Discrimination Act, three Senate aides confirmed Tuesday to The Huffington Post.
Vitter wants a vote on his proposed ban on sex-selective abortions as part of the amendment process for the LGBT workplace discrimination bill, according to Democratic and Republican aides, though the legislation has nothing to do with abortion. The Louisiana Republican first introduced his bill, the Prenatal Nondiscrimination Act, in June 2012.
A Vitter spokesman did not respond to a request for comment.
On Monday, Vitter skipped a key procedural vote on ENDA, which would make it illegal to fire someone based on their sexual orientation or gender identity. The bill advanced 61-30, with the support of all Democrats and seven Republicans. The Senate is expected to debate the measure for the next couple of days, with a handful of amendments, and pass it on Thursday.
Before You Go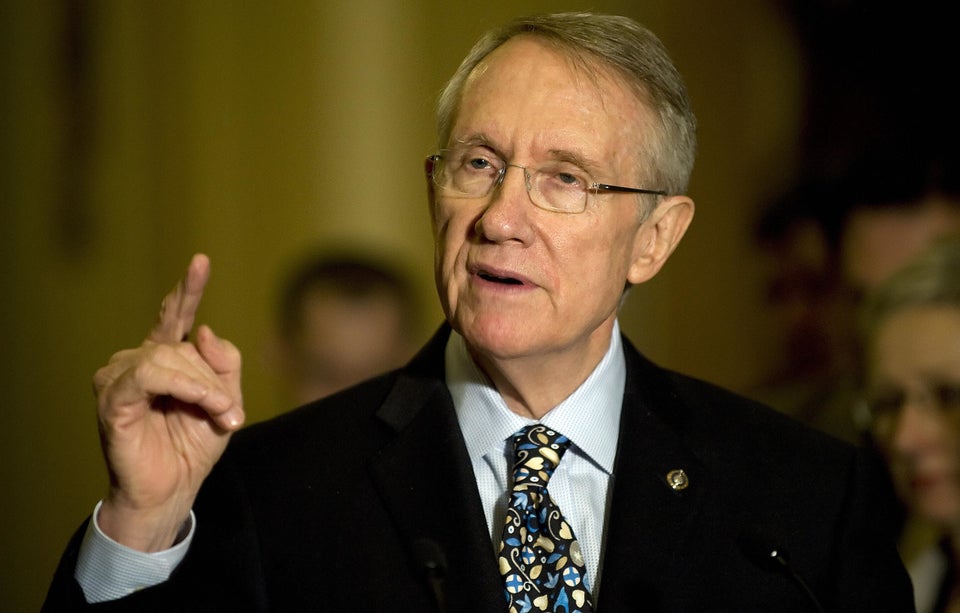 Senate Majority Leaders Through The Years
Popular in the Community