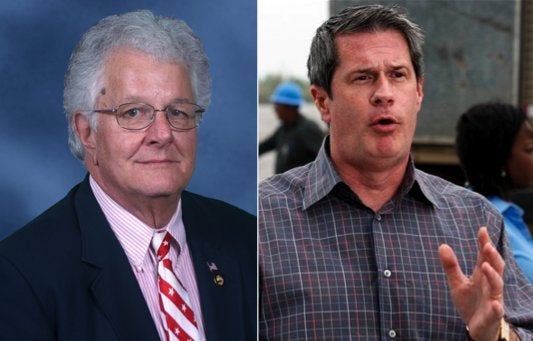 BATON ROUGE, La. (AP) -- Sixteen people have signed up to run for the seat held by Republican U.S. Sen. David Vitter, including a former Louisiana Supreme Court justice who's challenging Vitter in the GOP primary.
Chet Traylor, from Monroe, was the last candidate to register for a congressional election before the qualifying period ended Friday. He'll face off with Vitter in the Republican primary Aug. 28.
Traylor says he was encouraged by Republicans who are dissatisfied with Vitter, who was tainted by a 2007 prostitution scandal.
Also entering the Senate race was a state lawmaker from Plaquemines Parish who left the GOP and registered Friday as an independent. Rep. Ernest Wooton, of Belle Chasse, is a former sheriff known for his outspoken comments in the Louisiana House. As an independent, Wooton will bypass the party primaries and directly enter the Nov. 2 general election.
Democratic candidate for Senate, Charlie Melancon, also has an opponent in his party's primary.
Popular in the Community