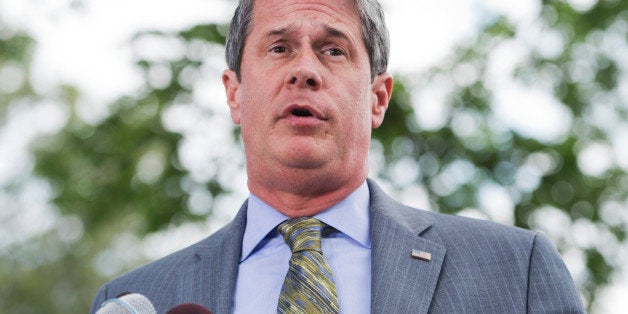 WASHINGTON -- When Sen. David Vitter introduced legislation banning convicted rapists, murderers and pedophiles from receiving food stamps, the Louisiana Republican suggested convicts had soaked the system for millions.
The CBO says that banning the cons Vitter wants banned would reduce Supplemental Nutrition Assistance Program spending by just $5 million next year, or six-tenths of a percent of overall SNAP spending. The budget office isn't sure if Vitter meant to ban people who have already been convicted of those crimes or only new convicts going forward. The latter option, which House Republicans included in their separate food stamp legislation, would save $21 million over the standard 10-year budget window, or slightly more than two-tenths of a percent of $764 billion in projected SNAP spending.
Vitter suggested that more money would be saved when he promoted his measure. In a press release, Vitter's office said Louisiana sent more than $1 million worth of food stamps to incarcerated criminals in just two years, which would be about 4 percent of state benefits distributed in that time period.
But Vitter's legislation doesn't address the problem pointed out in his press release. Federal law already bans prisoners from receiving SNAP benefits. His amendment, meanwhile, would ban convicts even after they've served their time, since it requires food stamp applicants to certify in writing that they've never been convicted of the listed felonies. The senator hasn't explained why he thinks ex-cons shouldn't get food stamps.
Federal law currently bans convicted drug felons from SNAP, but most states waive the prohibition. They'd have no such flexibility to waive Vitter's proposal. On a similar front, House Republicans want to give states new power to require food stamp recipients to submit to drug tests. Democrats say they don't like the idea, but aren't making a huge fuss about it.
Vitter said he hoped his proposal would garner bipartisan support to put a "basic, fundamental limitation in the law." He hoped right: The Senate approved his measure by unanimous consent earlier this year. It is now in the hands of a conference committee under a tight deadline to hammer out a budget deal. The bigger disagreements are over new income and eligibility restrictions that would push as many as 3.8 million Americans from the program, which currently benefits 47 million.
Liberal advocacy groups think Vitter's proposal is terrible, because it would punish ex-cons even after they've paid their debt to society.
"The amendment essentially says that rehabilitation doesn't matter and violates basic norms of criminal justice," Bob Greenstein, director of the Center on Budget and Policy Priorities, said in a blog post. "It's also possible that the amendment could contribute to recidivism. Ex-offenders often have difficulty finding jobs that pay decent wages. The amendment could pose dilemmas for ex-offenders who are trying to go straight but can neither find jobs nor, as a result of the amendment, obtain enough food to feed their children and families."
Before You Go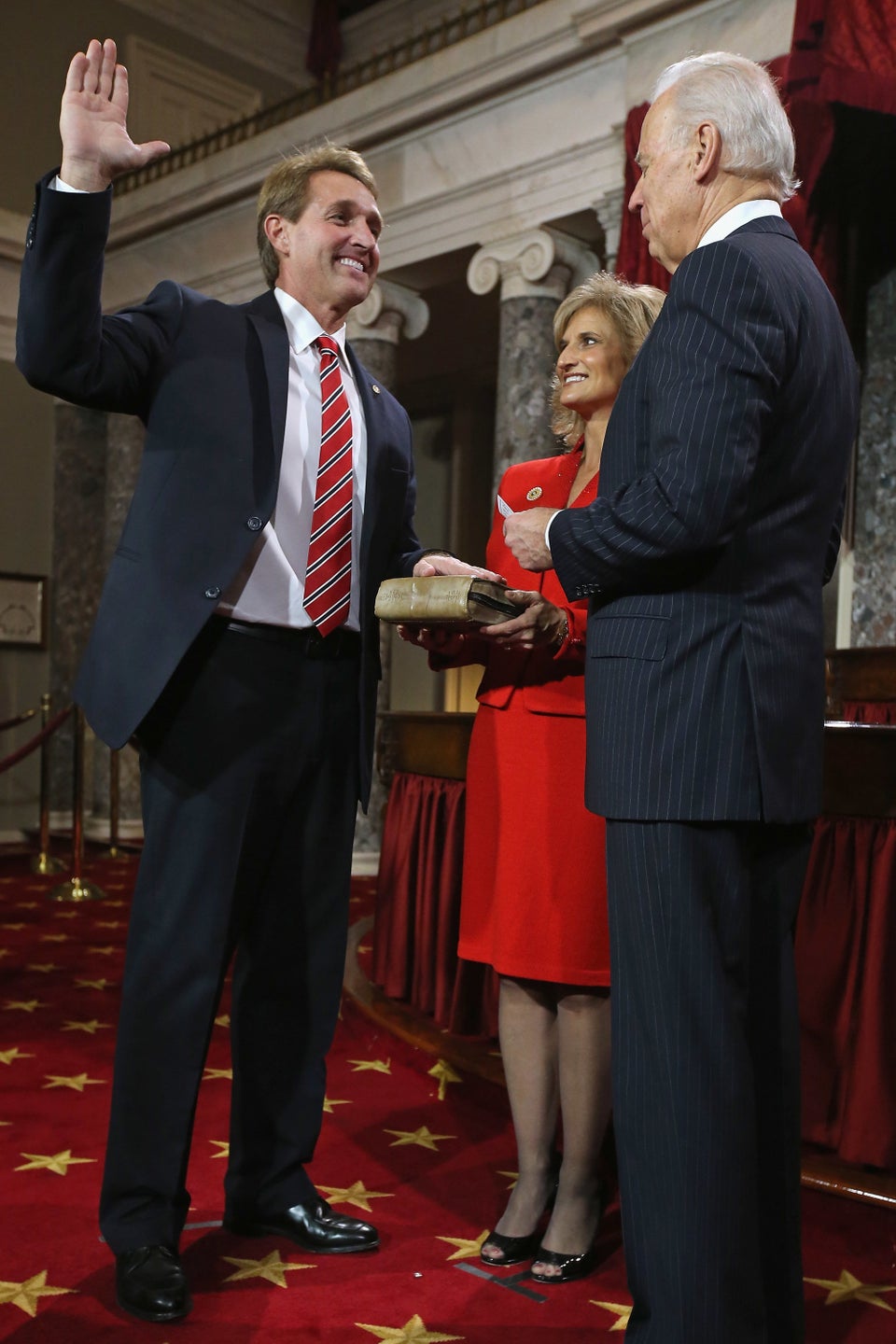 New Senators Of The 113th Congress
Popular in the Community