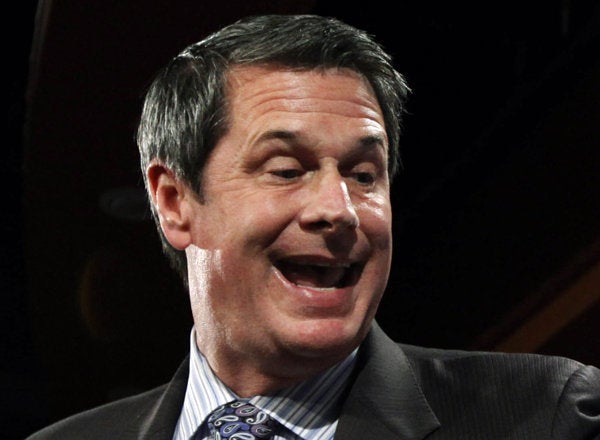 NEW ORLEANS (AP) -- Incumbent Sen. David Vitter has easily won the Republican nomination for U.S. Senate in Louisiana.
Vitter easily defeated two lesser-known candidates in the GOP primary Saturday. His win will likely set up what is expected to be a nasty general election fight with Democratic U.S. Rep. Charlie Melancon (muh-LAWN'-suhn).
Melancon is facing two little-known opponents in the Democratic primary Saturday.
Melancon has already attacked Vitter for his involvement in a prostitution scandal. Vitter admitted in 2007 an unspecified "serious sin" after his phone number appeared in the records of a Washington prostitution ring.
Popular in the Community