A homeless man from Vancouver, Wash., says he's never taken a music lesson and that he can't read music -- but his impromptu piano playing has moved people to tears.
Last Friday, KATU filmed Welsh's playing and the emotional reaction of one listener, James Maynard.
Welsh, who told KATU he's been homeless since he was six years old, sometimes uploads his music to YouTube. He credits God with his ability to play by ear.
"I can't be selfish because anything that I get, God's given," he told the station.
And he's not looking for anything in return; he just likes connecting with people. "When someone is genuinely here and genuinely moved and they reach out and give you a hug," Welsh told KATU, "I weep, too."
Clarification: This post has been updated to indicate that David Allen Welsh lives in Washington state.

Before You Go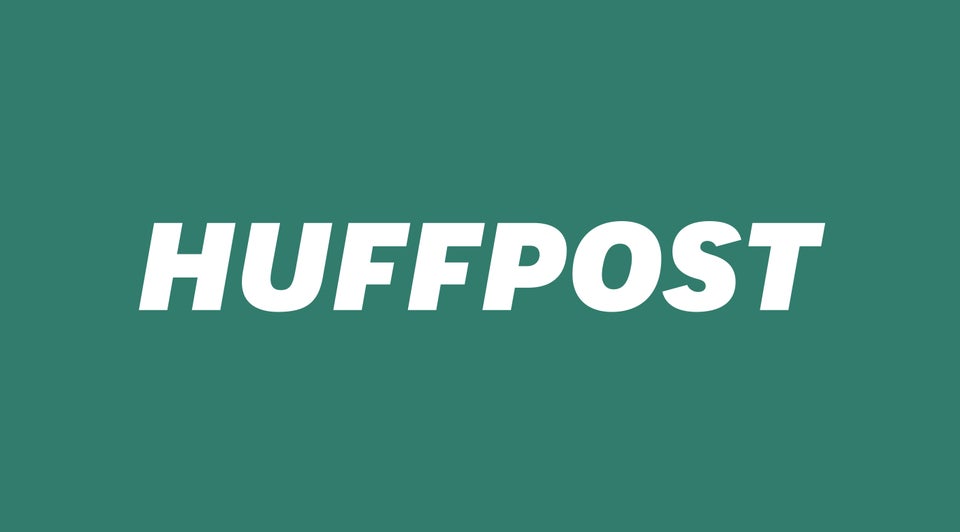 Heartwarming First Meetings
Popular in the Community