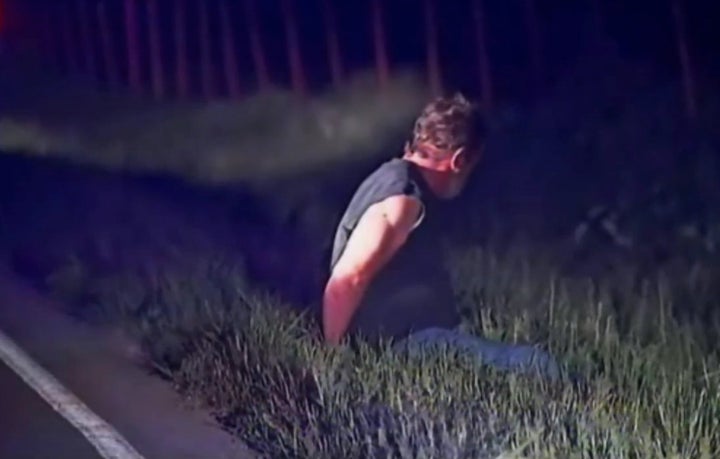 Williams and his friend were originally pulled over for speeding early Friday morning in Okmulgee County, Okla., but when a trooper asked about a chemical smell coming from the car, Williams fled, according to police.
"After a brief struggle, it was determined there was an active meth lab in his pants that burst during the struggle and got all over his body," trooper Shiloh Hall told News On 6.
KOTV reports that portable meth labs are "incredibly dangerous, because they require putting "chemical ingredients in a single container, then flipping it upside down to mix it. The built-up pressure makes the mixture highly explosive."
KTLA reported that Williams was arrested for manufacturing a controlled and dangerous substance and that the female driver of the car was also apprehended.
Popular in the Community