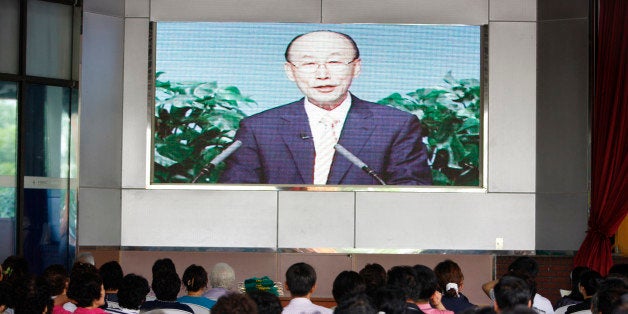 David Yonggi Cho, founder of South Korea's Yoido Full Gospel Church, has been sentenced to three years in prison for embezzling $12 million in church funds, Christianity Today reported on Monday.
Allegations arose in November of last year when 30 church elders held a press conference accusing Cho and his family of stealing millions in church donations dating back to the 1990s. The elders enumerated multiple instances of Cho's dishonesty that involved him borrowing and never returning funds, acquiring enormous church donations without disclosing what they were being used toward and even taking an $18 million severance pay when he stepped down as head pastor in 2008.
One former church elder, Ha Sang-ok, was present at the press conference and urged Cho to come forward.
"A sect leader might violate the commandments and do as he wishes, but a pastor cannot do that. Over the past 14 years, I have met with Rev. Cho many times to try to persuade him to repent and return to being a great pastor, but the corruption has continued. That's why I had no choice but to disclose it to the outside world."
On February 21, Seoul Central Court found Cho guilty of embezzlement from encouraging church officials in 2002 to buy stock owned by his son at four times the market value, according to Yonhap News Agency. In addition to spending three years in prison, Cho will pay $4.6 million in fines as part of his sentence, though if the church elders were right this is still just a fraction of the total funds he stole.
Yoido Full Gospel Church is an Assemblies of God-affiliated congregation and has grown exponentially since 1958 when Cho founded it. The church draws hundreds of thousands of worshippers to every service, according to PBS, making it the largest megachurch in the world.
Despite the recent scandals, Cho, 78, was once a highly respected pastor in Korea and around the world. From PBS:
Pastor Cho is one of the most revered evangelists in Korea. He was a Buddhist until he rejected his religion when he was near death from tuberculosis. He says that's when Jesus Christ appeared to him in the middle of the night and told him to preach the gospel. So he did. When the country was suffering in poverty and desperation after the Korean War, he preached the gospel of hope through prayer.
CORRECTION: A previous version of the article misspelled Yonhap News Agency as Yohap.
Related
Before You Go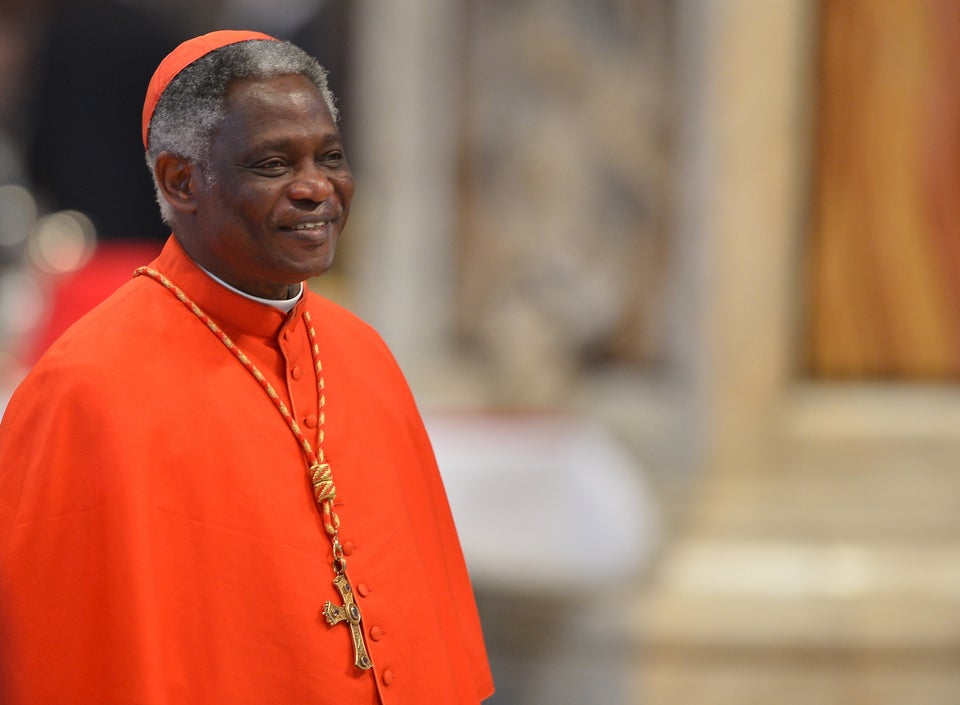 Most To Least Religious Countries of 2013
Popular in the Community