David's Bridal has an exciting new look, and we're not just talking about the beautiful dresses.
To mark its launch in the United Kingdom, the retail chain chose Mercy Watson, a size 14 model, to pose in a series of images around London for its Spring 2016 campaign.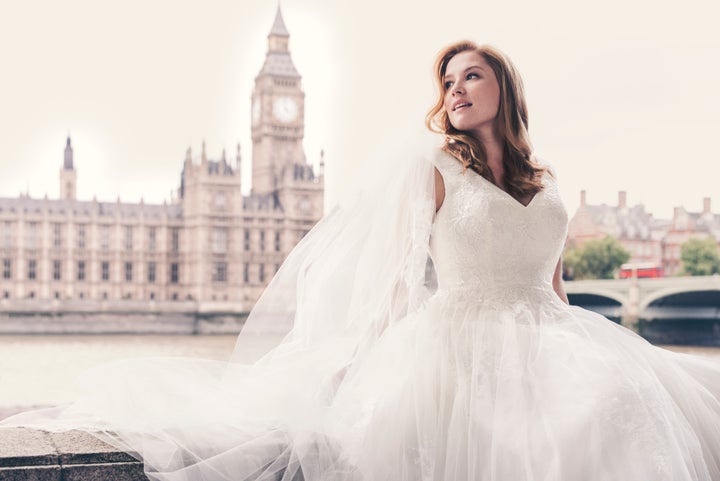 The Pennsylvania-based brand previously featured well-known plus-size model Candice Huffine in its Fall 2015 campaign. This new, more fashion-forward ad series marks yet another step forward in changing the perception of David's Bridal, whose average customer is the same size as Watson.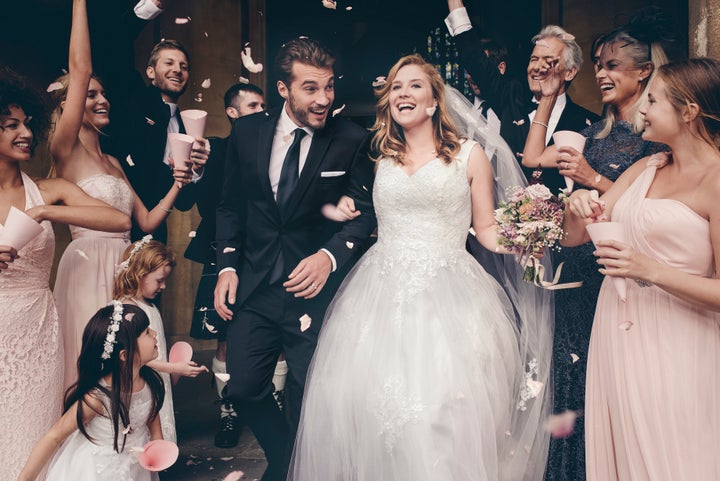 "We recognize that our customers are all different sizes and silhouettes and felt it was important to reflect this diversity in our ad campaign creative. We are proud that these images further reinforce our commitment to helping every bride-to-be find the gown of her dreams, regardless of her shape, style or budget," said Trevor Lunn, the chain's senior vice president and chief customer officer, in a statement.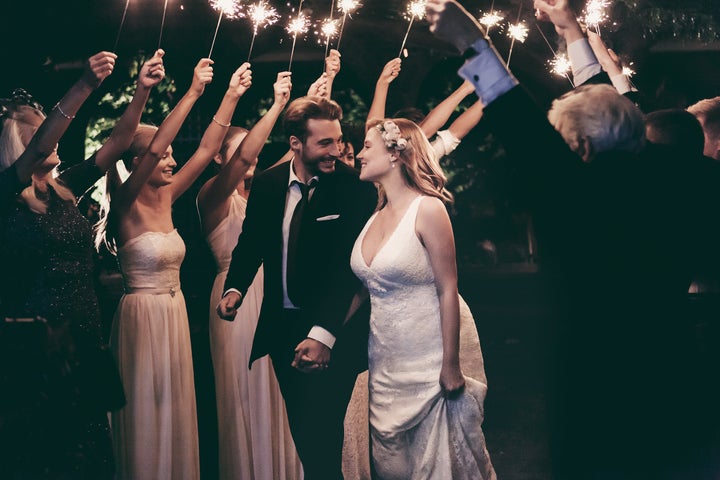 Watson, who hails from Australia, is avidly body positive on social media, regularly posting inspirational quotes and images from her various shoots around the world. We can't wait to see what's next not only for her, but for David's Bridal, too.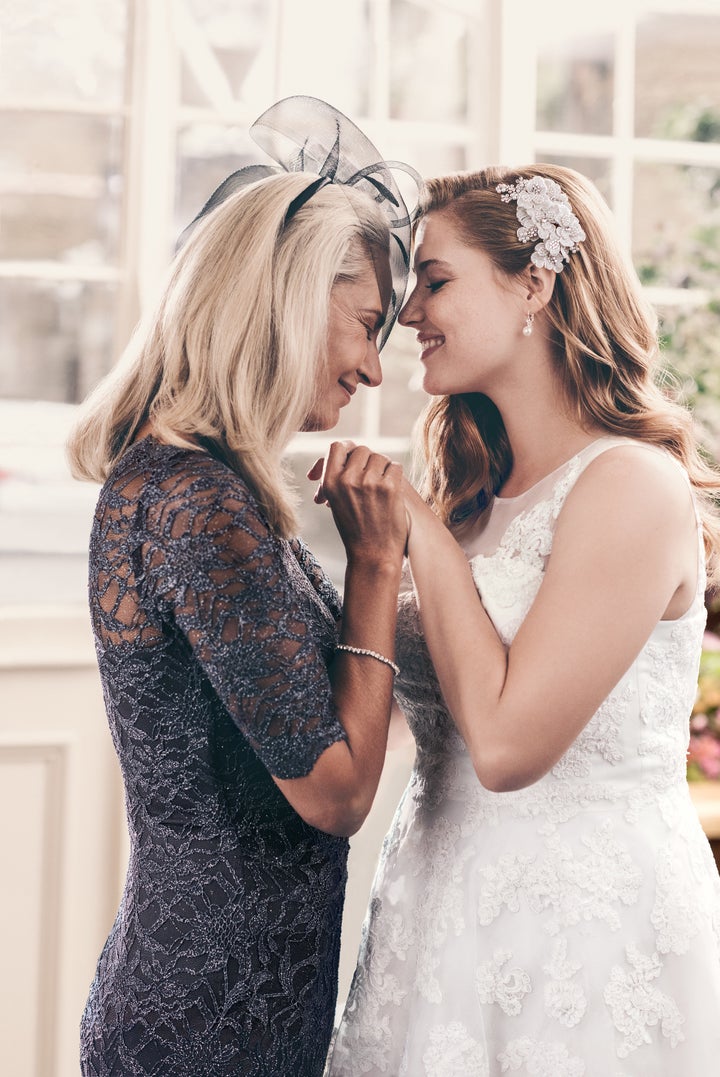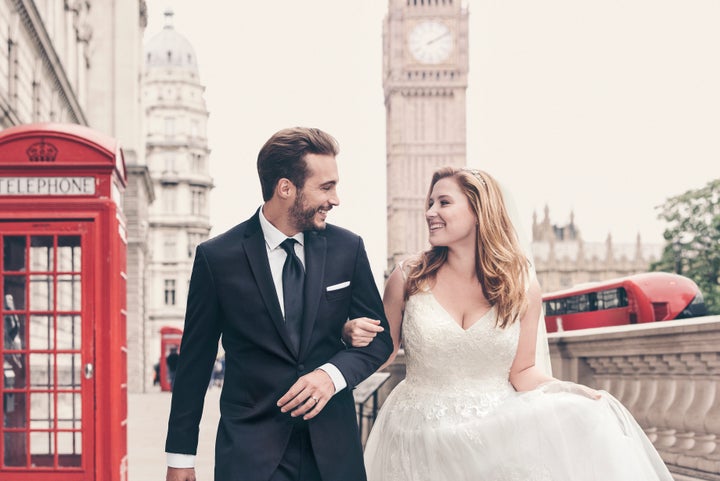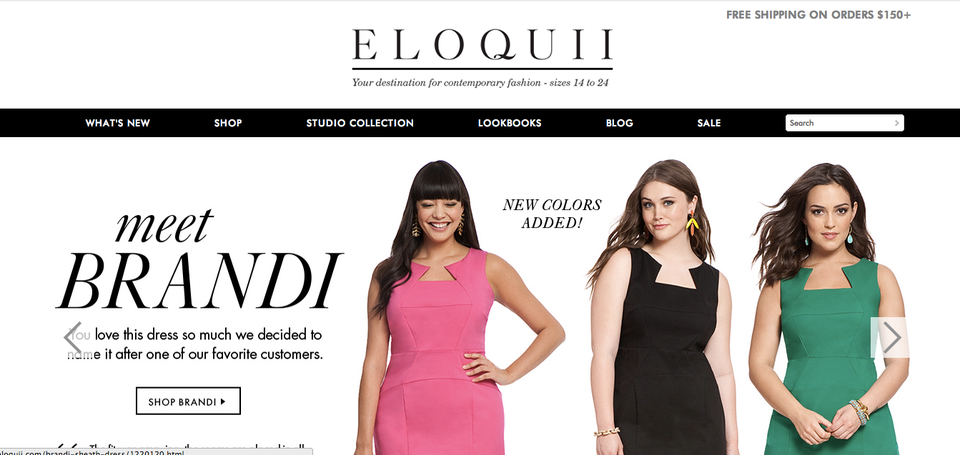 Best Stores For Plus-Sized Gals