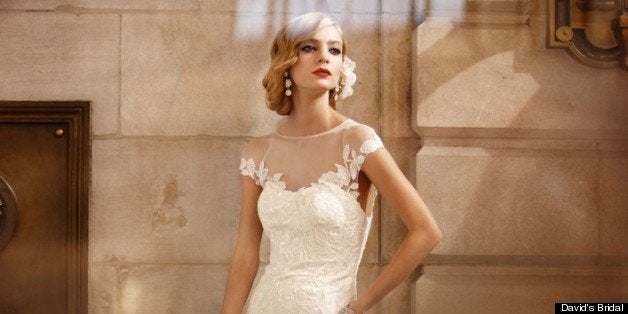 We love couture gowns and high-end designers as much as the next girl, but we know that many brides don't have $10,000 to spend on a wedding dress.
In fact, in 2013, brides spent an average of about $1,211 on their wedding dresses -- with many of those women turning to affordable gown retailer David's Bridal. According to the company's chief marketing officer, Brian Beitler, one in three brides walks down the aisle in a David's Bridal dress.
Given the number of brides shopping at David's, we decided we'd pull together a list of our favorite gowns from the company's current offerings. Click through the slideshow below to see our picks.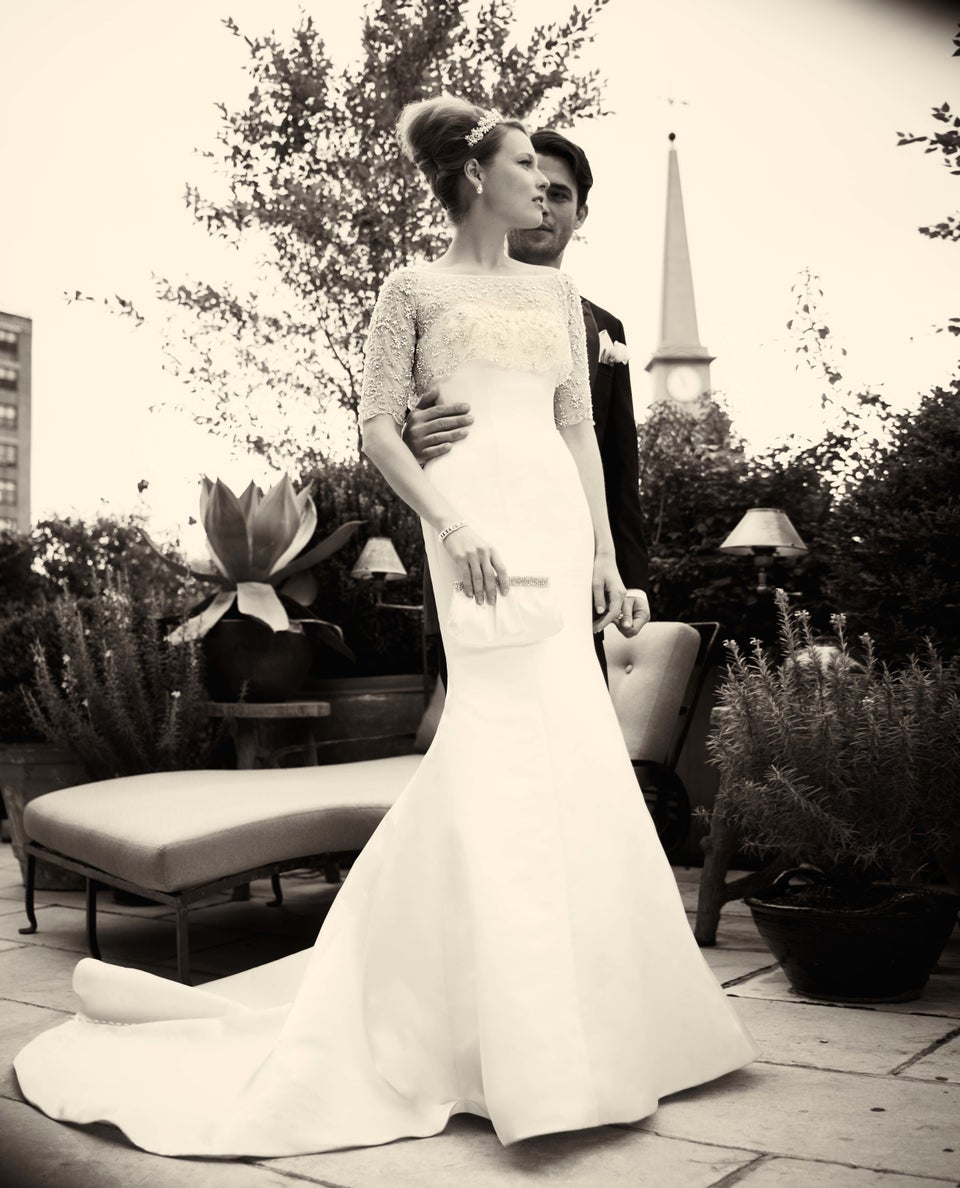 David's Bridal Wedding Dresses