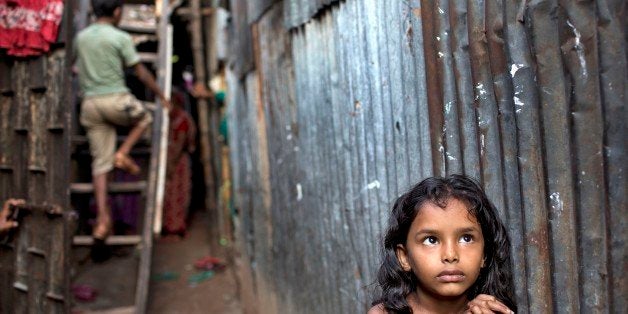 Fight Violence Against Children
by their caregivers on a regular basis, according to UNICEF. In addition to incurring physical injuries, such violence can lead to psychological trauma, impaired cognitive development and reduced interest in education.
Build Long-Term Solutions for Disaster Victims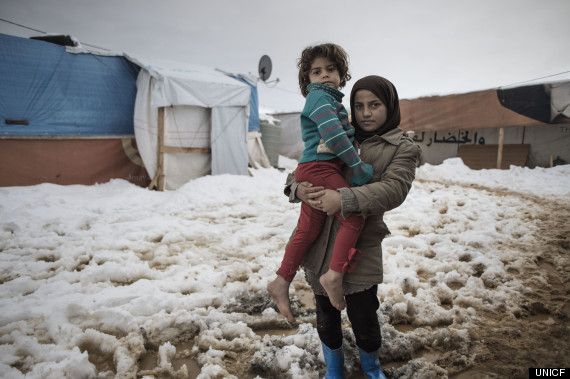 While sympathies run high in the immediate aftermath of a crisis, inspiring donors to help, supporters need to also focus on developing long-term solutions to better prepare children and their families to withstand –- and cope with such trauma.
Stop Preventable Childhood Deaths
An estimated
in 2012, according to UNICEF. The top killers were malaria, pneumonia and diarrhea, conditions that rarely take the lives of well-off children. With increased access to vaccines, nutrition and clean water, millions of deaths could be prevented among impoverished kids.
Get Every Child Into the Classroom
Across the globe,
are not enrolled in school, according to the U.N.
Eradicate Child Poverty
About 570 million children under 18 live
according to the humanitarian organization.
due to their vulnerability and dependency and because lost opportunities in childhood often cannot be regained later in life, according to UNICEF.
Pay Greater Attention to Adolescents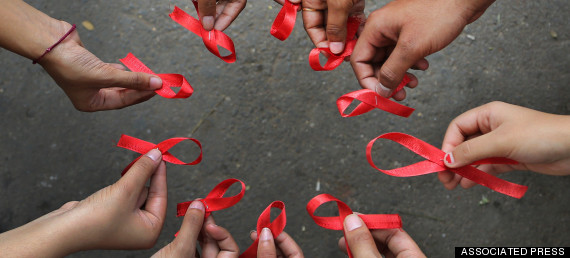 While impressive gains have been made in improving maternal and childhood health, such as reducing childbirth-related deaths, adolescents face a number of increasing risks, and aren't getting the attention the desperately need.
The number of AIDS-related deaths has dropped among all age groups, besides the 10- to 19-year-old demographic, according to Craig McCure, UNICEF's associate director of programs and chief of HIV/AIDS. In fact, the virus is the second leading cause of death among adolescents worldwide. Part of the problem, according to McClure, is that prevention efforts focus predominantly on mothers and children, and once adolescents "age out" of the programs, they have nowhere to turn.
Related
Before You Go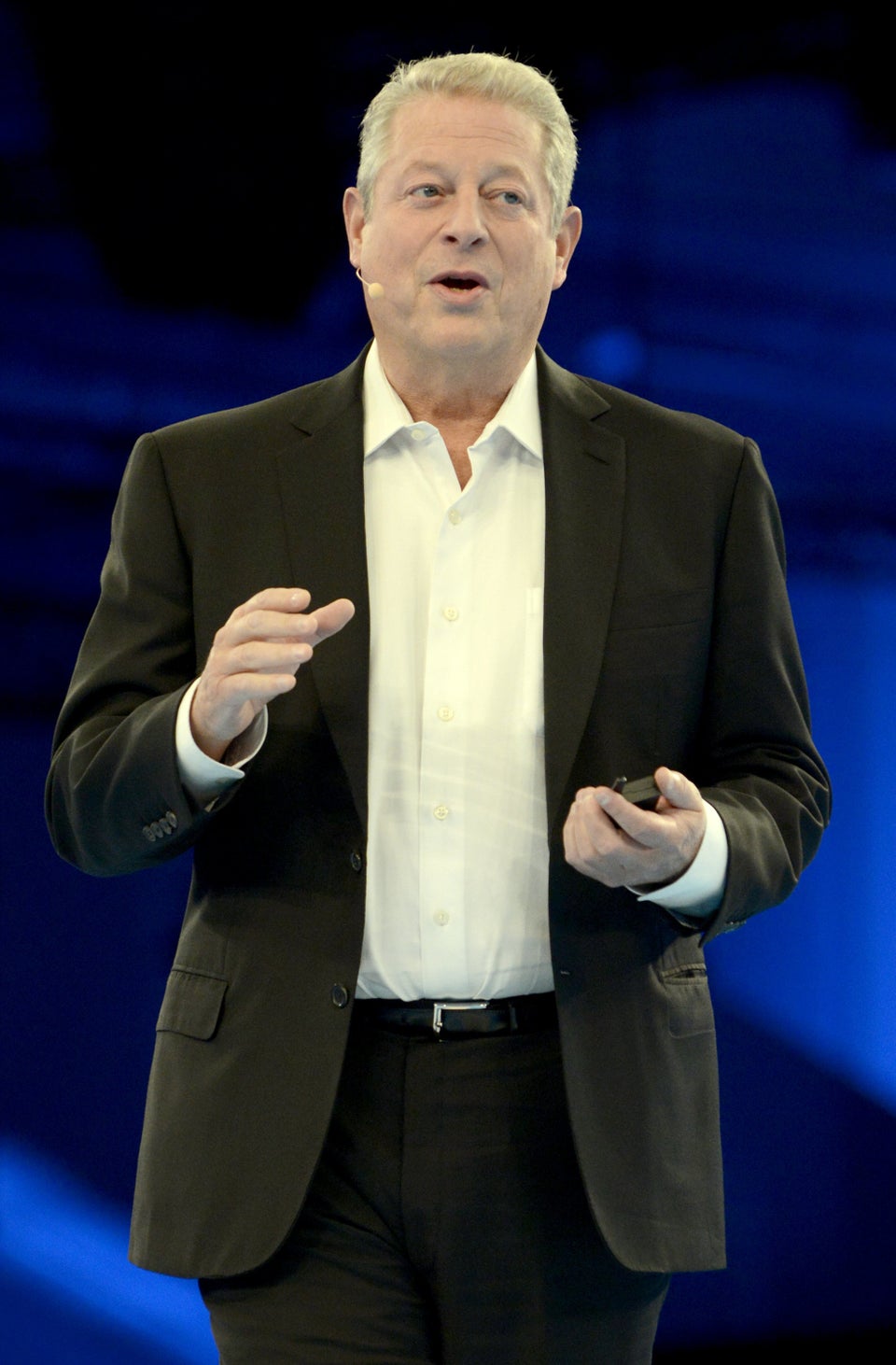 Famous People At Davos 2015