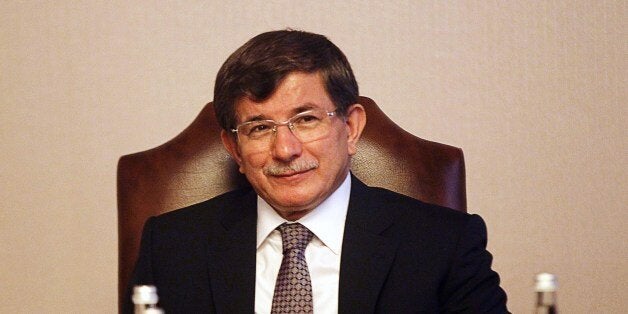 ANKARA, Aug 21 (Reuters) - Turkish president-elect Tayyip Erdogan nominated Foreign Minister Ahmet Davutoglu as the next leader of the ruling AK Party and his future prime minister on Thursday.
The AK Party will vote on Davutoglu's nomination at a congress next Wednesday, but he is unlikely to be opposed. Erdogan, who will be sworn in as head of state on Aug. 28, has made clear the new party leader will be his prime minister.
Erdogan vowed to back Davutoglu in fighting the "parallel state" he blames for plotting against him with a corruption scandal earlier this year, and in advancing a peace process with the country's Kurdish minority.
(Reporting by Gulsen Solaker; Writing by Jonny Hogg and Nick Tattersall; Editing by Ece Toksabay)
Popular in the Community