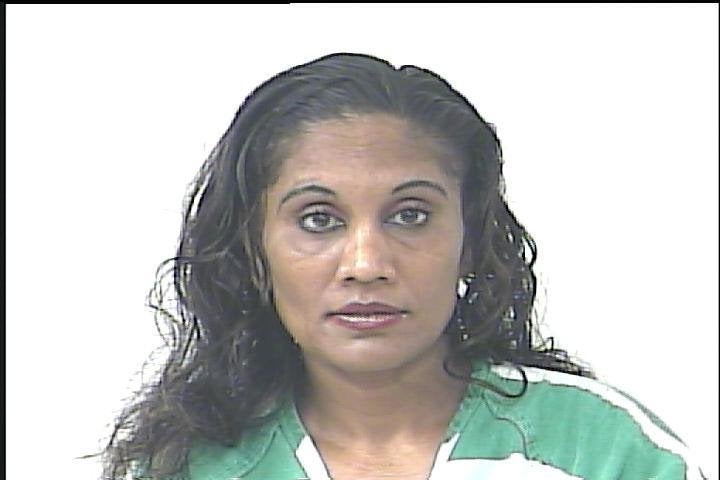 One Florida woman clearly believes that revenge is a dish best served cold.
Nurse Dawn Elaine Barran, 45, allegedly attacked her husband with a bag of ice cream after catching him at a drug store with another woman, WPTV reports.
Barran spotted her husband and "his current girlfriend" inside a Walgreen's store on July 1, according to the arrest affidavit. She and her husband began to argue over the other woman before Barran picked up a bag of ice cream, just purchased by her husband, and hit him in the head with it, police say.
The affidavit states that the husband and his alleged girlfriend tried to leave the store, Barran followed them, hitting the man with her fist and car keys.
Barran was arrested later that day at her home, the Daily Mail reports, on a misdemeanor domestic battery charge. Her husband suffered scratches to his hand and chest.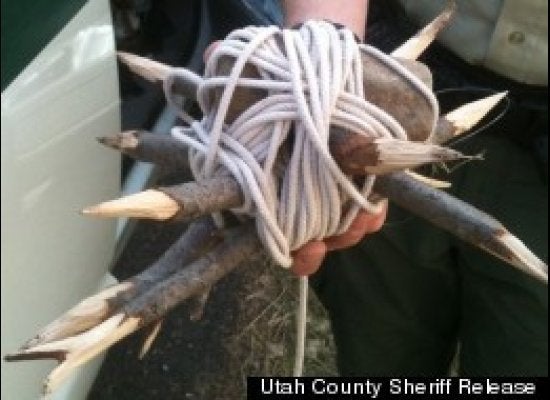 Unlikely Weapons
Related
Popular in the Community