Little else can compare with the experience of hearing your 8-year-old son for the first time in your life.
Fifteen years ago, the 43-year-old mother from El Paso, Texas, gradually began losing her hearing due to a genetic condition. She thought she'd never hear her children again.
But last November, daytime talk show 'The Doctors' followed Keim as she took the opportunity to have her hearing restored through a breakthrough procedure. The episode featuring Keim's emergence from "more than a decade of silence" and her poignant meeting with her 8-year-old son -- whose voice she was able to hear for the first time in her life -- will debut this Thursday.
According to a press release for the show, Keim, who is a mother of two, travelled to the House Ear Institute in Los Angeles, where the procedure for the cochlear implant was originally developed.
"I'm just really excited that she can finally hear," Asher Keim, 8, said before revealing his voice to his mother.

"It's overwhelming and far better than I expected it to be," Keim said in a later interview. "I was so fearful of what I was going to hear and what it was going to sound like."
"I'm still overwhelmed," she added.
In 2005, 8-month-old Jonathan Breaux also received a cochlear implant. A viral video shows his reaction at hearing the voice of his mother for the first time.
Tune into The Doctors this Thursday, Feb. 7, to watch the complete interview. Check your local listings to find out when the show airs in your city. The video clip above is courtesy CBS Television Distribution/Stage 29 Productions LLC.
Related
Before You Go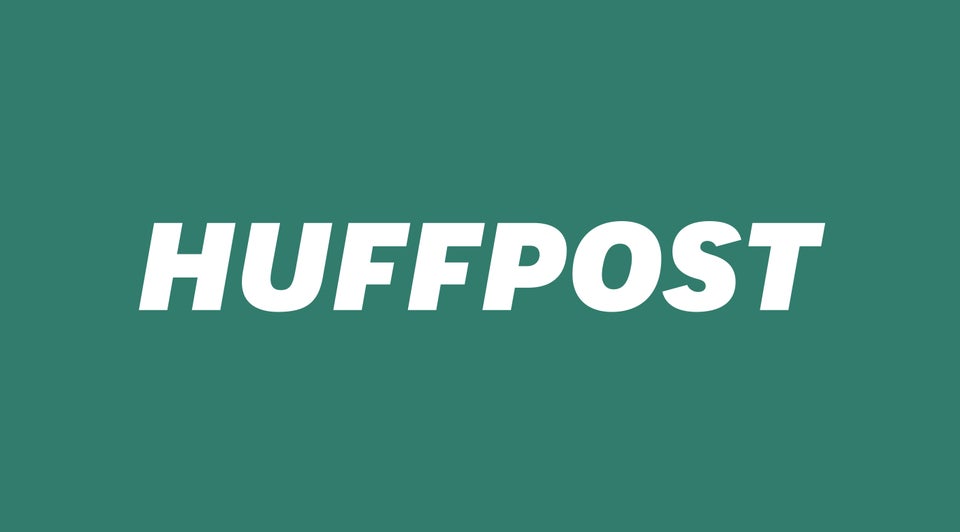 Heartwarming First Meetings