TRENTON, N.J. (AP) — The Democratic mayor of a New Jersey town flooded during Superstorm Sandy says she was told an ultimatum tying storm recovery aid to her support of a prime real estate development came from Republican Gov. Chris Christie.
Hoboken Mayor Dawn Zimmer told ABC's "This Week" on Sunday that the message was delivered by Lt. Gov. Kim Guadagno (gwah-DAHN'-oh) at an event in Hoboken in May to promote the opening of a new supermarket.
Zimmer says Guadagno told her: "This project is really important to the governor." And Zimmer says Guadagno then told her: "This was a direct message from the governor."
During a separate appearance on CNN's "State of the Union," Zimmer says she didn't reveal the conversation until now because she feared no one would believe her.
"I didn't think anyone would believe me," she said. "I probably should have come forward sooner, but I really didn't think anyone would believe me."
Christie spokesman Colin Reed called Zimmer's remarks "categorically false."
Zimmer pushed back on this characterization of her remarks.
"I stand by my word," she told CNN. "They were holding our Sandy funds hostage."
"I haven't been a part of the Democratic machine," she continued. "I did have a really good relationship (with the governor) so I couldn't believe they were doing this."
"This afternoon I met with the U.S. Attorney's office for several hours at their request and provided them with my journal and other documents," she said in a statement to CNN.
Before You Go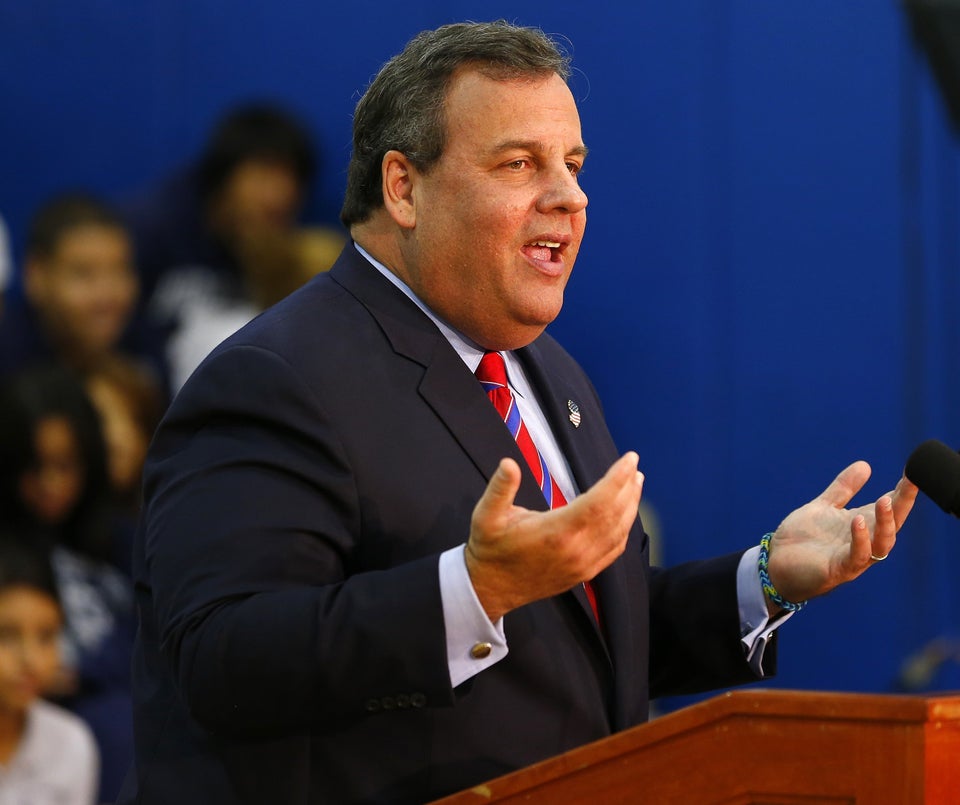 Chris Christie Is Absolutely Shocked
Popular in the Community