Three weeks ago, Kristen Bell and Dax Shepard welcomed their second child, a girl named Delta. Yesterday, Shepard stopped by "The Ellen Show" to talk about the final season of his show "Parenthood," as well as parenthood in real life.
When asked about baby Delta, the second-time dad didn't hesitate to dive right into her birth story. Bell was in labor for 33 hours and ultimately gave birth via C-section, which was a new experience for the couple, Shepard explained. The actor then described the shock of seeing the baby come out of his wife's body.
"So there's a sheet, and then they go, 'The baby's here,' and then you peek around the sheet, and they're lifting out the baby -- but then you notice your wife is completely disassembled," he said. "I can see inside of her. I was like, 'It's a girl! Your liver's out, I think! And those are definitely intestines. And she has your eyes. Oh, my God, put her back together correctly!'" he continued.
Shepard was so affected by the image that he said he would "need medication" if his wife gives birth again. "After seeing this autopsy, I would rather see a school bus drive out of her vagina," he told Ellen.
The actor then talked about baby Delta's name, which he and Kristen chose after a friend made a joke about how masculine their older daughter Lincoln's name. The couple's friend texted Shepard about possible names for Baby #2, including, "Navy Seal, Delta Force, and Green Beret."
The actor continued, "I was reading this text out loud to Kristen. I'm like, 'This is so funny. Steve said, 'What if we named her Delta Force?' And she was like, 'Delta! Delta Bell Shepard! That's it!' And that's it."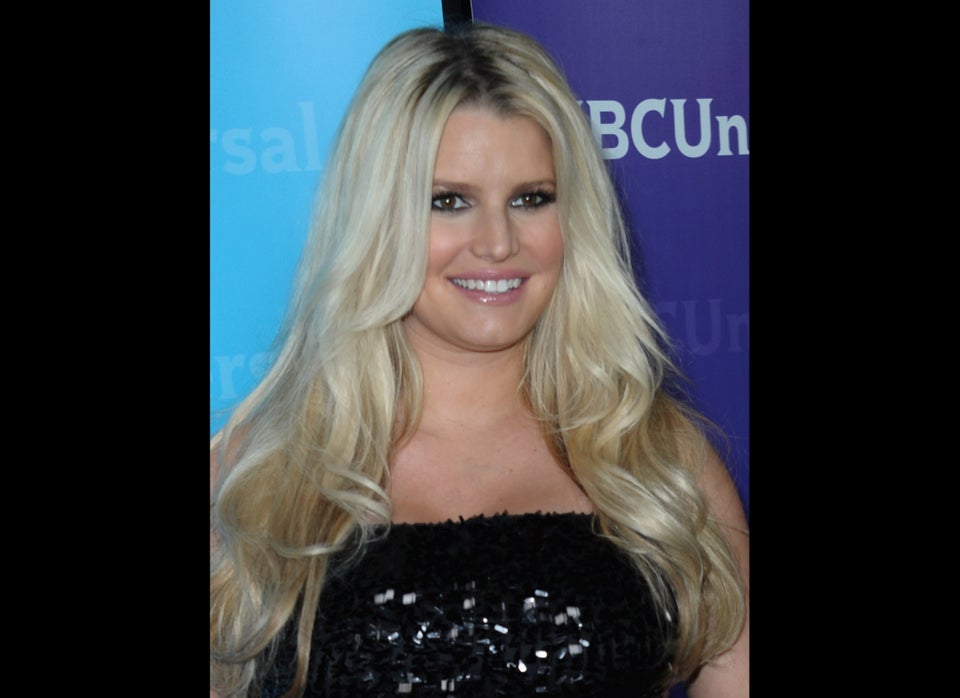 Inspiration Behind Celebrity Baby Name Choices
Popular in the Community