Dax Shepard certainly didn't give Kristen Bell a lavish Hollywood wedding. The "Parenthood" star talked about his recent nuptials during his visit to "Jimmy Kimmel Live." The couple wed on October 17 at the Beverly Hills County Clerk's office after six years together. You heard that right. At the county clerk's office!
"Friends of ours came to the courthouse, and it was just Kristen and I at this lonely courthouse, so they brought us this cake afterwards," he said. "'The World's Worst Wedding.' How many people can say they threw 'The World's Worst Wedding?'"
Catch "Jimmy Kimmel Live" every weeknight at 11:35 p.m. ET on ABC.
TV Replay scours the vast television landscape to find the most interesting, amusing, and, on a good day, amazing moments, and delivers them right to your browser.
Related
Before You Go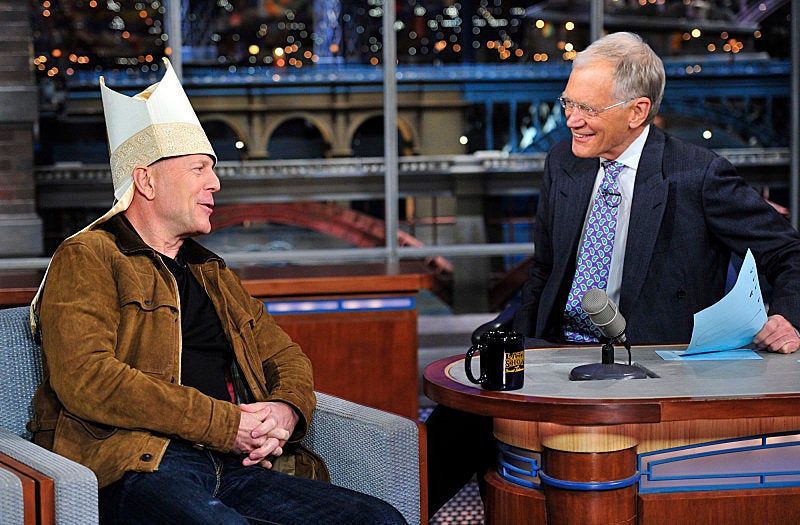 Late Night Talk Shows
Popular in the Community