When asked earlier this week by The Associated Press if she thought the film was sexist, Bell said, "There are certain things at face value you could say, because we're exploring the topic, 'Oh, that seems homophobic or that seems sexist,' but it's not. It's the exploration of the topic and the exploration of the different points of view involved in the topic to open up the conversation to cure the disease that we're riddled with."
Shepard sat down with The Huffington Post during a Build Series interview on Thursday and added his own take to the discussion, saying he doesn't think "sexuality is sexist."
"I don't think it's sexist to like women in yoga pants," Shepard said of the many references to women's figures in the film. "My wife is more likely to point that out to me than I am to her. She's got laser-beam focus ― if someone's got great cupcakes in some yoga pants, she will see it from 100 yards out [and] draw my attention to it, which I appreciate. But I don't think sexuality is sexist."
His co-star Michael Peña agreed before Shepard discussed writing comedy in the current social climate we're living in.
"First and foremost, sex is always going to be in comedies. Race is always going to be in comedies. Sexual jokes, those things aren't going anywhere, but how you deal with them is going to evolve and change," he said. "So, I do think it's fun and challenging to have a topic like homophobia be in this movie and to do it correctly. That's a very fun challenge. The intent isn't homophobic, the intent is actually to be progressive and still deal with that issue because that issue is always going to be funny ― all those issues are going to be funny."
Like Bell said of her husband, "If you really look at it and you hear Dax's arguments about why he wrote it, he's a feminist, for sure, and he's also about the most un-homophobic person you could ever find ― I mean, we waited until everyone could get married before we got married, based on principle."
All in all, "CHIPS" is a good time, especially if you're into motorcycles. The film hits theaters Friday.
Watch the full Build Series interview with Dax Shepard and Michael Peña below.
Before You Go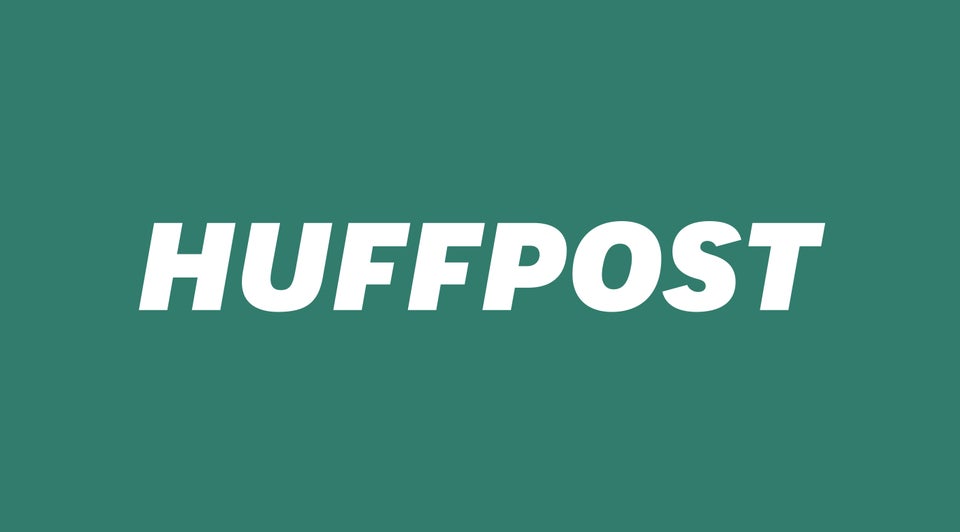 Highest Rated Movies On Netflix via Rotten Tomatoes
Popular in the Community