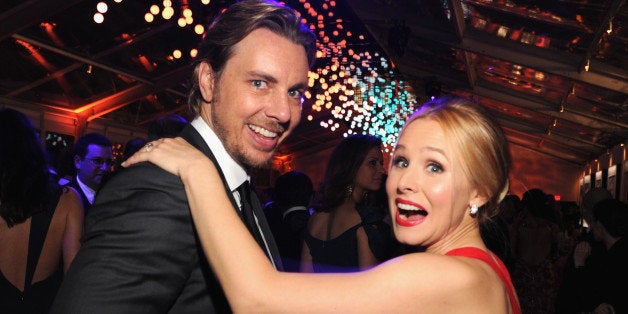 Dax Shepard and Kristen Bell are so not your traditional celebrity couple. When the low-key twosome tied the knot last year at the Beverly Hills Courthouse, the whole thing cost them just $142.
So it's fitting that Shepard went the untraditional, non-flashy route when it came to his wedding band -- if you can even call it that. Instead of wearing a ring, the "This Is Where I Leave You" actor had a bell tattooed on his left ring finger in his wife's honor. And it's pretty adorable.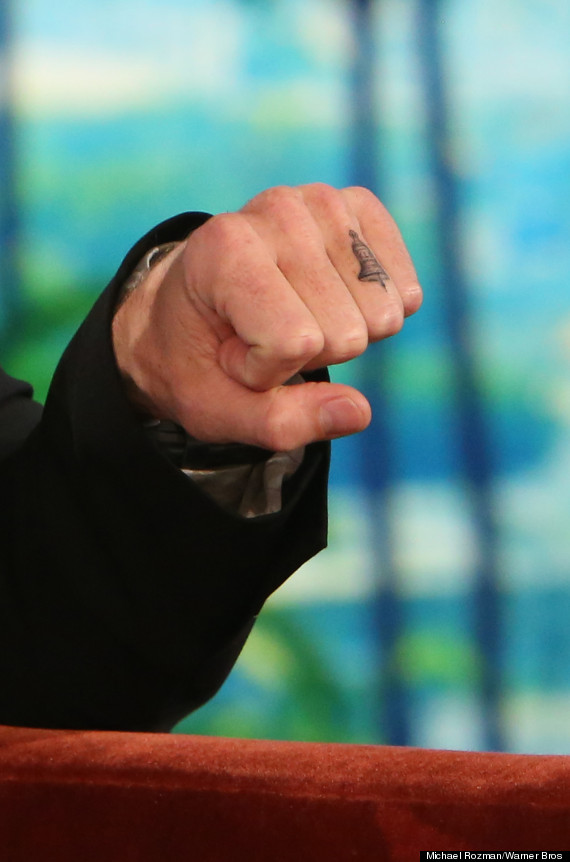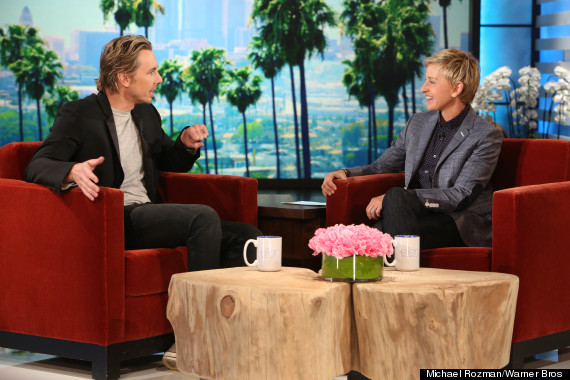 During an appearance on "Ellen" on Friday, Shepard discussed his decision to get inked in the name of love.
"I don't like wearing jewelry, but I felt obliged to warn all the men that I'm taken," he joked. "I thought a tattoo would be fitting. And her last name, conveniently, is an object I could tattoo."
In the middle of the tattoo, you can see the letters K (for Kristen), L (for their 18-month-old daughter Lincoln) and a D that we can only assume stands for Dax. Or, given that the couple is expecting their second child together, perhaps it's for baby number two.
Bell, on the other hand, does wear a ring -- and as you might expect, it's different and totally beautiful.