 A recent report by Child Care Aware of America confirmed what many parents already know -– child care is expensive. So much so that families in the majority of states across America spent more to leave their babies in daycare last year than it would have cost them to send a child to college.
According to the report, appropriately named "Parents and The High Cost Of Childcare,", in 2011, "the average annual cost of full-time child care for an infant in a center ranged from about $4,600 in Mississippi to nearly $15,000 in Massachusetts." In nineteen states and D.C., the average cost of infant care was higher than $10,000.
With almost eleven million kids under the age of 5 enrolled in some type of child care those statistics become highly distressing. As HuffPost Money points out, single parents likely can't afford the cost of child care at all. "The average single mother of an infant in New York, Minnesota and Massachusetts would have to pay more than half of her income for day care at a center," Khadeeja Safdar wrote before listing six things that are cheaper than child care.
Some states came out looking better than others. Mississippi, where the average cost of care per year is $3,911 (22% of the average single mom's income and 6% of a two-parent family's) was ranked the most affordable state for child care. Louisiana and South Carolina followed closely behind.
Before You Go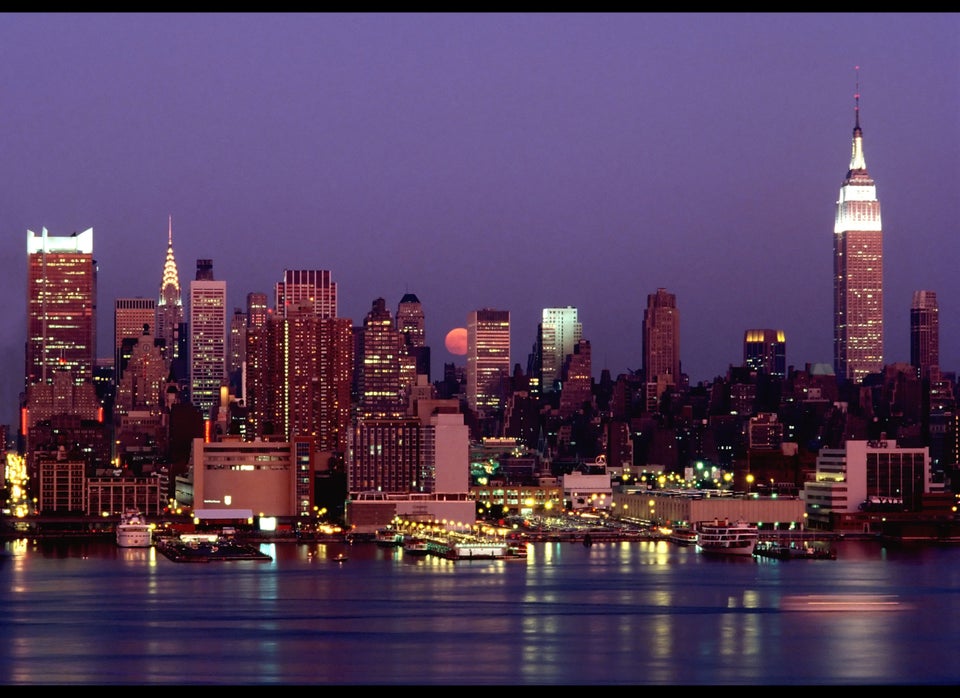 The Most And Least Affordable States For Child Care
Popular in the Community