"Day of Nude on Facebook" -- a French protest aimed at challenging Facebook's unnecessary censorship of photos -- backfired when the social media site took down the event page and suspended the accounts of some involved in the online demonstration.
Launched by French photographer Alain Bachellier, the Facebook event asked its 8,000-plus participants to publish a nude picture on Monday, Le Huffington Post reports. While some chose to post of a photo of their own creation, most instead shared copies of famous works of art that feature human figures, au naturel.
A spokesman for Facebook France told the Agence France-Presse that page was closed in the early afternoon.
"Facebook authorizes users to mobilize around common causes, including cultural ones but it can't authorize the cause itself to encourage users to disrespect their conditions of use," the spokesman told AFP, adding that nudity is a condition of use. "Certain publications do not fall into the artistic category and fall under pornography."
The line between art and pornography has been a point of contention between Facebook and its artistic users.
Earlier this year, Paris' Jeu de Paume temporarily lost its account privileges after the museum posted an image from its current exhibition: a nude study. Facebook removed the photo and disabled the institution's account for 24 hours, threatening to deactivate it entirely if the museum persisted in its nude postings.
However, Facebook, which tends to err on the side of caution when it comes to nudity, does not always get everything right.
The operators of Theories of the Deep Understanding of Things Tumblr made that point quite clear when they conducted a Facebook experiment, posting a photo of a woman in a bathtub with her elbows propped up on the sides. Mistaking one of the elbows for a nipple, Facebook pulled the photo off the site but later apologized after its error was exposed on Gawker.
Related
Before You Go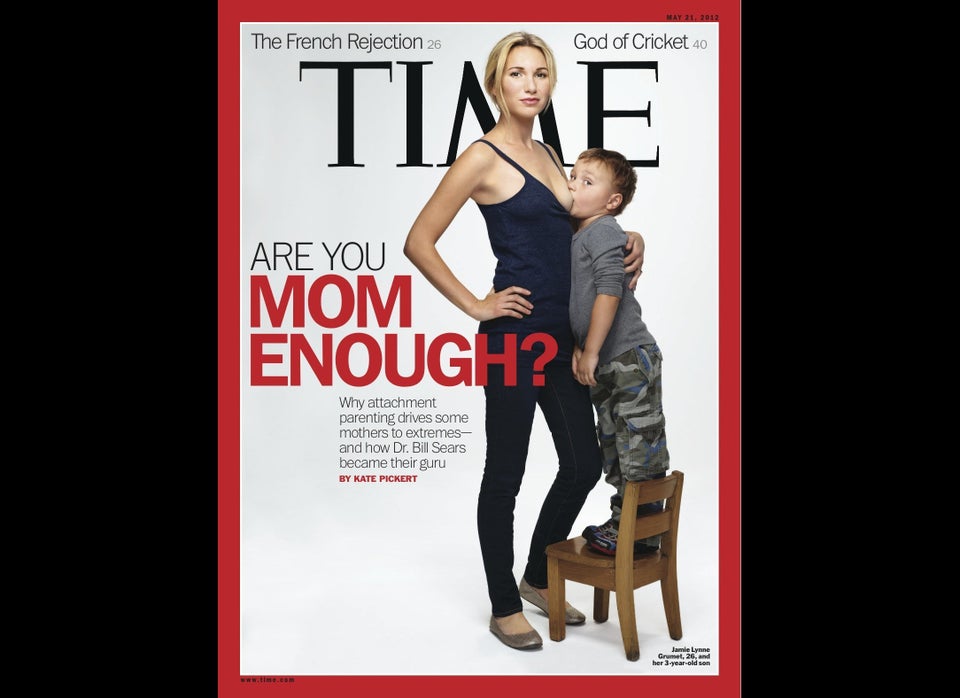 Facebook Might Ban Your Account If You...
Popular in the Community