Photographer Diego Huerta has captured the beauty of honoring the dead.
On Wednesday, Huerta began posting hauntingly gorgeous portraits on his Instagram account of Mexicans from the states of Oaxaca and Michoacán celebrating the Day of the Dead, or Día de los Muertos, with their faces painted to resemble skulls.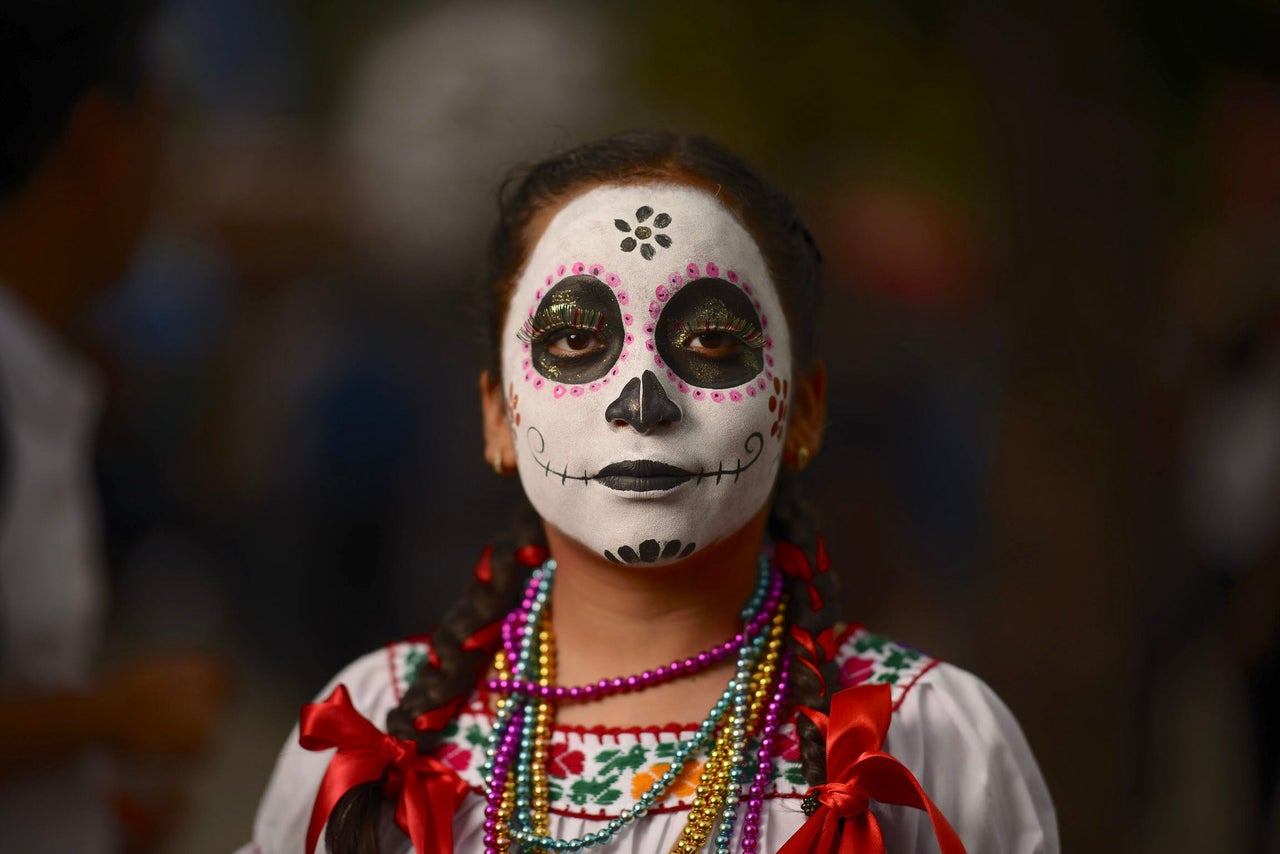 "Painting the face of a skull is so that loved ones can identify with their family and friends and feel accompanied at all times," the 31-year-old Mexican artist told HuffPost.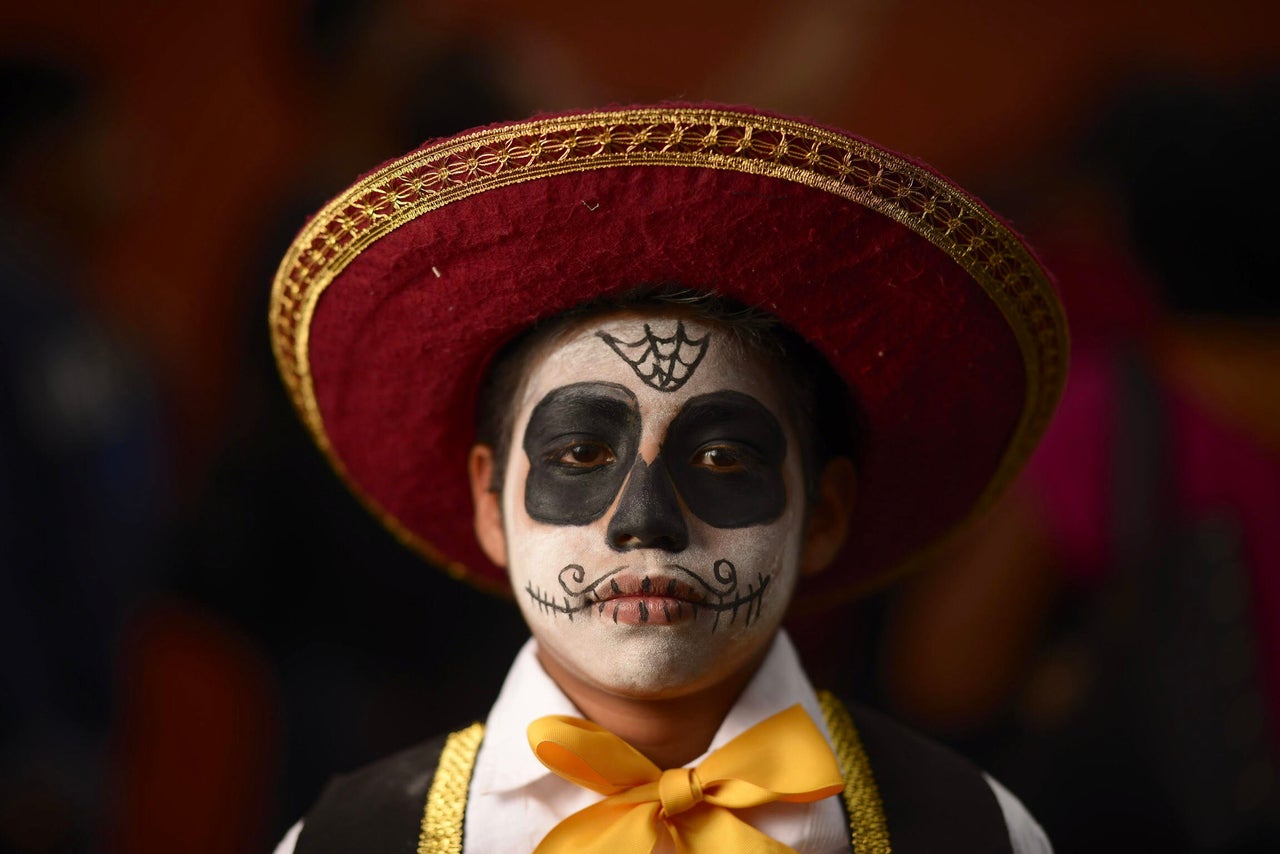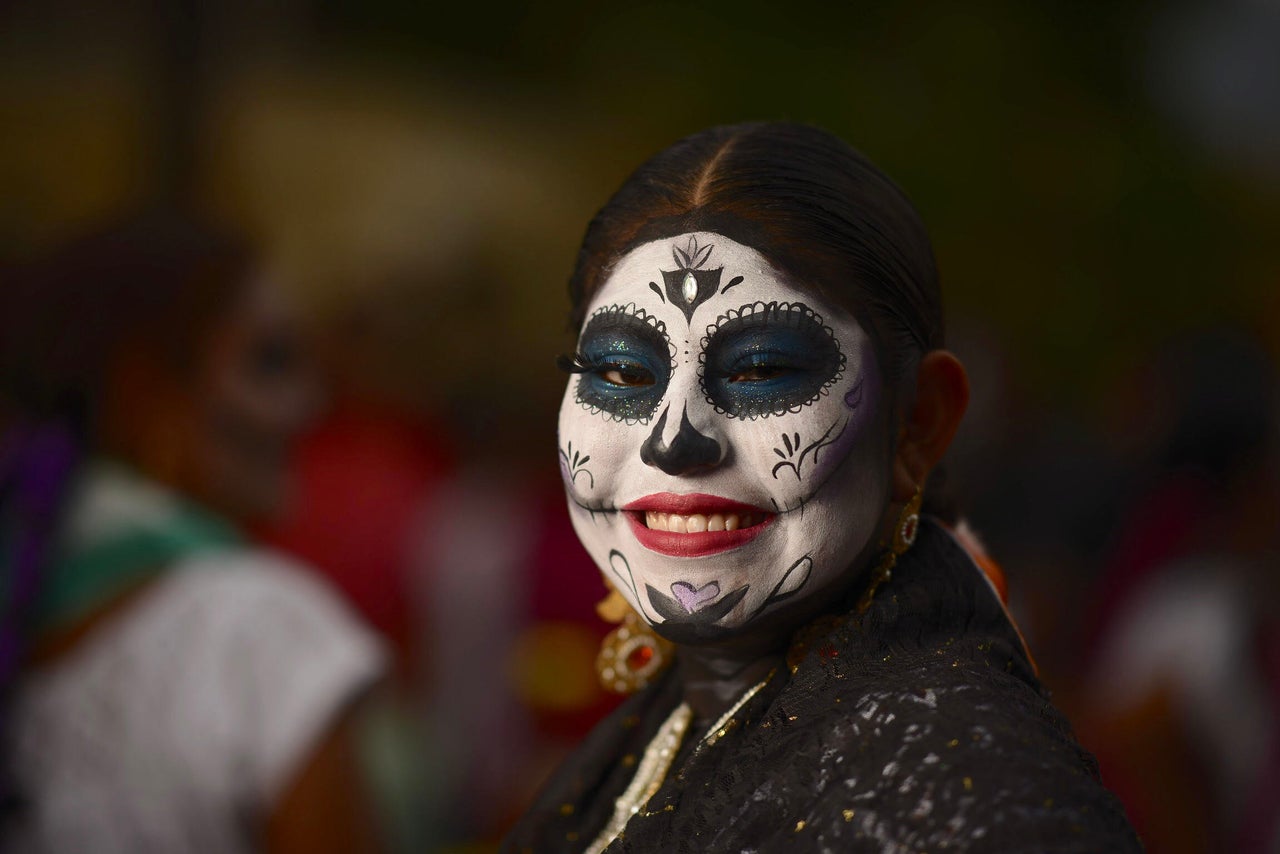 On Nov. 1 and 2, families come together to visit graves and build altars brimming with candles, sugar skulls, marigolds, food, beverages and clothes for the deceased.
The celebration, which evokes both happiness and sorrow, also happens to be Huerta's favorite holiday.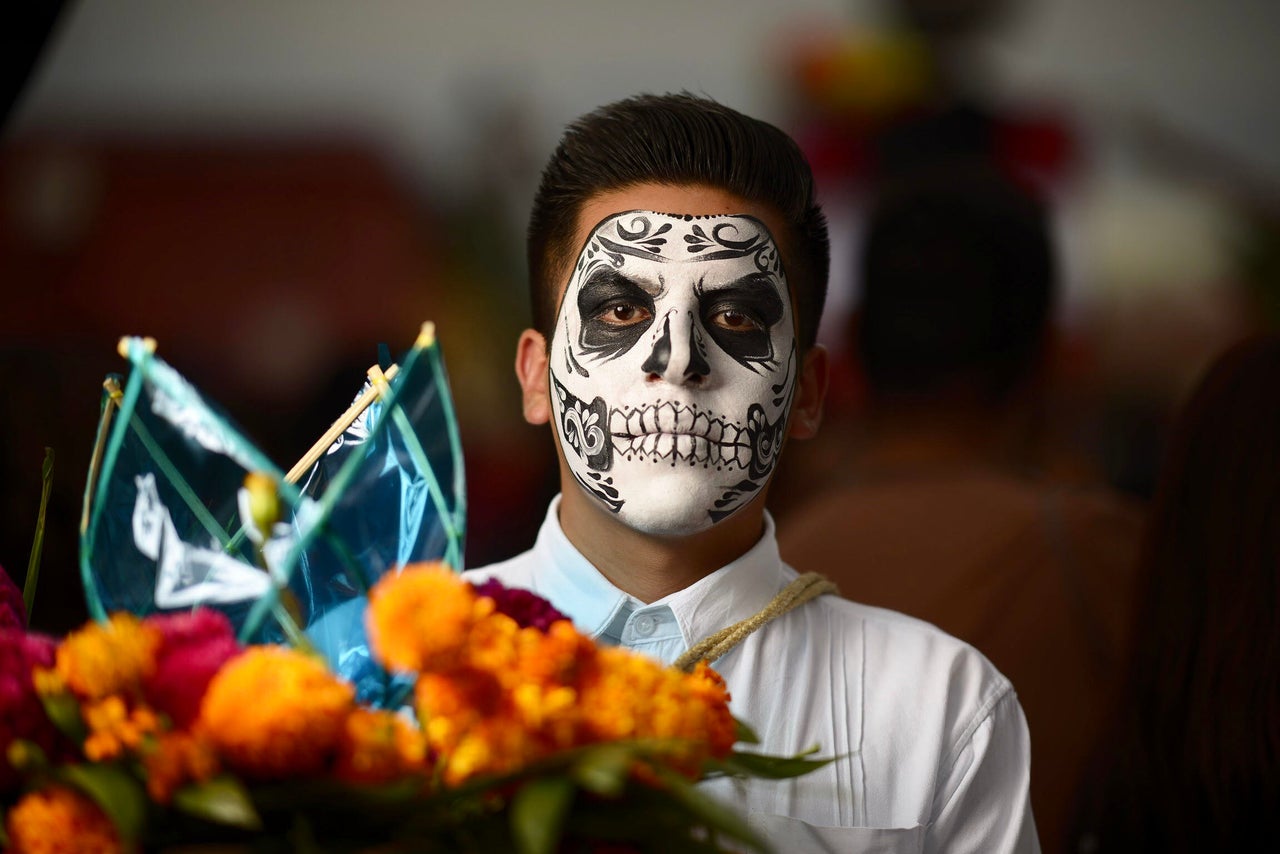 "It is what distinguishes us from the rest of the world," he told HuffPost. "It is a day where death is lived with joy."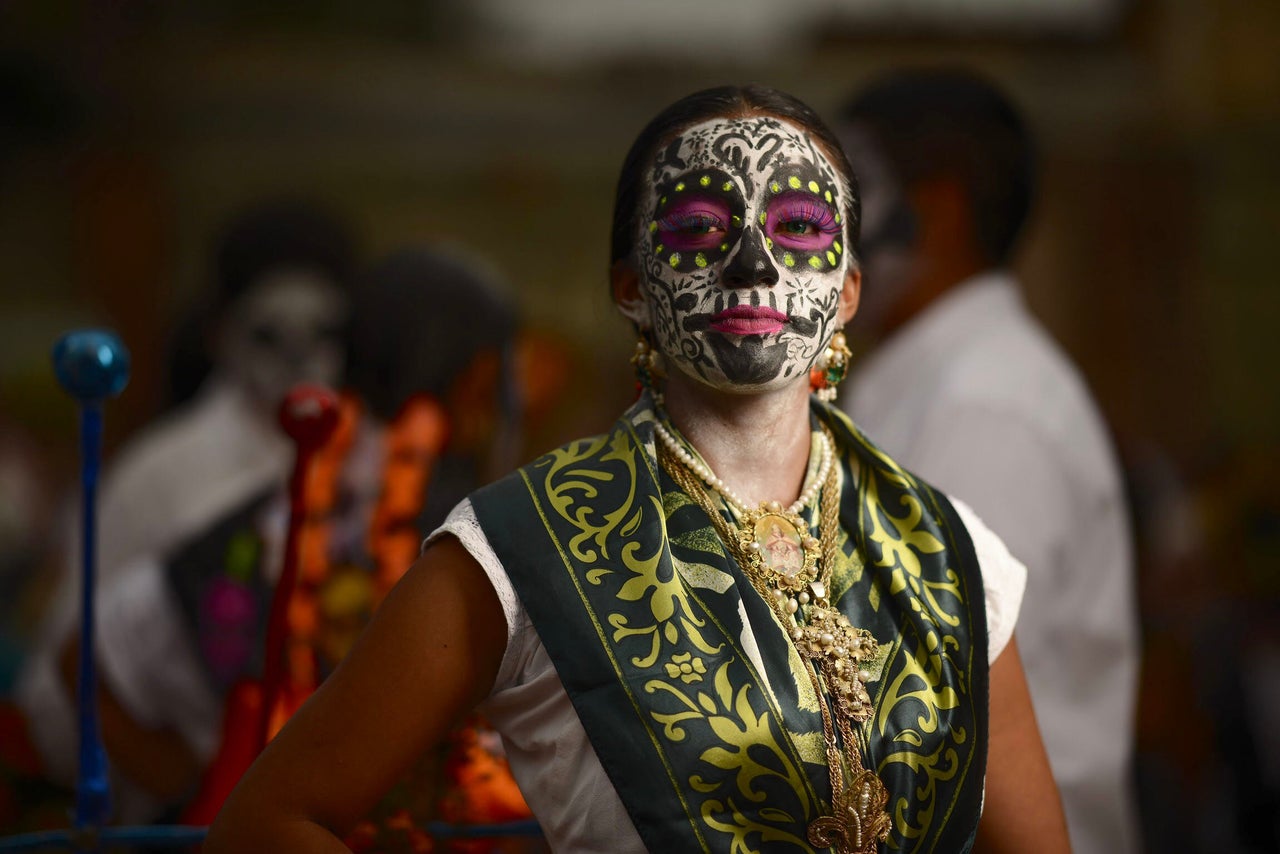 For the past few years, the Austin-based photographer has been taking gorgeous images of the indigenous people of Mexico while working on a photo project called "Native Nation," which consists of documenting Mexico's more than 50 indigenous groups.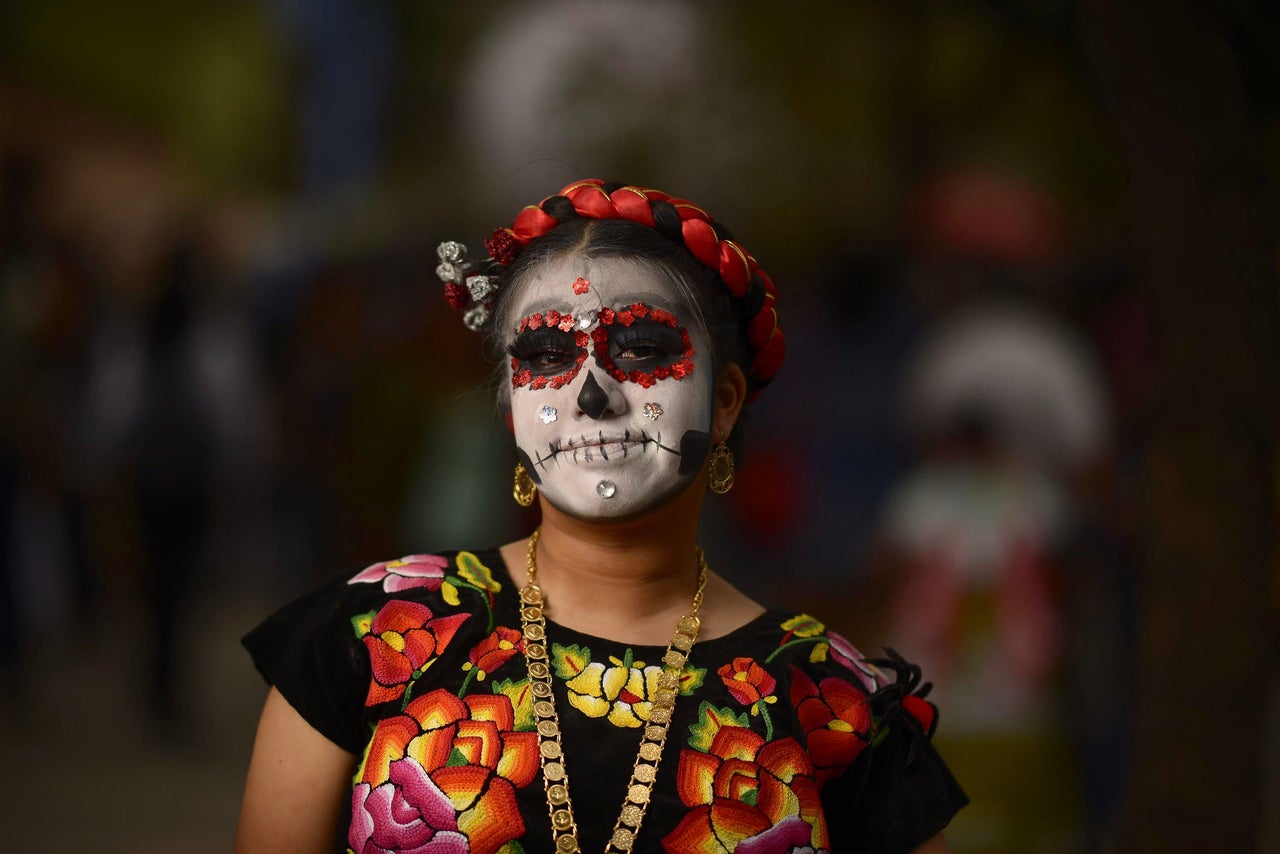 His love for these communities was sparked five years ago when he traveled to Oaxaca and happened upon the Guelaguetza, a large annual celebration and parade that features traditional dances and customs from the state's eight regions.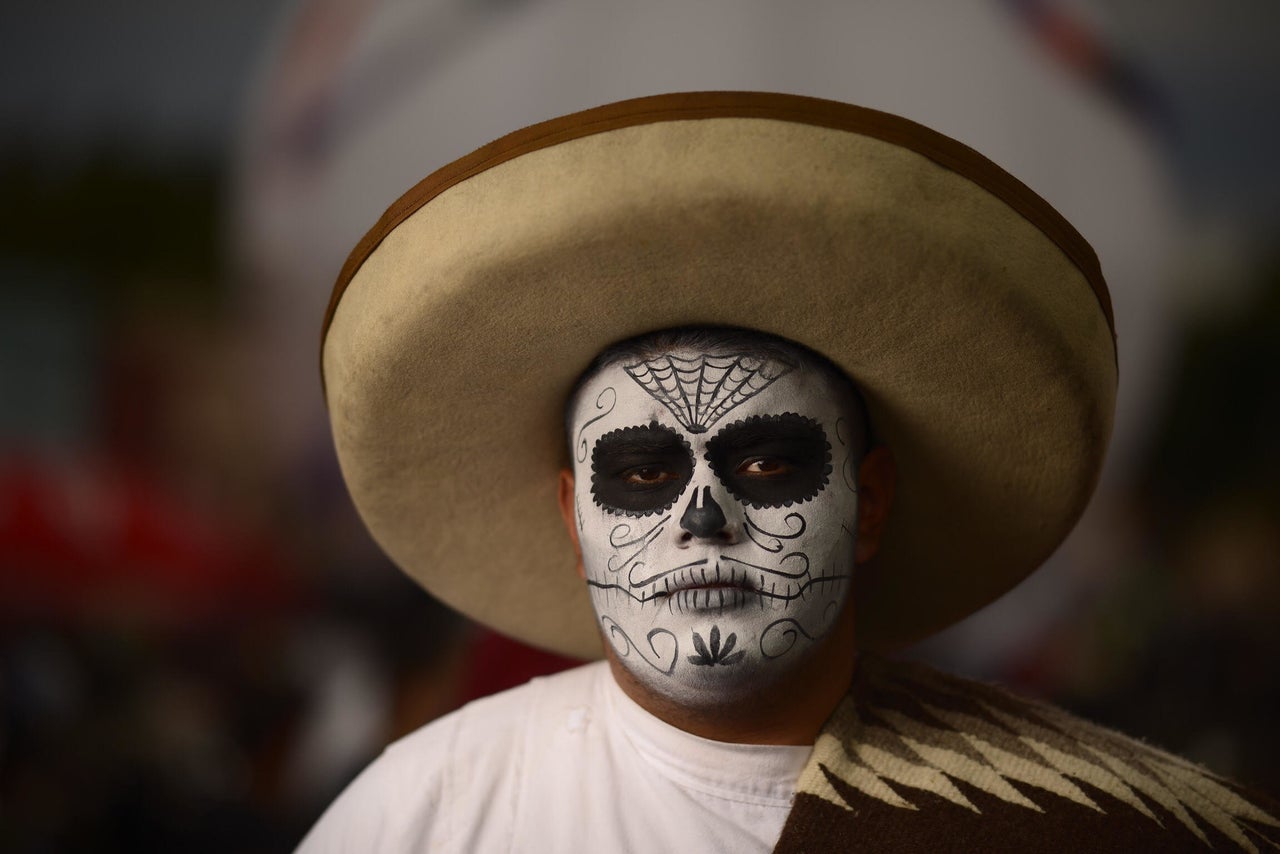 "I was struck by all the colors and by the faces of the various delegations, and I wanted to know where they came from," Huerta told HuffPost in 2016. "It was at that moment that I knew I had to go to their place of origin to know more about their traditions and customs and document them via my portraits."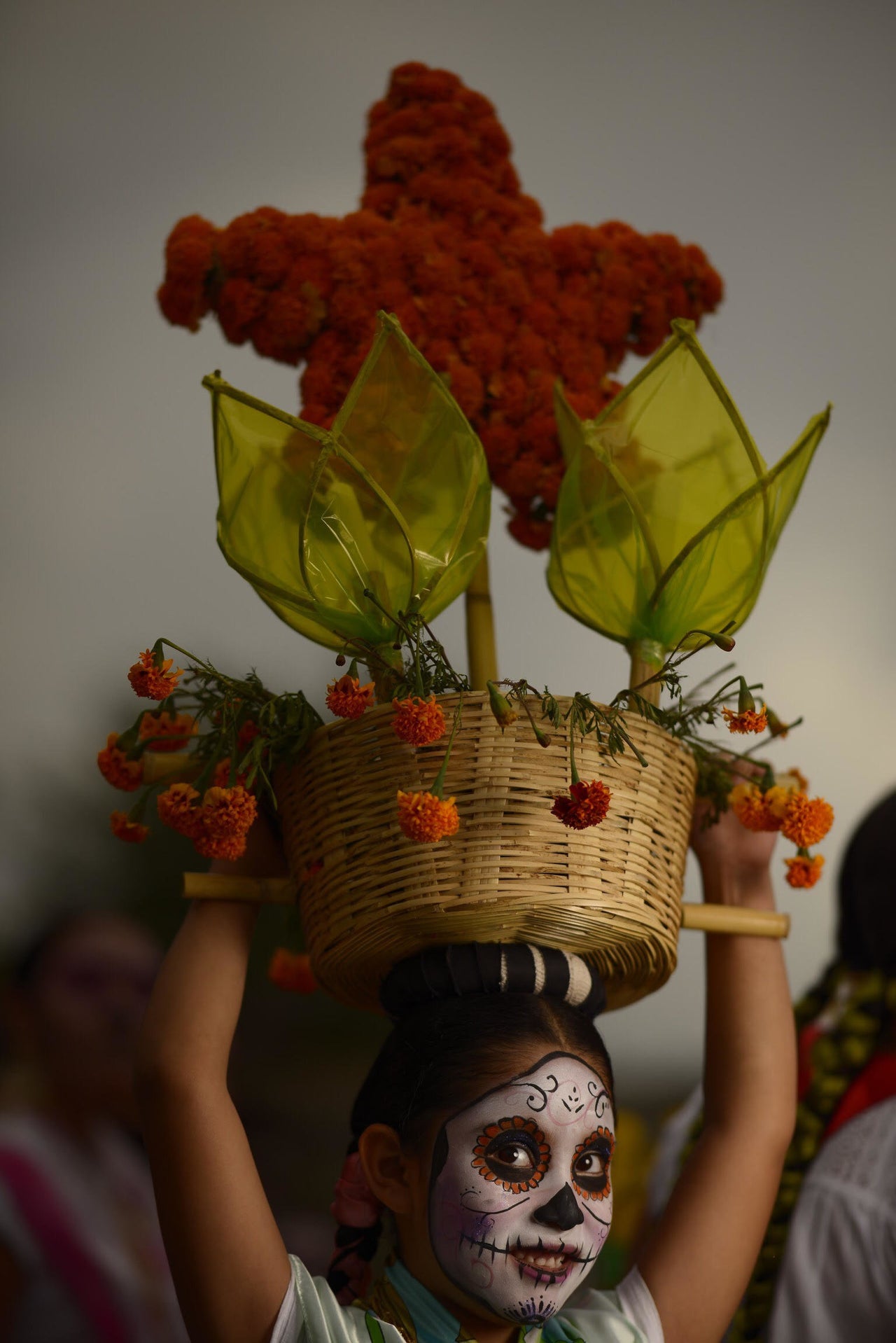 Huerta happened to be traveling through Oaxaca and Michoacán during the Day of the Dead, so taking portraits of people celebrating seemed like a natural choice.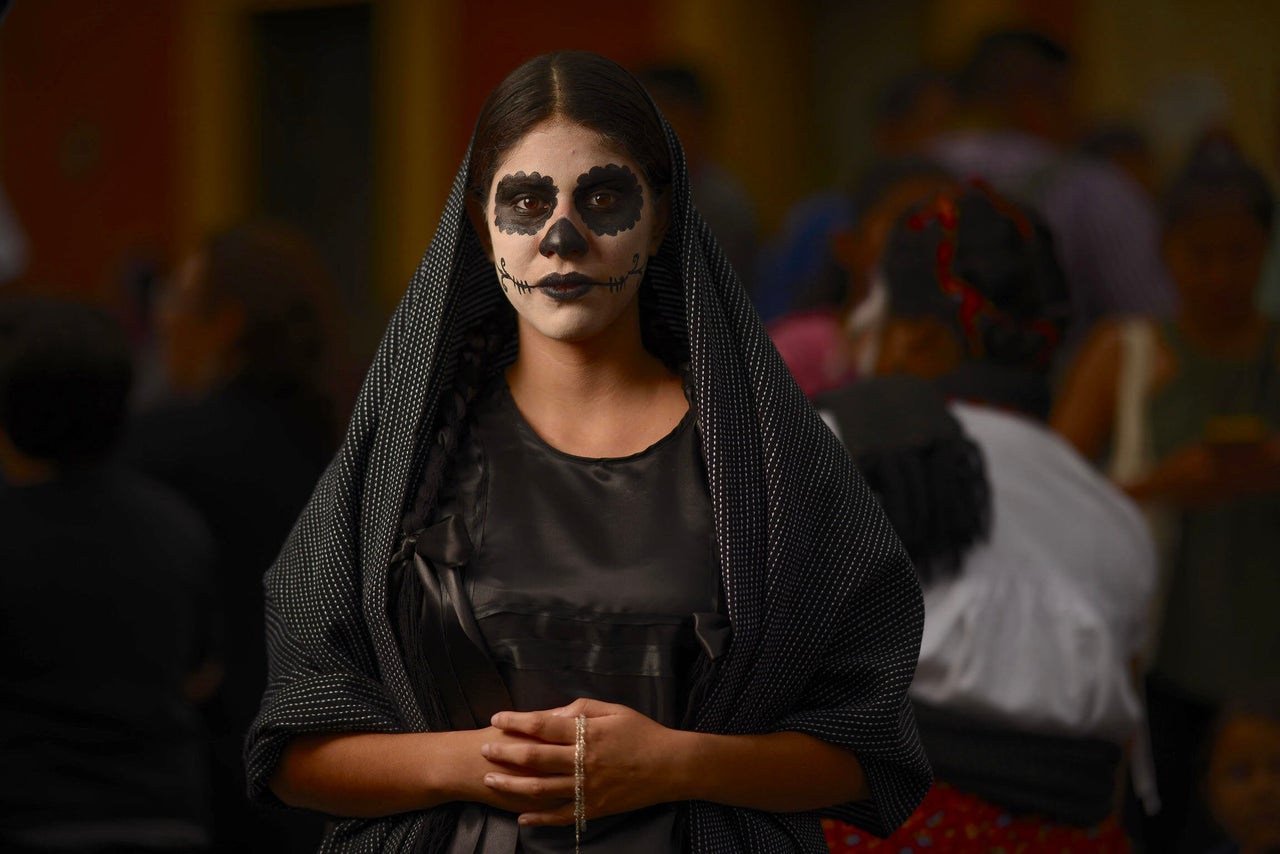 "Oaxaca and Michoacán are the most representative places where death is celebrated with folklore and traditions," he told HuffPost. "Where thousands of people from all over Mexico and the world come to join this great celebration."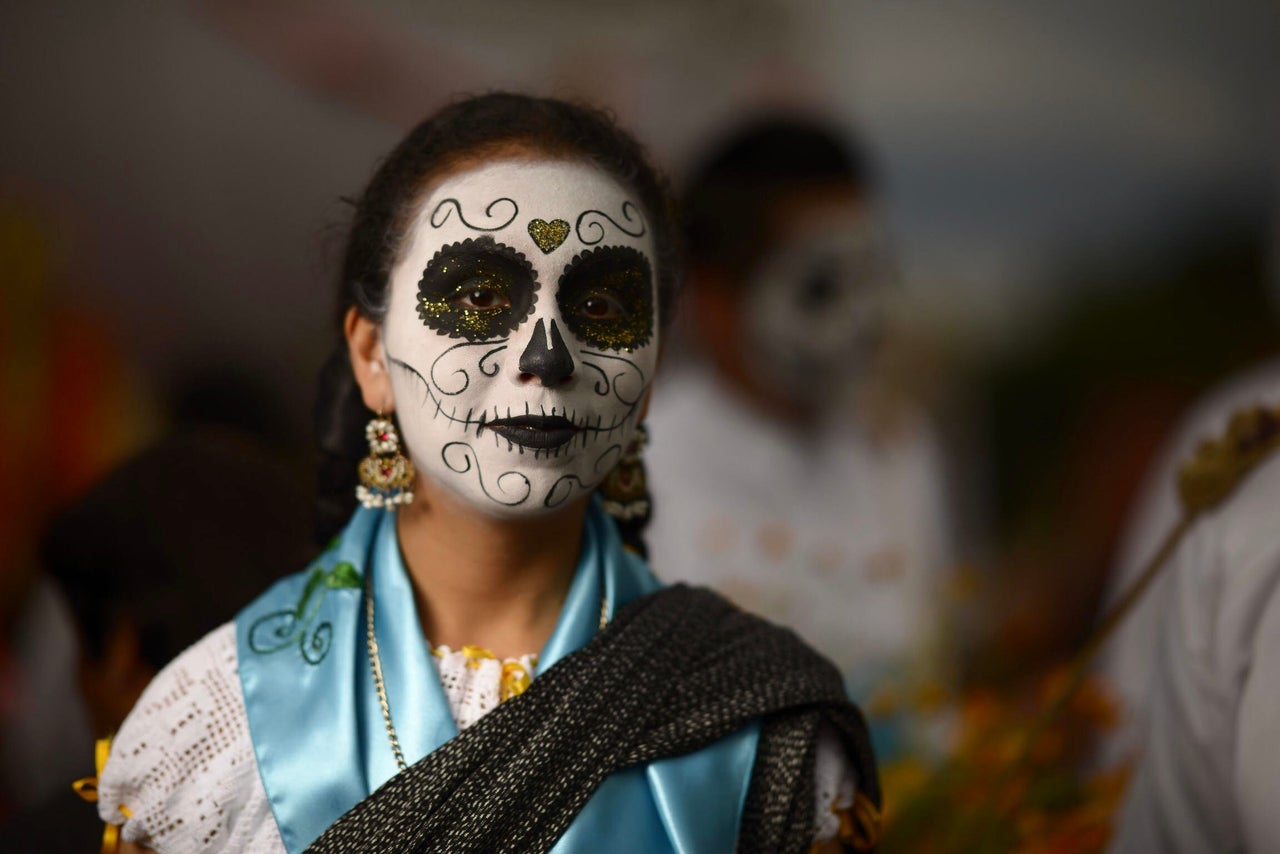 Check out the more of Huerta's work on Instagram.
Popular in the Community