Fall is the unofficial "antiquing season." It's a great time to take a little day trip to pick up a few fabulous items to refresh your home -- or to start stocking up on one-of-a-kind gifts.
Here are three destinations that are within a few hours drive from New York City. Share your favorite antique shopping destinations in the comments below!
Somerville, New Jersey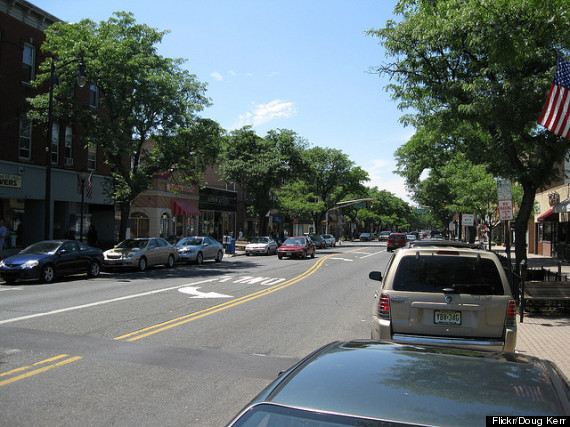 Photo by Flickr user Doug Kerr
If you only think of the Garden State in terms of highways and rest stops, you've got the wrong idea. New Jersey is filled with cute little towns, many of which are home to charming antiques stores. Multiple antique stores dot Somerville's main street. Our favorite is the Somerville Antiques Center, which is home to dozens of individual sellers offering everything from vintage handbags and clothes, to furnishings of every style. You can easily spend a whole day browsing the two levels. Be on the lookout for the occasional estate sale, held in the back of the Center. Somerville is also reachable through NJTransit's Raritan Valley Line.
Woodbury, Connecticut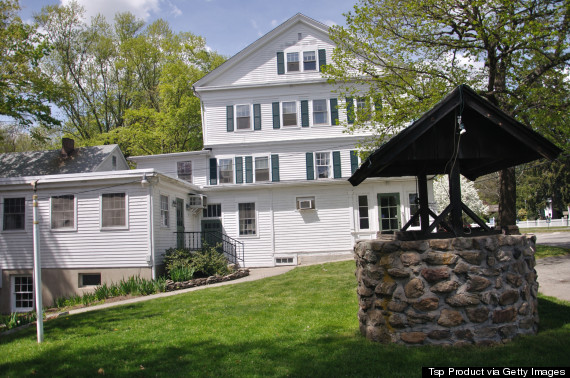 Woodbury is the "antiques capital of Connecticut." Martha Stewart has shopped there -- and where she goes, we follow. You'll generally find really high-end pieces here, specifically furnishings dating back to the 18th- and 19th-century. One such place is G. Sergeant Antiques, a favorite of collectors and museum curators. Even if you're just browsing, you're bound to be inspired. For a full dealer list, visit the Woodbury Antique Dealers Association.
New Hope, Pennsylvania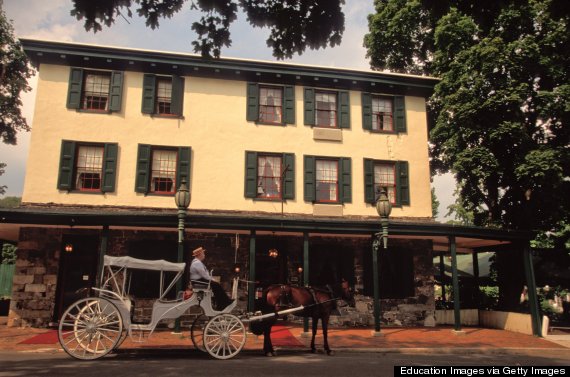 New Hope's known as an antiquing hotspot, which has often lead to New York City-level prices. However, deals can still be found. If you love vintage clothes, there's Love Saves The Day (always packed, occasionally costume-y, but they have good coats, dresses and men's clothes) and Nightbird Vintage (particularly good for vintage jeans). Walk across the bridge to Lambertville, New Jersey, for more shopping. A few highlights: Mill Crest Vintage (beautiful clothing selection with eyebrow-raising prices), Panoply Books (vintage books, plus some records and art) and The People's Store (multiple antique dealers).
Related
Before You Go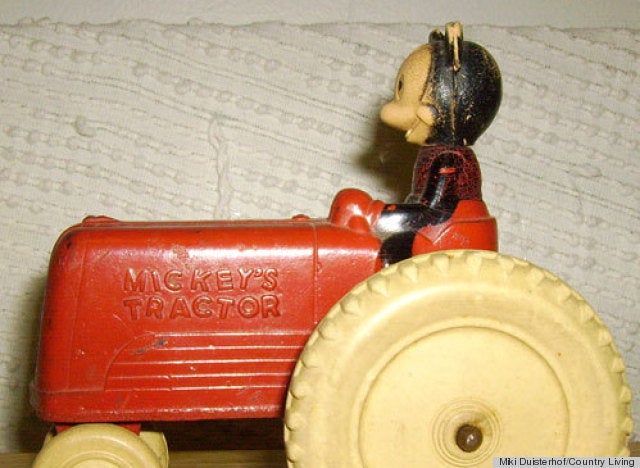 What Is It? What Is It Worth?