"I start my new job today," Kaitlyn Walls, a 27-year-old single mom, wrote on Facebook last week about a new gig working at a child care center, per Jezebel. "But I absolutely hate working at day care […] Lol, it's all good, I just really hate being around a lot of kids."
Walls' Facebook posts were public at the time (she has since changed her privacy settings), and her comments soon attracted criticism on her page. Jezebel writes that the drama intensified when her post was shared in a Facebook yard sale group that has thousands of followers.
Netizens reportedly started hurling insults at the woman, with one commenter calling her a "dumb bitch" and another saying she had the "Bubonic plague."
"I had all these girls attacking me because I don't want to be around a lot of kids all the time," Walls told CBS DFW. "I actually cried. It really hurt me because I wasn't trying to offend anybody ever."
Walls says her employers at the daycare soon heard about the Facebook post, and informed her that she needn't come into work.
"It really was a big mistake," Walls told CBS of her comment. "I don't hate children … I have my own, she's beautiful and I love her. I was just venting."
The next day, her boss tweeted back: "No… you don't start the FA job today! I just fired you!"
Related
Before You Go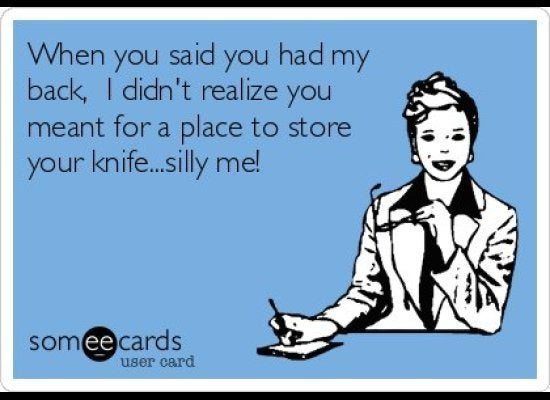 5 Things You Should Never Post About on Facebook
Popular in the Community