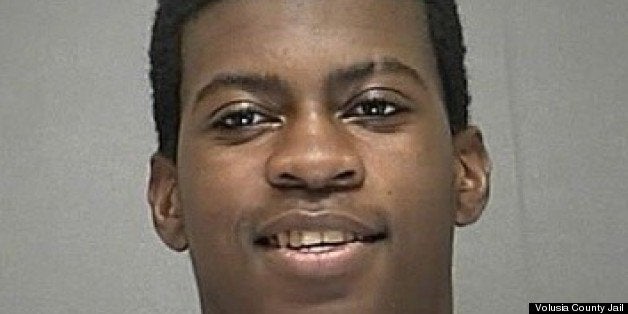 A man who allegedly stripped naked at a Daytona Beach convenience store told police he didn't know much, but he knew he was a monkey.
Officials say Daylen Holloman, 20, called 911 from a 7-Eleven at about 12:30 a.m. Wednesday, according to the Daytona Beach News Journal. The dispatcher asked Holloman his name and if he had consumed drugs or alcohol, but he repeatedly answered with "I don't know."
Police say eventually Holloman told the dispatcher he remembered his name, and stated, "It's monkey."
An officer asked Holloman what he did know and the Holloman allegedly replied, "I know I am a monkey."
The officer argued with Holloman, according to the Florida News Journal, telling the monkey impersonator that he knew he was a human because he was wearing human clothes.
Holloman allegedly responded to this watertight logic by removing his clothes, even when officers ordered him to keep them on.
He was arrested and charged with indecent exposure, but was released from jail on $500 bail.
Related
Popular in the Community