An 18-year-old hiker has been missing for almost a week after setting out to hike Haiku Stairs, one of Hawaii's most dangerous trails.
Daylenn "Moke" Pua went missing the morning of February 27, when he was last seen boarding a bus in Waianae, Oahu. According to local news outlet KHON2, the teen -- who was visiting Oahu from the Big Island -- told family members that he planned to hike Haiku Stairs, also known as the "Stairway to Heaven."
The stairs sit atop a perilous ridge, with steep cliffs on either side.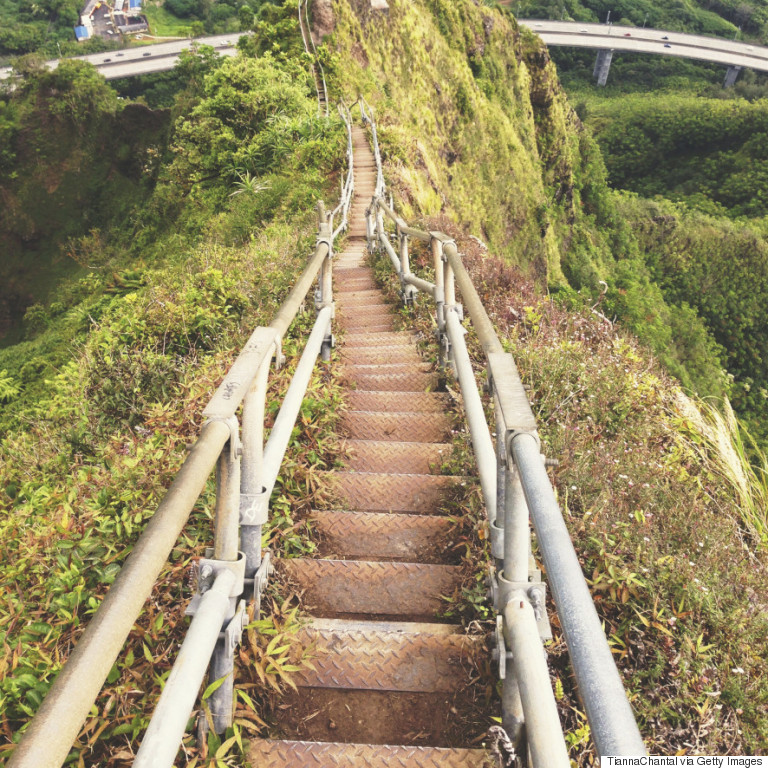 The search effort has been extensive thus far, with the fire department, local volunteers, drone operators, and even the U.S. Navy searching for Pua from both land and air.
On Monday, two hikers reported hearing cries for help, extending the fire department's search into Tuesday. Though that search was suspendedon Tuesday afternoon, Hawaii News Now reports, Pua's relatives and local volunteers have continued to comb the mountains for any sign of him. A Facebook group called "Search for Moke Pua" was created by Pua's sister-in-law to connect and update those searching for the missing teen.
Though it has been closed to the public since 1987, Stairway to Heaven is a popular hike on Oahu. The fate of the trail has recently become a topic of debate after the stairs were damaged by a powerful storm last month. Some say the stairs should be removed completely, while others argue they should be repaired and opened to the public.
Pua's grandmother, Martha Bear, told the Star-Advertiser that she had spoken with her grandson about the Haiku Stairs, telling him, "you cannot climb that mountain. If you go up there, you can get locked up."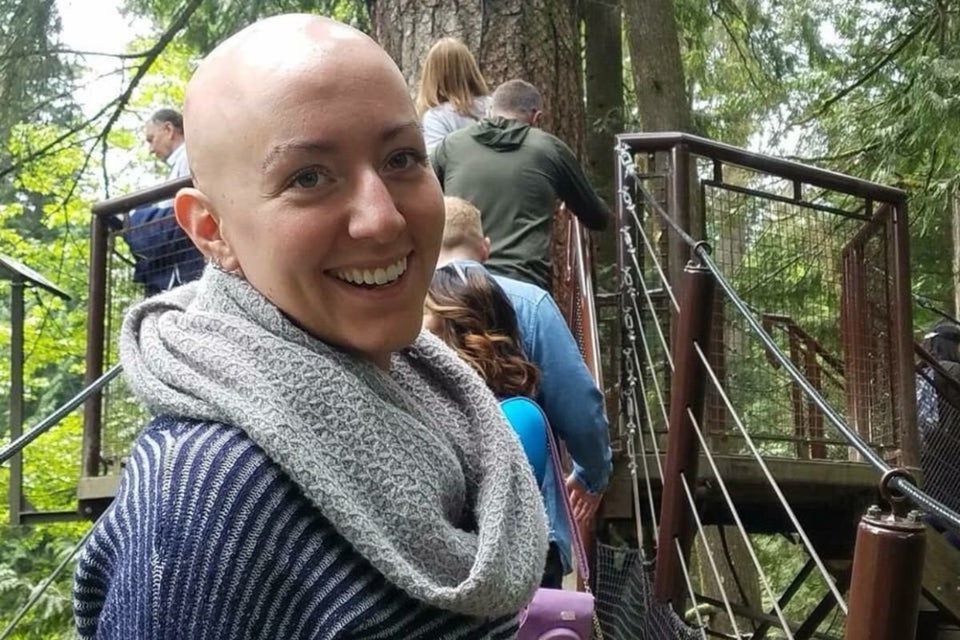 Missing People