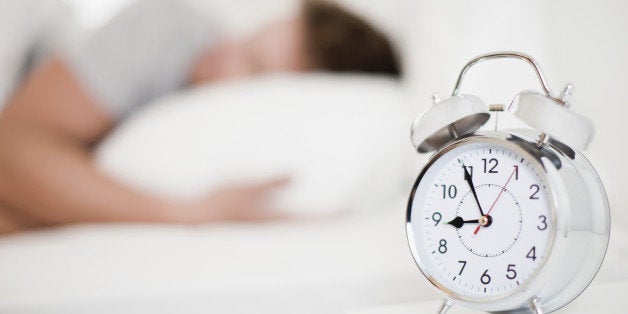 Get ready to spring forward, folks!
Daylight saving time is upon us again, and this year we'll lose an hour of sleep -- or reading, or Netflix bingeing -- on Sunday, March 9. The biannual time jump will begin at 2 a.m. local time in participating places and last until Nov. 2, when clocks will fall back an hour.
Most with smartphones (who have the "set automatically" feature in date and time enabled) will experience the change seamlessly. But, for those using analog alarm clocks, it's probably a good idea to preemptively set those clocks an hour ahead on Saturday night.
Many countries around the world also observe daylight saving time; however, there are several locations that choose to opt out. The majority of Arizona, for example, does not recognize the time change. (For a complete list of the areas that observe daylight saving time, head over to TimeAndDate.com.)
Yet, efforts to alter the biannual time change have not taken off. So it looks like daylight saving time is here to stay -- at least for now.
Before You Go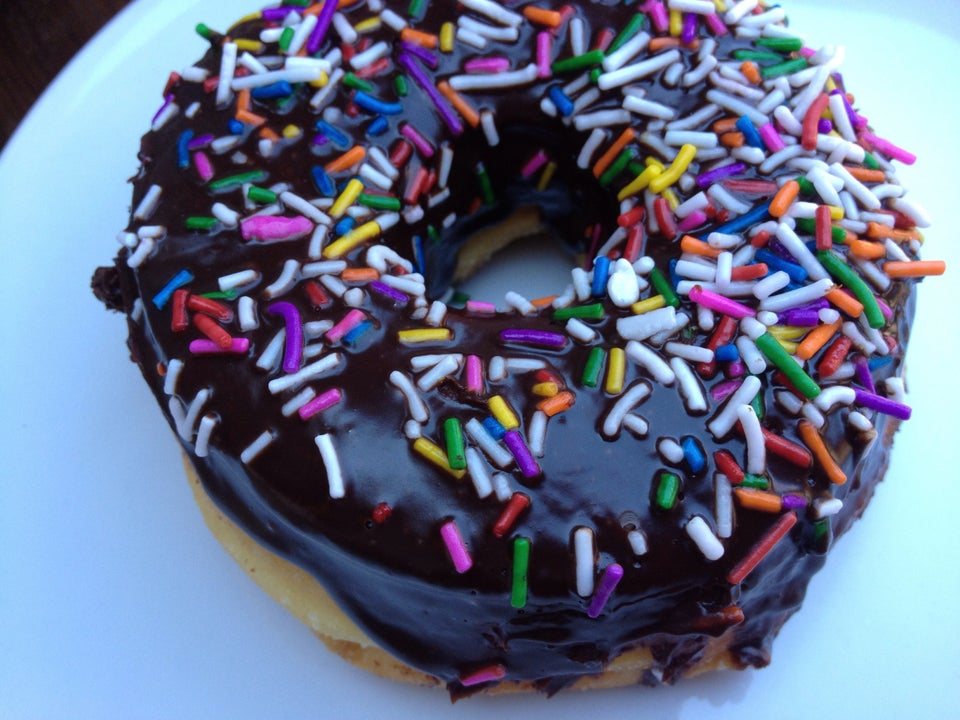 Signs You Need More Sleep
Popular in the Community