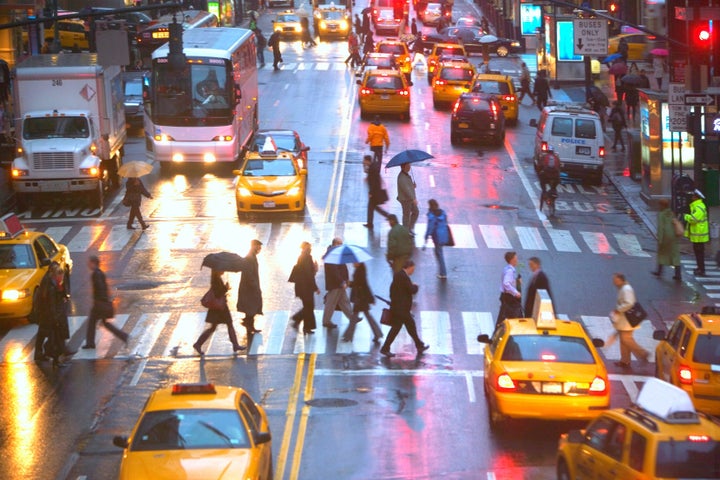 Travelers and commuters should take extra caution on evening walks in the coming weeks.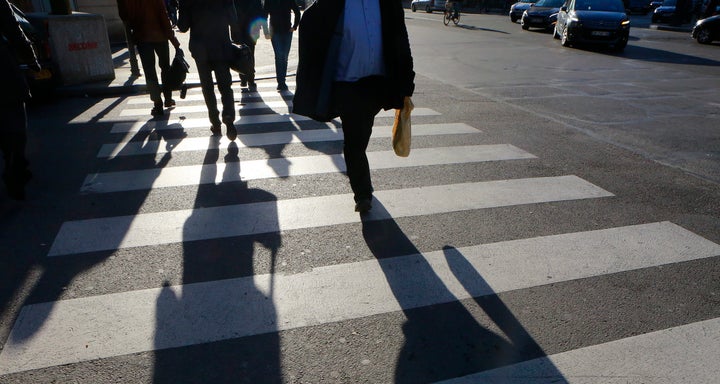 "You do see a big jump in pedestrian fatalities and injuries in the evenings in the fall when the change back to standard time makes the evenings suddenly darker," Michael Flannagan, an associate research professor at the University of Michigan, told The New York Times.
And in fall, that "extra hour" may be equally to blame. One study concludes that drivers who stay out late the night before the time change ― especially those who spend it drinking ― contribute to higher pedestrian fatalities.
Whatever the case, please be careful when crossing the street, and enjoy a long, happy autumn.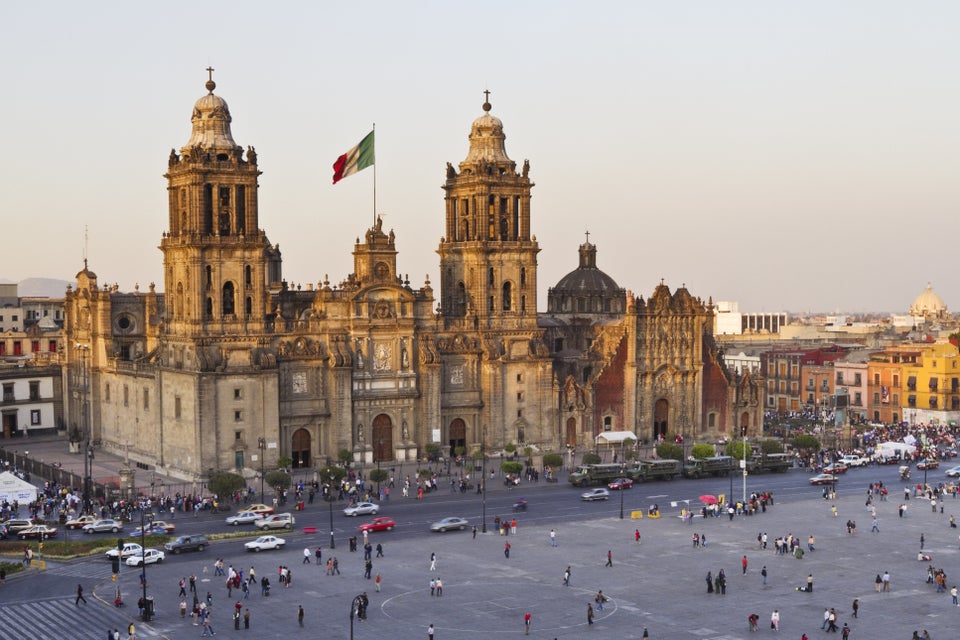 10 Neighborhoods To Visit According To Airbnb
Popular in the Community