 Pennsylvania state Sen. Daylin Leach (D) and a coalition of families will stage a sit-in at Gov. Tom Corbett's (R) office if the governor does not agree to meet with them to discuss a medical marijuana legalization bill that could help children with debilitating seizures.
At a press conference Monday, Leach said Corbett has ignored letters from him and the families with sick children that request a meeting to discuss the governor's threatened veto of The Compassionate Use of Medical Cannabis Act. The legislation is sponsored by Leach and state Sen. Mike Folmer (R).
The bipartisan bill would legalize the use of medical marijuana by patients as recommended by their physicians. It is pending in the state Senate.
Leach, who is running for Congress in the state's 13th District, has made a name for himself in the state legislature as a progressive champion of medical marijuana.
He focused his criticism Monday squarely on Corbett.
A Quinnipiac University poll released in March found that 85 percent of registered Pennsylvania voters support medical marijuana legalization.
Corbett has said he wants to hold off on the issue until the federal Food and Drug Administration rules on medical marijuana.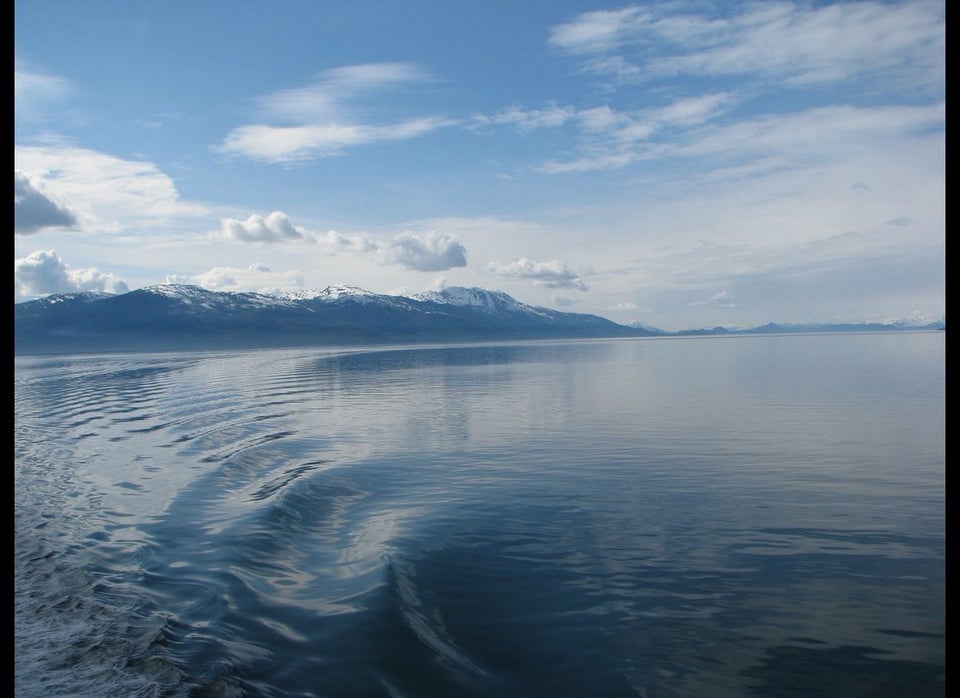 Legal Marijuana Across The U.S.