The beauty of e-commerce, according to FUBU founder and Shark Tank investor Daymond John, is not having to hide out in people's shrubbery.
There was no such luxury when John was launching FUBU in the mid-1990s, he recently told the e-commerce site Spotify.
"I had to get up in everybody's face one by one, and to get a re-order I had to go to their house and hide in the bushes," John said. "And now the entire world is at your fingertips."
Of course, John's success is due to more than simply staking out customers' front lawns. He has founded a number of fashion labels since FUBU and become a noted TV personality.
To John, entrepreneurship is the key to getting the economy booming again after a sluggish recovery.
"The economy is basically only going to be saved by entrepreneurs," he said.
Find out what else John had to say about entrepreneurship's role in the country's future, his past life as a Red Lobster waiter and his keys to success in the interview above.
To sign up for Shopify's Build a Business competition click here: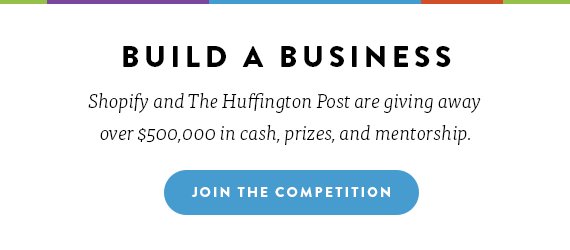 Before You Go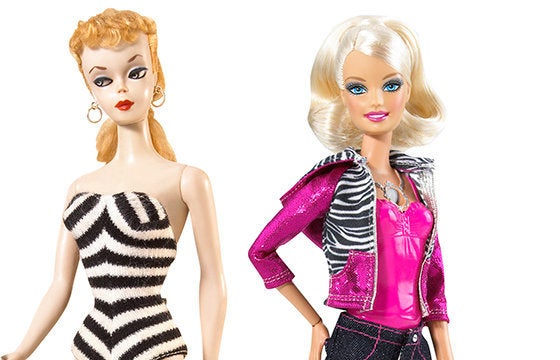 9 Horrible Product Makeovers
Popular in the Community