UPDATE as of Nov. 26, 2013: NBC 4 New York is now reporting that the family that Morales served on Nov. 13 is refuting the waitress's claims, saying they paid a tip and did not leave an anti-gay note. Check HuffPost Gay Voices for a full update shortly.

An openly gay waitress and Marine who was stiffed on a tip because of her "lifestyle" has received an outpouring of support from the public since her story went viral. Now, she wants to pay it forward.
Dayna Morales, a server at Gallop Asian Bistro in Bridgewater, N.J., made headlines last week when she posted her encounter with homophobia to the "Have A Gay Day" Facebook page. Instead of leaving a tip on a $93.55 bill, a family of diners ridiculed Morales and scrawled an anti-gay note on the receipt, that read: "I'm sorry but I cannot tip because I don't agree with your lifestyle & how you live your life."
She took to Facebook to air her grievances about such treatment, explaining, "I served in the Marines to keep ignorant people like them free."
"People have sent me tips from all over the world just to show support. I have had people from Germany to South Africa, Australia to the U.K., San Diego, everywhere," she told CNN, adding that she received around $2,000. "It wasn't for the money. I never planned on this. I just wanted to vent. The purpose was to inform people it wasn't OK."
Morales' employer reportedly plans to match every donation.
The waitress also told the Asbury Park Press that her boss was not mad she posted the check to Facebook.
"We are kind of a big family so they all took it to heart," Morales said about her coworkers' support. "My manager assured me that if they had seen the check before the family left they would have confronted them."
Morales served in the Marines from 2009 to 2011.
If you want to offer your support, donations to Morales for the Wounded Warrior Project can be delivered in person or sent to Gallop Asian Bistro, 793 Route 202, Branchburg, N.J. 08876.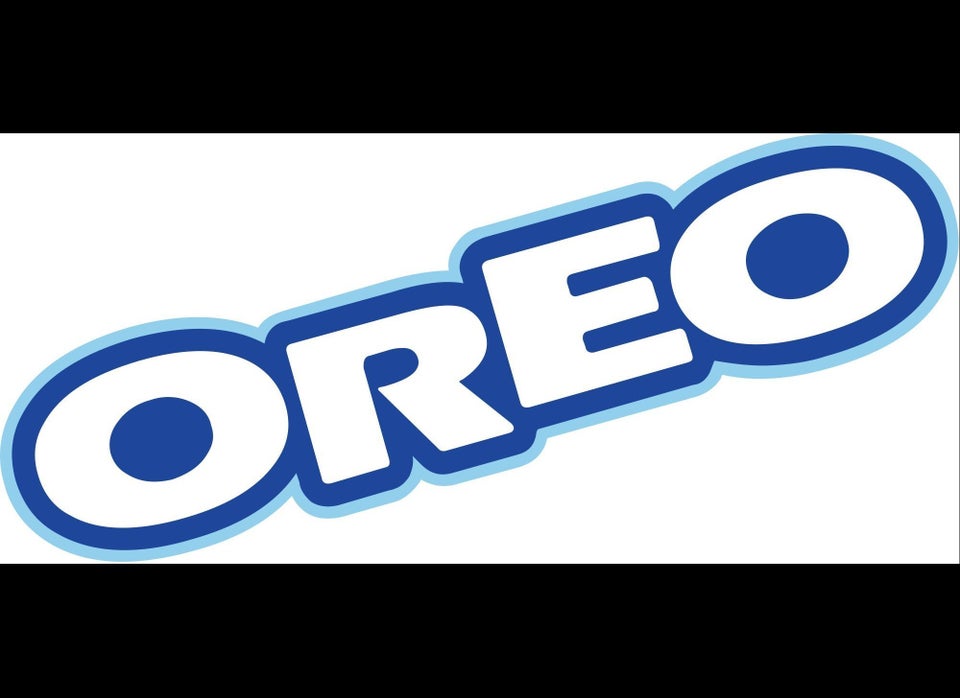 25 LGBT-Friendly Products & Companies Targeted By Boycotters