The waitress who posted an image of "anti-gay" receipt, and who received thousands of dollars in donations because of it, has been suspended from her job in New Jersey pending an ongoing investigation.
Claims she made about donating the money to charity have also come into question.
"Ms. Morales is currently not on our employee schedule while are still working to complete our investigation," the restaurant posted on Facebook Nov. 29.
The investigation is set to be complete "very soon," according to the Asbury Park Press.
In her original post about the alleged incident, Morales wrote "I served in the Marines to keep ignorant people like them free." She said she intended to donate the money she received from supporters around the world to the Wounded Warrior Project.
Now, Bridgewater Patch is reporting Morales' supposed donation could not be verified with the Wounded Warrior Project as of Wednesday. A representative from the nonprofit checked for donations under her name and zip code and found no matches. However, the rep noted the donation could've been made under a different name or zip code.
Morales' history in the Marines made headlines this week when a source with the Pentagon told WNBC she was dishonorably discharged in May for failing to attend drills.
Former coworkers of Morales have spoken out to the media following the enormous attention her receipt story received. They claimed Morales has a history of lying, according to The Journal News. She allegedly lied to colleagues about having brain cancer, about the severity of the damage done to her house during Hurricane Sandy and about the supposed casualties she saw while deployed in Afghanistan.
"It's like she's taking it to a whole other level," Julie Howat, who knew Morales, told The Journal News. "Now you're lying to people to get their money. It's not even for sympathy now."
Before You Go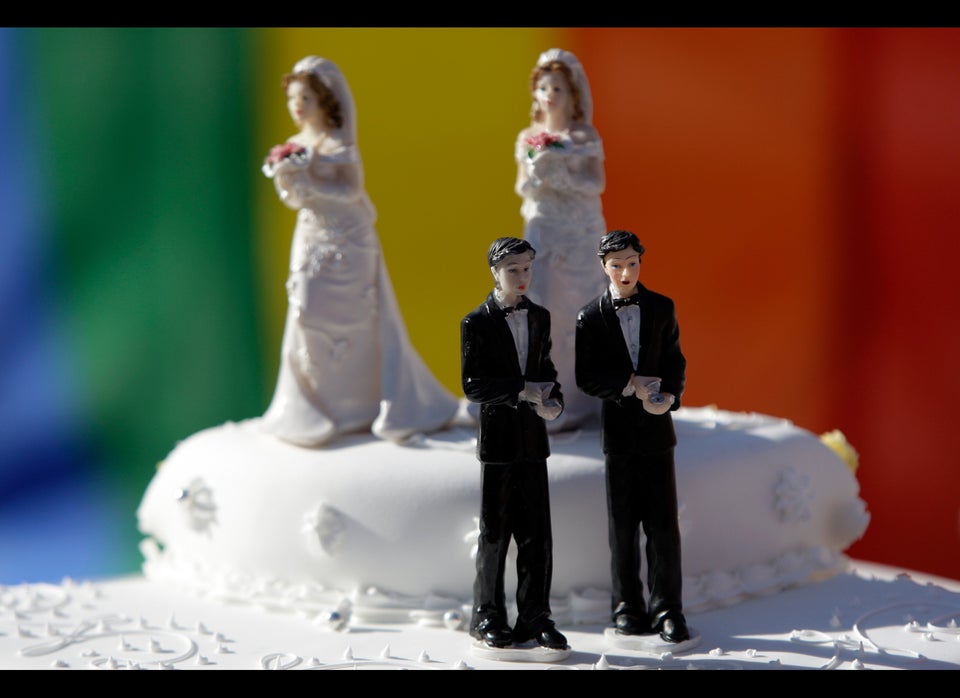 LBGT Service Cases
Popular in the Community