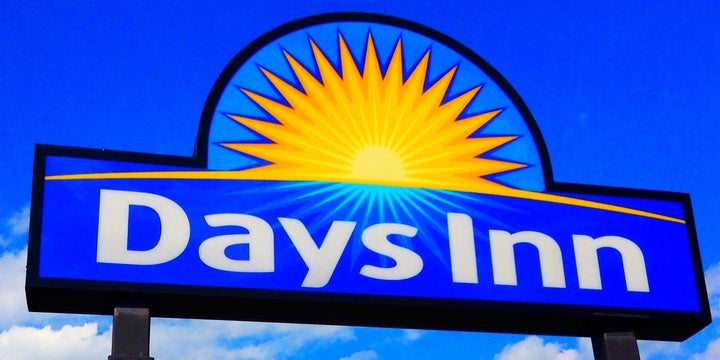 A Days Inn employee said her boss instructed her to flip a mattress rather than replace it after she reported a guest died in the bed, according to a racial discrimination lawsuit.
The suit, filed July 30 by a dozen former motel employees against Tampa, Florida, Days Inn franchisee Jamil Kassim, accuses the innkeeper of using racial slurs against the workers and firing them because of their race, the Tampa Bay Times reports. All of the plaintiffs are African-American.
The lawsuit, in Hillsborough Circuit Court, also claims employees were told to ignore health and safety policies and to clean up blood, vomit and other fluids.
Former worker Charlena Williams says in the lawsuit that she found a dead guest in a room in July 2014. She says she was told to flip the mattress over and let the next guest check in, the Tampa Bay Times reports.
The Florida Division of Hotels and Restaurants didn't return repeated calls for comment. State law mandates that any bedding "unfit for further use" should be changed.
Rob Myers, director of public relations for Days Inn's parent company, Wyndham Hotel Group, told The Huffington Post that the allegations are concerning.
"We treat the safety of hotel guests and staff with the utmost importance and are committed to ensuring franchised hotels comply with all brand standards as well as applicable laws," Myers said. "We take these allegations very seriously and are investigating with the hotel's owner."
Kassim and his company, Stickbay Inc., have been in hot water over the dead body incident before. Williams previously filed a complaint with the Occupational Safety and Health Administration. The Tampa Bay Times reports:
Agency records show that OSHA issued the employer, Stickbay Inc., five serious citations the following December that totaled $13,685 in penalties. At least three of the citations were related to having employees handle "contaminated" linens and towels, and failing to make hepatitis B vaccines available to employees who were exposed to the body.
Kassim couldn't be reached for comment by The Huffington Post.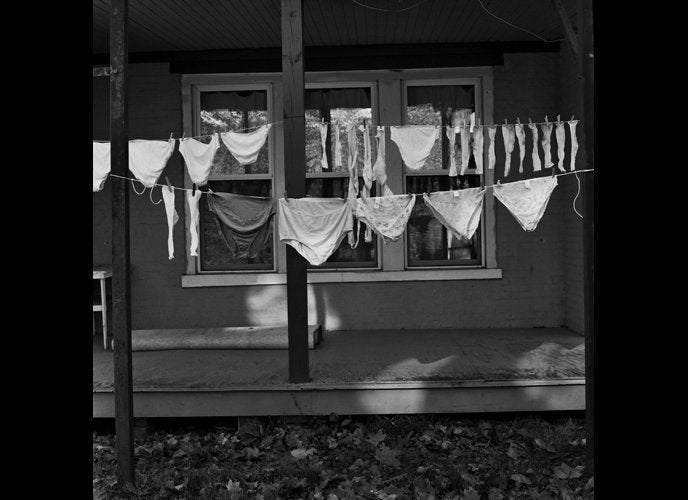 Ann's Tips For Traveling Light
Related
Popular in the Community