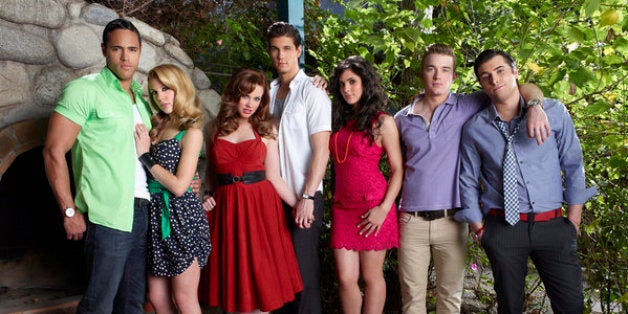 "Days Of Our Lives" will remain a staple on the soap scene for at least two more years. NBC has renewed the show through September 2016, allowing the soap to celebrate its 50th anniversary in November 2015.
"Days Of Our Lives" continues to be a fan favorite for daytime audiences and we are thrilled to keep it going through its 50th season," NBC president Jennifer Salke said in a statement from the network. "'Days' has shown year-to-year increases in key female demographics and remains both relevant and fresh creatively due to the hard work of the producers, writers, cast and crew who have worked tirelessly to make 'Days' the ratings success it is today."
How do you think the good folks of Salem will ring in the 50th anniversary?
Related
Before You Go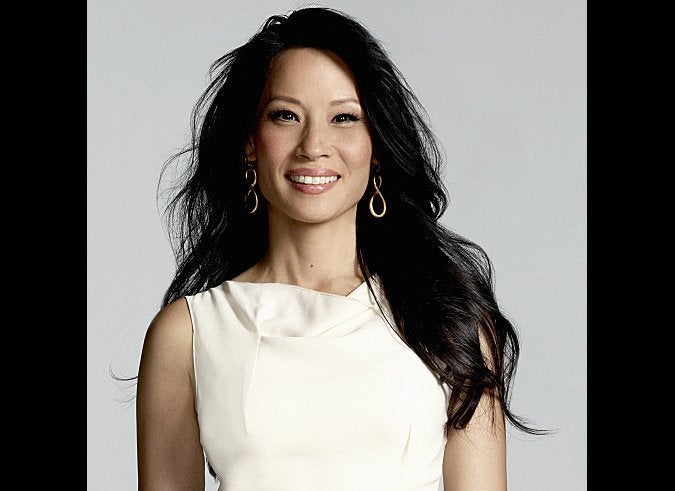 More Diversity On TV
Popular in the Community