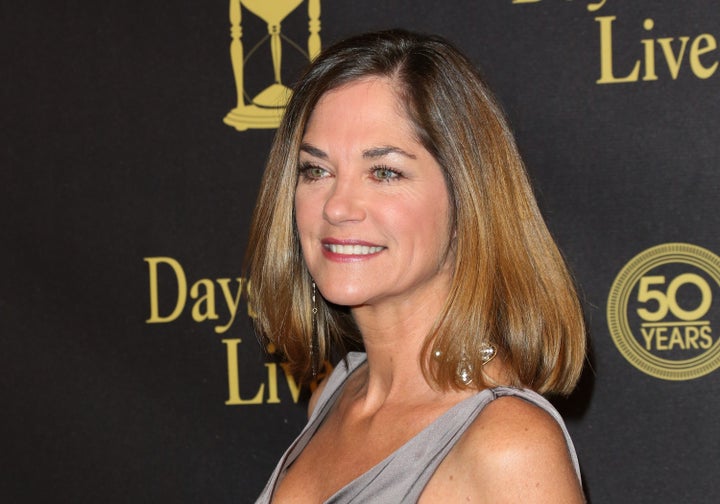 "Days of Our Lives" actress Kassie DePaiva announced Thursday that she was diagnosed with acute myeloid leukemia (AML). The soap star wrote about her diagnosis on her website.
"I was asked back to play Eve on 'Days' and had begun my exciting return. During the 3 week July hiatus I was diagnosed with Acute Myeloid Leukemia and have spent 6 of the last 9 weeks in the hospital," DePaiva wrote.
The actress added, "I will continue treatment over the next 3 months. My prognosis is good, I will not likely need a stem cell/bone marrow transplant, and we expect a complete cure."
DePaiva thanked her family, friends and "prayer warriors" for their continued support as she begins treatment. She directed fans to the website Cornellleukemia.com to become a part of ― or donate to ― the Leukemia Fighters group. DePaiva also encouraged fans to sign up to be a donor on bethematch.org.
Before You Go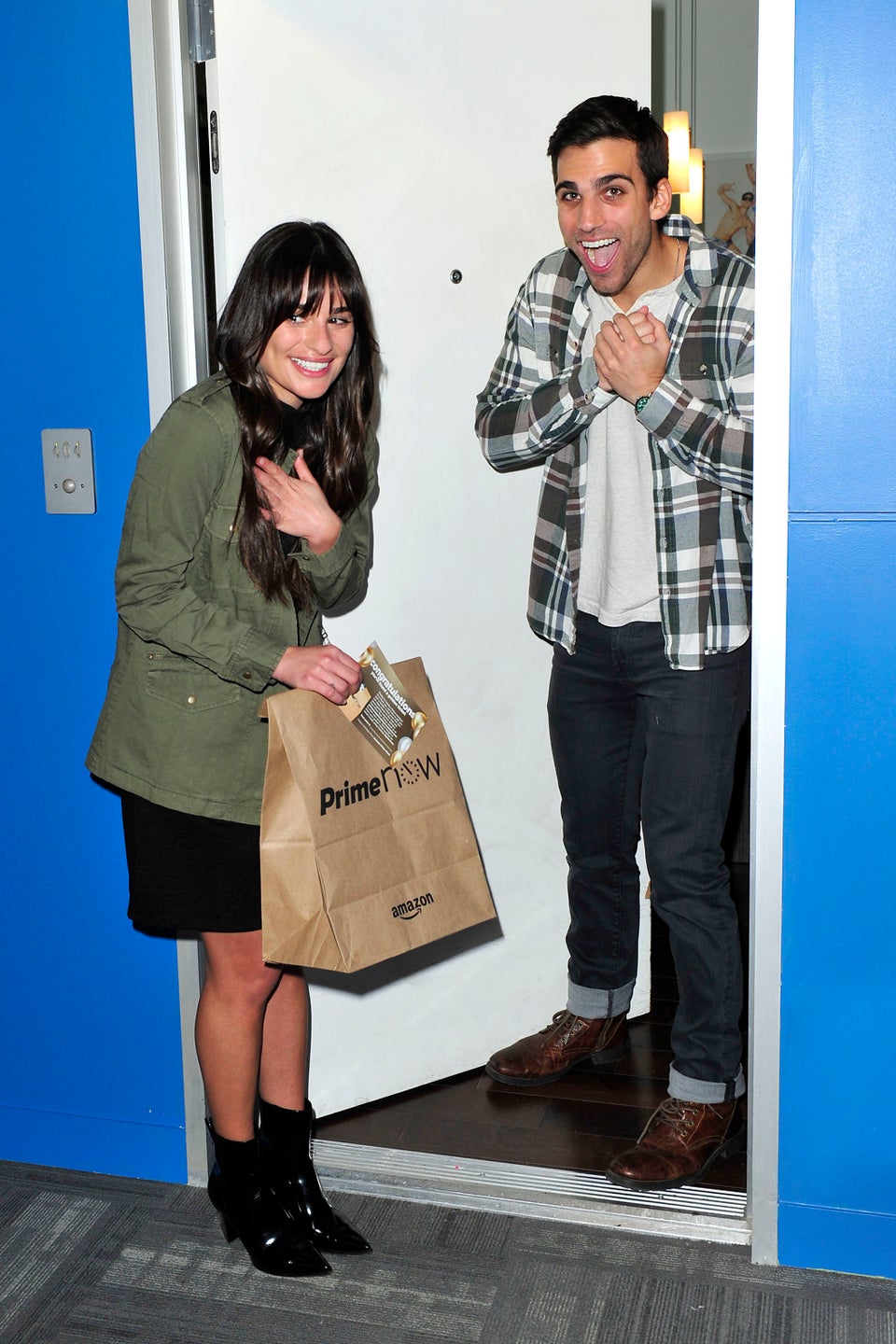 Celebrity News & Photos
Popular in the Community