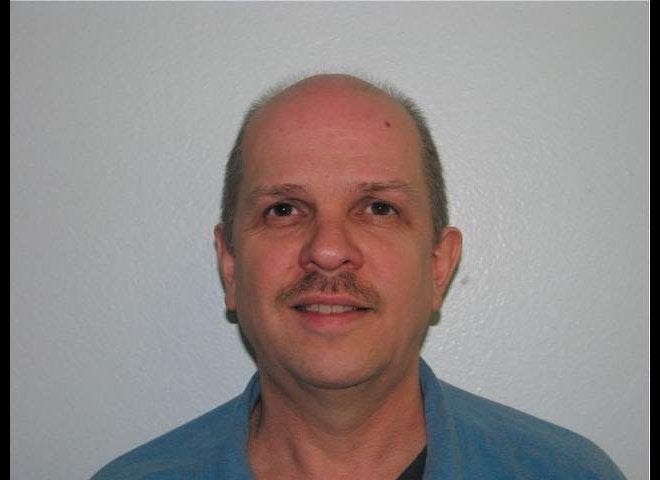 The Oregon state Supreme Court is preparing to review the death sentence handed serial killer Dayton Leroy Rogers nearly 23 years ago. The brutal murderer, who police say had a penchant for sawing off his victim's feet, escaped the death penalty on two previous occasions.
The case will be heard on Jan. 12 by four of the court's seven current members. The remaining members stepped away because they have previously worked for the Oregon Department of Justice. A recently retired justice will temporarily join the panel to hear the case, the Associated Press reported.
Rogers, 58, was convicted of killing eight women in two separate trials in the late 1980s.
The first trial took place in February 1988. Rogers, who had pleaded not guilty, was accused of the brutal 1987 murder of Jenny Smith. According to evidence presented at trial, Rogers picked up the 26-year-old prostitute early one morning off a street in Clackamas County. The two went to a parking lot in the suburbs of Portland, where Rogers attacked her with a kitchen knife.
Rogers fled when two onlookers came running over after hearing Smith scream. The young woman was transported to a local hospital, where she later died from her injuries. During autopsy, medical examiners found that Smith had been stabbed nearly a dozen times in the chest, abdomen and vagina. Her throat was also slit.
Authorities zeroed in on Rogers when one of the witnesses provided police with the license plate number of the suspect's vehicle.
On Feb. 20, 1988, after several weeks of testimony in the case, Rogers was found guilty of killing Smith. Two weeks later, he was sentenced to life in prison.
Rogers escaped the death penalty in the first case. However, following his arrest for Smith's murder, police found evidence linking him to the murders of Riatha Gyles, 16; Cynthia Devore, 20; Lisa Marie Mock, 23; Maureen Ann Hodges, 26; Nondace "Noni" Cervantes, 26; and Christine Lotus Adams, 35.
All of the victims, who were found nude and in varying stages of decomposition, had been tortured and stabbed to death. In most cases, the victim's feet had been removed at the ankle while they were still alive, the Crime Library reported.
The murders, dubbed the "Molalla Forest Killings," included a seventh, still unidentified victim. Despite the belief by law enforcement that Rogers killed that victim, he was not charged in the case.
INFAMOUS SERIAL KILLER CASES: (Article Continues Below)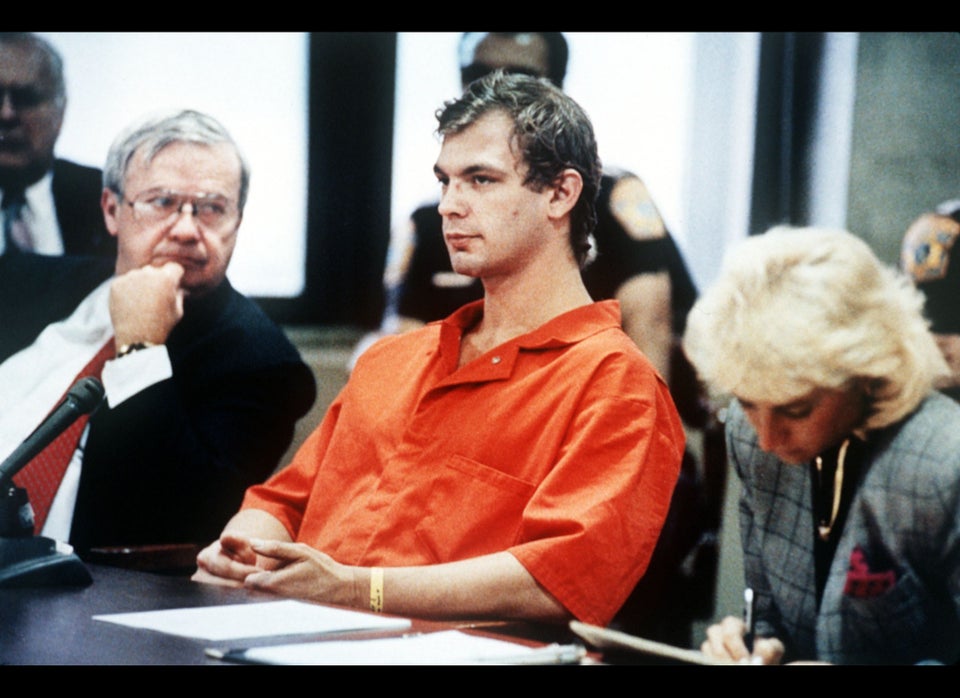 Infamous Serial Killers
Rogers pleaded not guilty to each count of murder and his trial began in March 1989 and Rogers was found guilty of aggravated murder on all counts in May 1988. The following month he was sentenced to death by lethal injection.
According to the Statesman Journal, the Oregon Supreme Court has twice overturned Rogers' death sentence due to legal technicalities. In each instance, the sentence was reinstated by a Clackamas County jury. Rogers' latest death sentence, now under automatic review, dates back to 2006.
At the time of his arrest, Rogers was a married father of one and a small business owner. Today, Rogers is incarcerated at Oregon State Penitentiary in Salem where, according to the Oregonian, he works as an inmate barber.
Popular in the Community