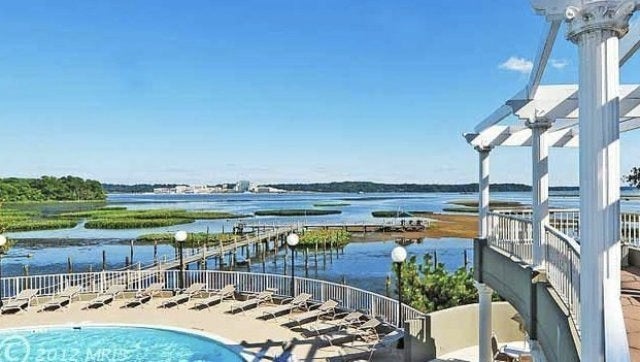 WASHINGTON -- Did you resolve to spend 2013 getting more exercise? Of course you did! And that resolution would be so much easier to keep if you lived in a place that had its own gym.
This week's real estate slideshow features a shockingly affordable Silver Spring home with an indoor lap pool and a shockingly unaffordable Potomac mansion with its own gym and its own indoor basketball court. A host of other places -- condos big and small; houses modest and grand -- are there to help you keep this year's New Year's resolutions, so long as you didn't also resolve to spend less money.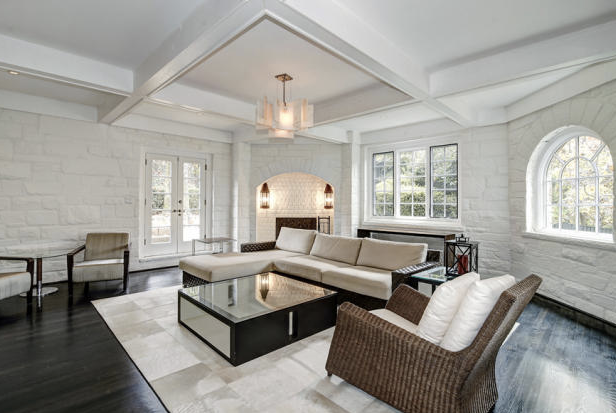 Any real estate stories you'd like to see us cover? Drop a line at dc-tips@huffingtonpost.com. And happy New Year from all of us at HuffPost DC!