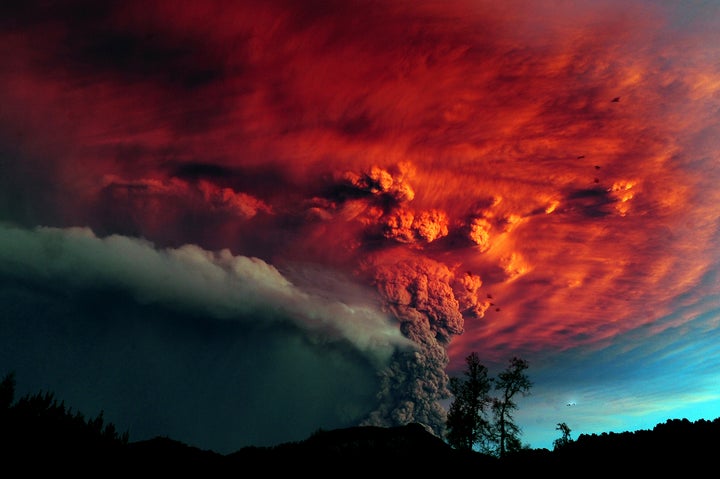 Descriptions of the D.C. art scene used to begin like this: "It's not New York, but..." I don't hear that very often anymore. Lately, it seems like the arts in D.C. are starting to develop a unique personality from the ground up.
Many smart, ambitious, culturally curious D.C.-ers have seen the need for more creative opportunities for artists and they made it happen themselves. They didn't wait around for someone to give them permission. This kind of creative initiative defines the D.C. art scene.
Several new creative spaces, definitely not traditional art galleries, have opened and are giving D.C. artists new opportunities to showcase their talents, in whatever way they create: fashion, literature, music, printmaking, etc. The Washington Post wrote about four of them: Montserrat, Dunes, Pleasant Plains Workshop, and Lamont Bishop.
Another way in which the D.C. art scene is unique: the arts and culture programs provided by the plethora of embassies and internationally focused organizations in our city. It's an amazing way to experience the arts from far-flung places right in our backyard.
The Capital Irish Film Festival runs December 1-10. It's produced by Solas Nua, the only organization in the United States dedicated exclusively to contemporary Irish arts.
In the 10 years I've lived here, I don't recall so much arts and culture happening on so many levels outside the usual institutions and a handful of galleries. All of this activity means more opportunities for artists to show their work, and more opportunities for arts lovers and potential arts lovers to discover it. Very exciting times in the D.C. arts scene.

Popular in the Community