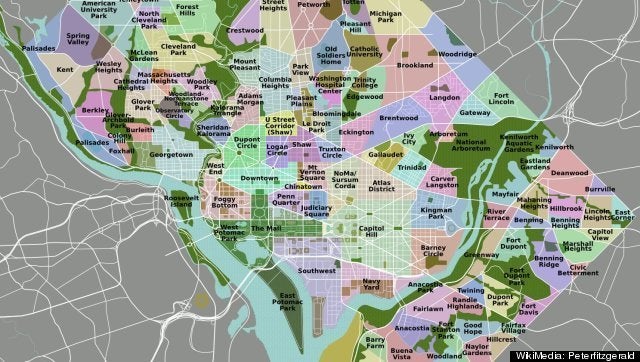 Of course we already knew D.C. was at least the fourteenth best place to live in the world.
The Economist Intelligence Unit has ranked Washington D.C. as the very best city in the U.S., according to SmartPlanet. The nation's capital was ranked fourteenth worldwide.
The rankings take into account a host of factors, including crime, healthcare, culture, environment, education, infrastructure, sprawl, green space, natural assets, cultural assets, connectivity, isolation and pollution.
SmartPlanet points out a flaw with the methodology:
Of course, no rankings or measurements are perfect, and this one is no exception. Only 70 of the cities on the original EIU "Liveability Index" had their spatial characterists analyzed, for example.

Nonetheless, spatial characteristics are important — if sometimes overlooked — aspects of livability. And it's not just about how many parks cities have. Where cities are located and how they grow can have major impacts on the economy, health and wellness of cities and their inhabitants.
Following the District as best U.S. city are Chicago (15 overall), New York (16 overall), Los Angeles (17 overall) and San Francisco (18). Hong Kong came in at number one overall.
D.C. is already number one to us, of course -- but what can D.C. do to make us make the top 10 overall ranking? Tell us in the comments, or let us know on Twitter.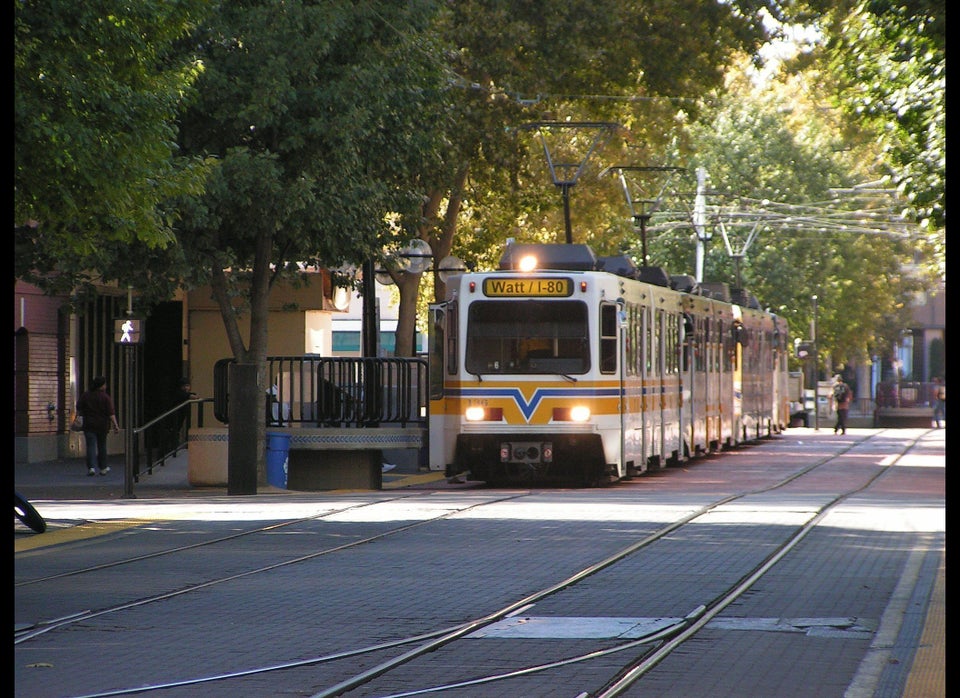 America's Top 50 Bike-Friendly Cities
Related
Popular in the Community