Several new reports point to possible motives for what caused a Connecticut woman to lead police on a car chase that ended in her death on Thursday.
The sources also said Carey had a history of mental health issues.
CBS News reports that Carey "told police in December that she was a prophet, that President Obama would place the city of Stamford under a 'lockdown' and that he had her and her residence under electronic surveillance."
A law enforcement source told CNN that authorities found drugs at Carey's home used to treat schizophrenia and other mental disorders.
CBS News also reports that Carey was fired from her job as a dental hygienist after she argued with her bosses over a handicapped parking space they felt she didn't need.
Carey's mother, Idella Carey told ABC News her daughter was suffering from post-partum depression.
On Thursday, police said Carey led them on a chase from the White House past the Capitol before being shot and killed by authorities.
"I'm pretty confident this was not an accident," Metropolitan Police Chief Cathy Lanier said, according to the Associated Press.
Authorities don't suspect terrorism was a motive for Carey's actions.
Related
Before You Go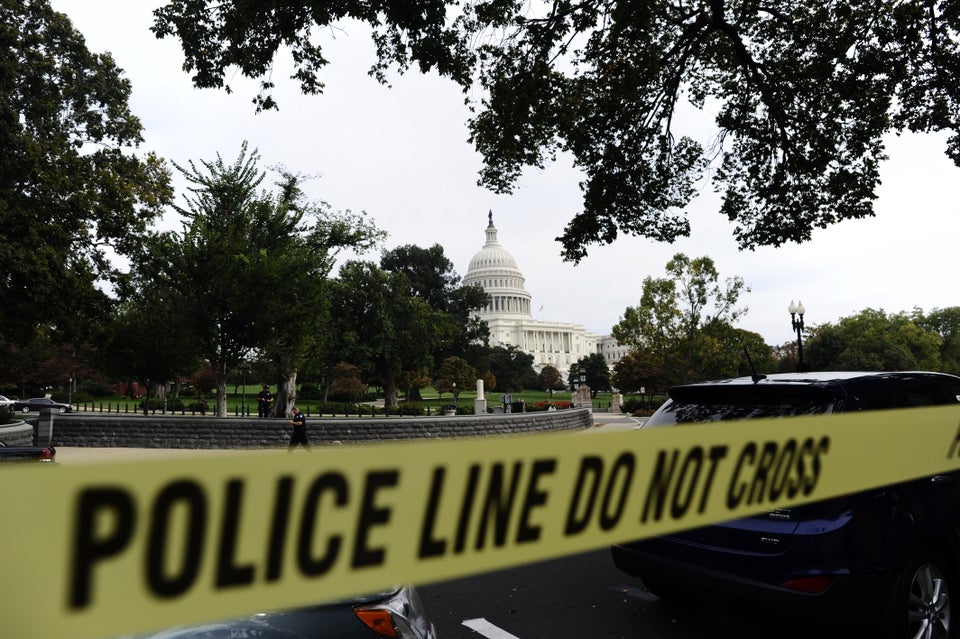 U.S. Capitol Shooting
Popular in the Community