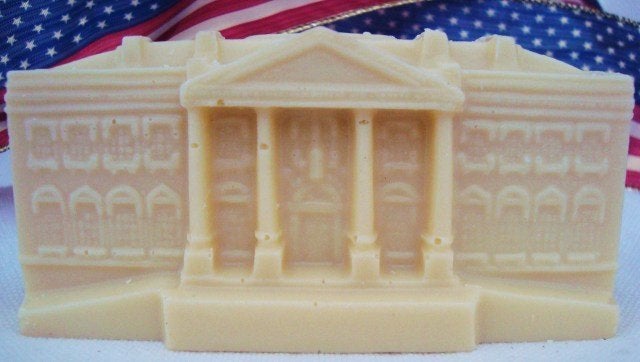 WASHINGTON -- Feeling sweet on D.C. these days? Or just want to take a bite out of Congress?
Chocolate Chocolate, a well-loved chocolate store in the nation's capital, has been putting out chocolate versions of D.C. landmarks like the Washington Monument, the Capitol and the White House (that one's in white chocolate) for some two decades now.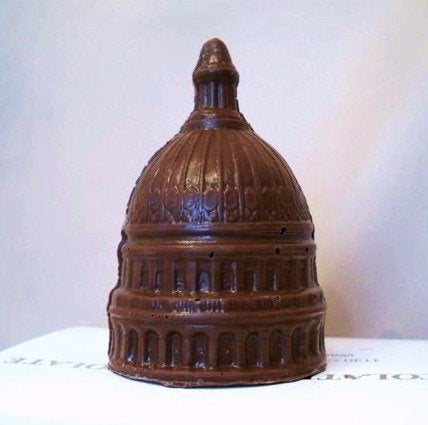 Chocolate Chocolate's D.C. Monuments
Chocolate Chocolate co-owner Ginger Park -- she and her sister Frances not only keep the candy store, but also write books together -- tells The Huffington Post that the locally-made Belgian chocolate monuments and buildings are especially hard to keep in stock in election years and during inaugurations. (Try to get hold of yours online or at the store's physical location a few blocks south of Dupont Circle.)
Another popular item right now is a cocoa-dusted Dark House Truffle -- Park says of it that "every little velvety bite proves volcanic."
Perhaps a sign of public sentiment? "Lately, some of our customers have been craving an even more ultra-bittersweet version," says Park. "We plan on experimenting in the New Year."
Speaking of patriotic desserts, remember Charm City Bakery's Iwo Jima cake?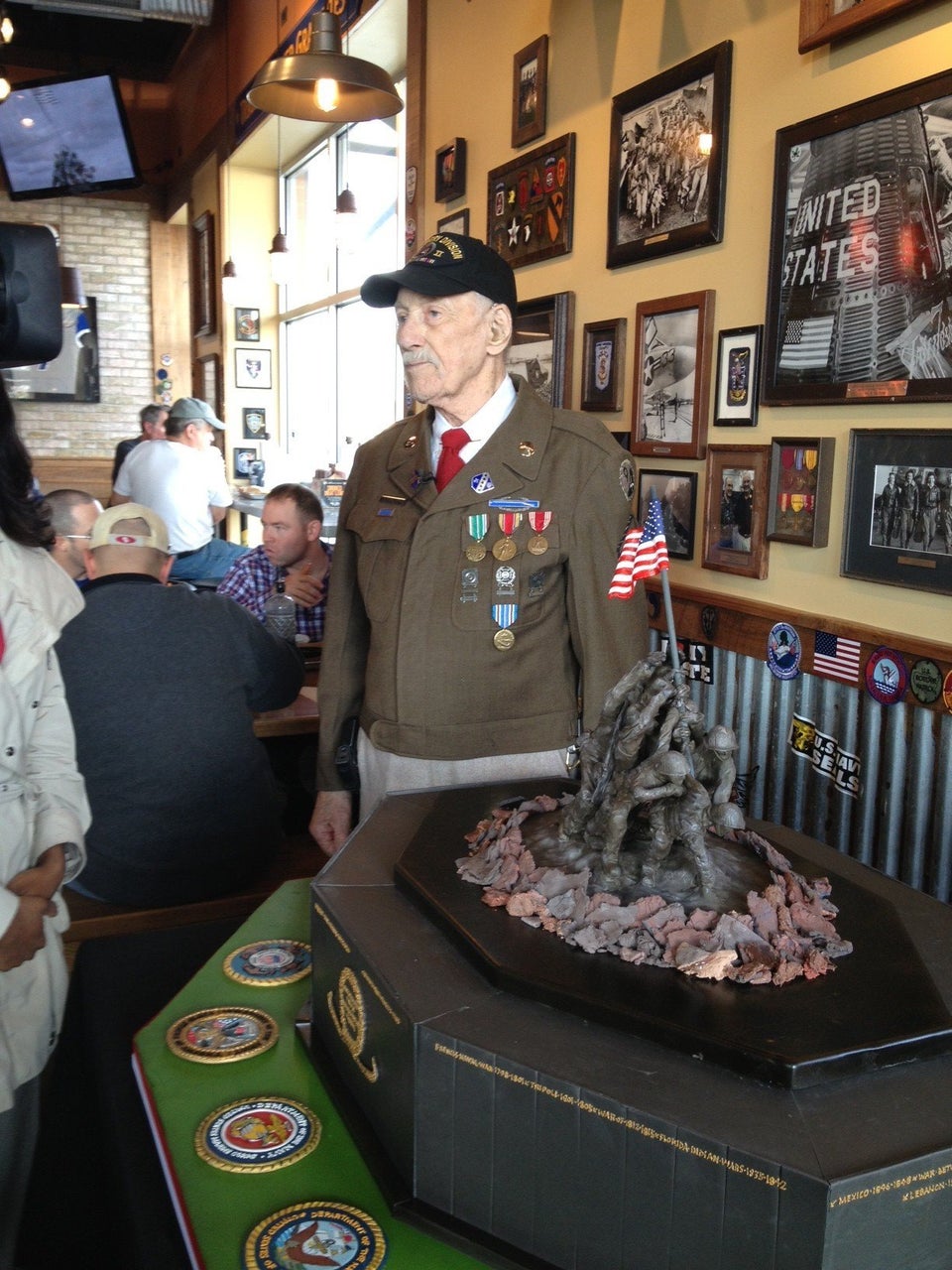 Iwo Jima Cake At Mission BBQ
Related
Popular in the Community