The homoerotic subtext of comic book superheroes has been a hot topic in the gay community for some time. Now comics fans and the lesbian, gay, bisexual and transgender (LGBT) blogosphere is abuzz with news that a major DC Comics character will "come out" in a future issue.
Details of the character and his specific story arc are relatively scarce thus far, but as Bleeding Cool is reporting, DC Comics co-publisher Dan DiDio told attendees at the Kapow Comic Convention in London that the superhero -- an established player in one of the series, and was originally introduced as straight -- will become "one of our most prominent gay characters."
DC Comics has produced some of the comic book world's most iconic superheroes, including Superman, Wonder Woman and others. Senior Vice President Bob Wayne compared his company's policy on gay characters to that of President Obama in that it "has evolved."
DiDio previously hinted at the introduction of a gay character last year in an interview with The Advocate. "What we really wanted to do was show the diversity of our audience across the line of our books," he said at the time. "Right now we have such a wide fan base and we wanted to create characters and stories that really reflected [that] fan base."
In 1993, cartoonist Lynn Johnston sparked controversy when she depicting Lawrence, a long-standing character in her "For Better or For Worse" strip, coming out of the closet. "It felt right for Lawrence to be gay," Johnston, whose strip ran for 30 years until 2008, wrote at the time. "He was like so many people I know who have had to deal with this traumatic realization and who have done so with courage and honesty."
And while "Batman" has never featured a gay-specific storyline per se, Action Comics writer Grant Morrison referred to the titular character as "very, very gay" in an interview with Playboy magazine.
Check out celebrities who've faced speculation about their sexuality below: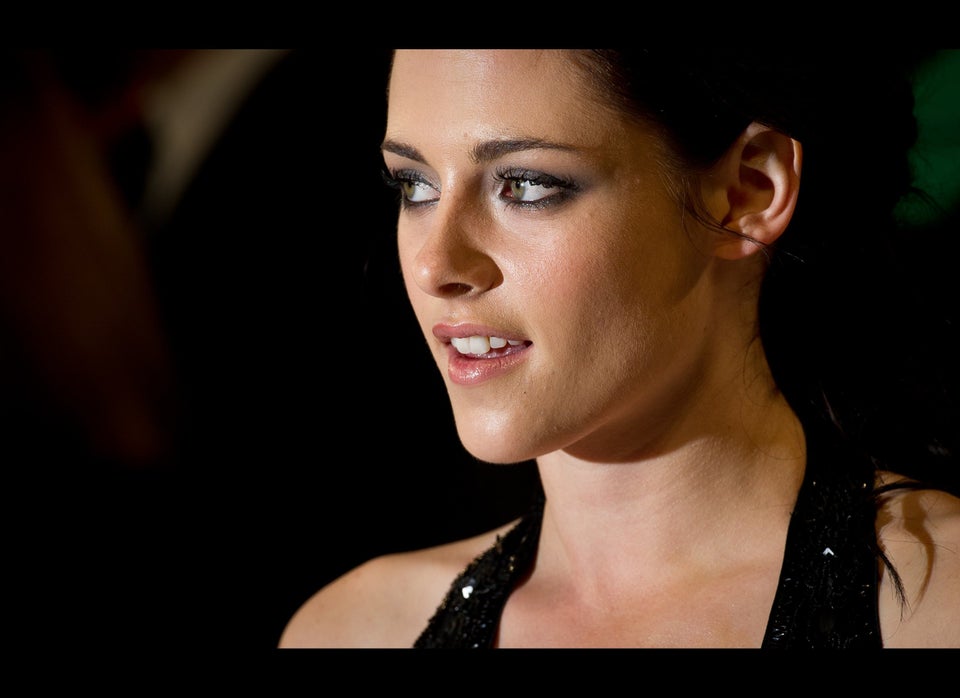 Gay Rumors Of The Stars
Popular in the Community