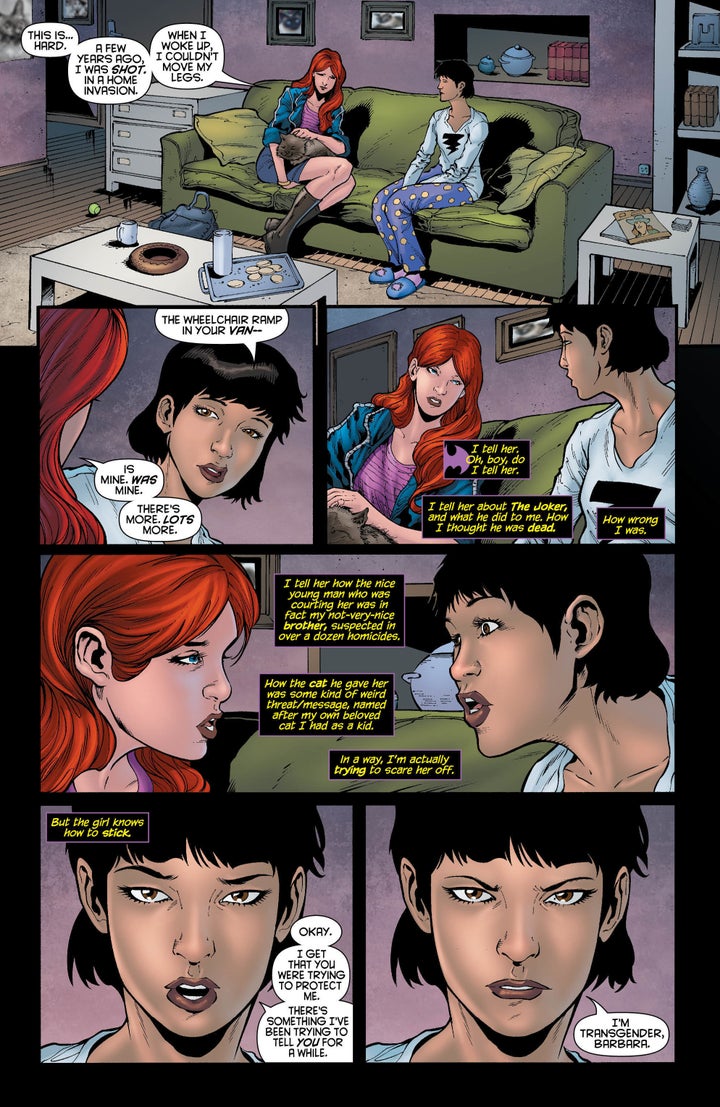 DC Comics has introduced a new lesbian, gay, transgender and bisexual (LGBT) friendly character: Alysia Yeoh, the transgender roommate of Batgirl.
Comic fans were introduced to Alysia in "Batgirl" #19, which hit shelves on Wednesday, according to Wired. She is the first transgender character in mainstream comics, and she reveals that she is trans during a conversation with Barbara Gordon (Batgirl) in the pages of the new issue. The character is also bisexual.
Writer Gail Simone told Wired she was inspired by the fans to develop a character like Alysia. "Why was this so impossible?" she asked herself at the time. "Why in the world can we not do a better job of representation of not just humanity, but also our own loyal audience?"
Simone explained to Wired that breaking down barriers in the comic book world is a process. "[A]lmost all the tentpoles we build our industry upon were created over a half century ago… at a time where the characters were almost without exception white, cis-gendered, straight, on and on," she said. "It's fine — it's great that people love those characters. But if we only build around them, then we look like an episode of 'The Andy Griffith Show' for all eternity."
Comic blog Bleeding Cool notes that there have been multiple transgender characters in the past -- like Masquerade from 1993's "Blood Syndicate" or Marisa Rahm from "Death Wish" -- but many of these were either not outwardly identified as transgender or the issues themselves were labeled mature content/alternative, as opposed to mainstream.
DC's inclusion of LGBT characters has been moving ahead at full steam recently.
All of this comes on the heels of controversy surrounding DC tapping anti-gay writer Orson Scott Card to co-author the "Adventures of Superman" #1 digital short. A petition to get Card booted from the project has since gathered over 17,000 signatures. However, DC stood by the Ender's Game author, and the issue is set to be released on May 29.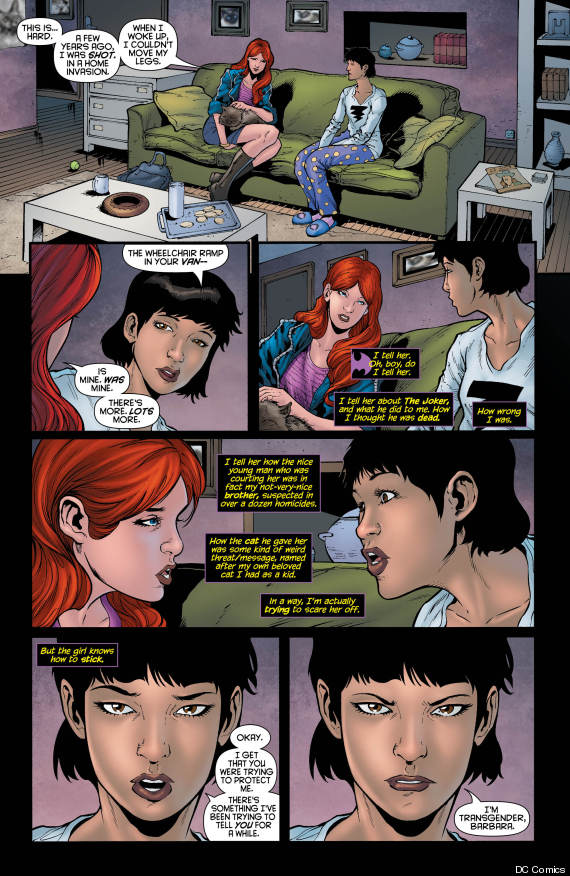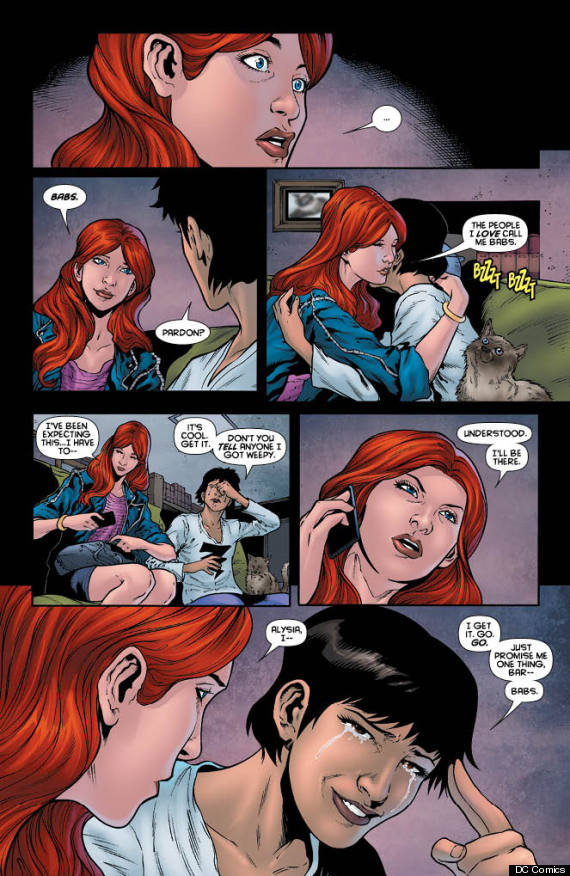 Before You Go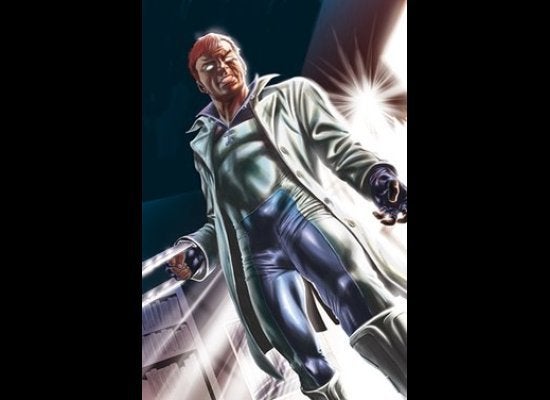 13 LGBT Comic Book Characters
Popular in the Community